News • 07.10.2021
Merchants expect increased 2021 holiday sales
Inventory concerns about shortages loom large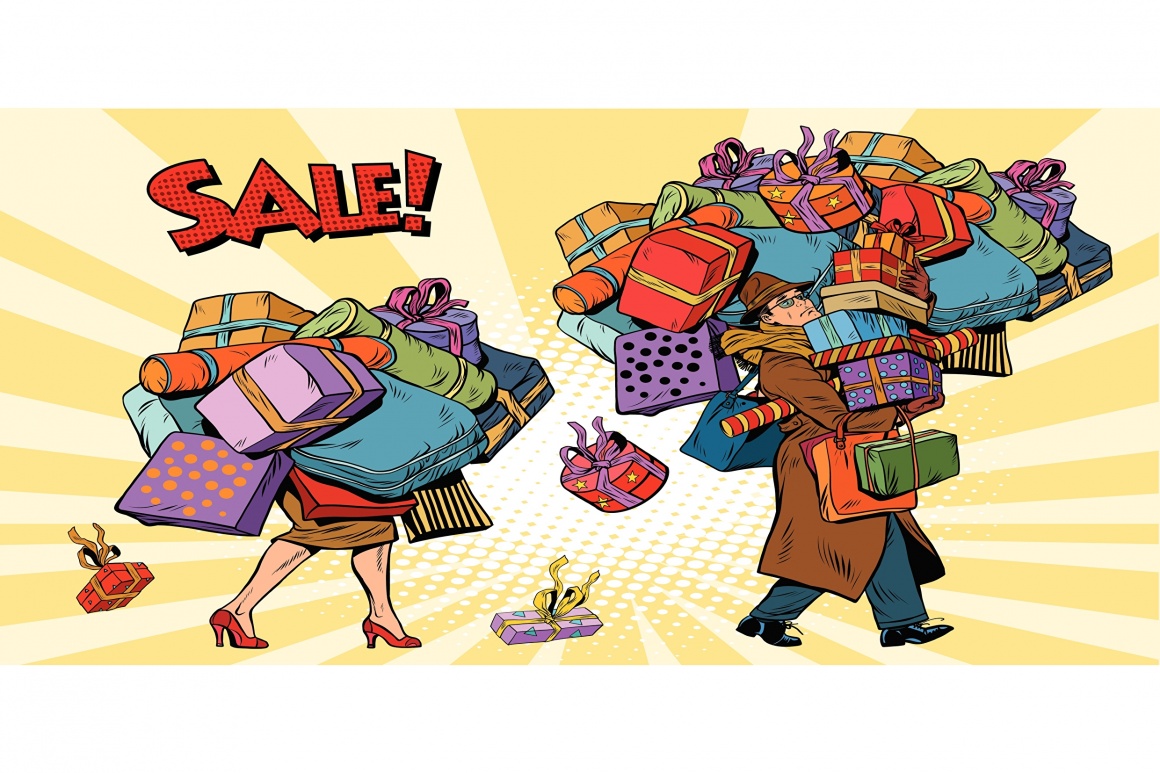 Source: © PantherMedia / studiostoks
Ware2Go announced new research results from its recent survey of retail and eCommerce merchants about the upcoming 2021 holiday shopping season. In the aggregate, nearly 60% of merchants expect higher holiday sales than were achieved pre-pandemic, with 35.2% saying they expect 2021 sales to be higher than all previous years. In addition to expecting that 2021's peak season will be one of the busiest-ever sales seasons on record, merchants are planning on a much earlier start:
44% report that as of September, they are already in peak season.
13.8% report that their peak season started during or before the month of August.
Half of the merchants surveyed reported product shortages in 2020, and 46.4% report that running out of inventory is their top fulfilment concern as 2021's holiday shopping season approaches. In anticipation of heavy demand, merchants are stocking up – 63.2% report that they ordered their holiday inventory by August, 44.4% ordered "more inventory than usual" and 43.3% reported ordering inventory "earlier than usual." However, 19% are unsure if their inventory will arrive in time for peak season, and 46% are still concerned that they will run out of inventory this year.
Merchants plan to use fast and free shipping guarantees as incentives for consumers. A previous Ware2Go consumer survey found that 80% of buyers are more likely to make a purchase online if the brand offers free shipping, and 75% are more likely to make a purchase if the brand offers shipping in two days or less. Previous research shows that 69% of shoppers are more likely to click on an advertisement that mentions free two-day shipping, and 54% of merchants will specifically incorporate free one- and two-day shipping details into their ads to encourage response.
Merchants' key concerns in the area of fulfillment and logistics include labor shortages (45.6%) and longer than usual lead times (36%). Retailers' concerns around inventory and logistics are very real, as stress on the global supply chain has impacted manufacturing, shipping and delivery of goods worldwide. For example, the average wait time to unload a cargo ship in Southern California now exceeds eight days – a new record – and many companies are struggling to hire and retain workers in the midst of a labor shortage that is expected to last for years.
"With limited inventory and capacity constraints, merchants are starting early, as opposed to offering significant discounting, to convert sales this year." (Steve Denton, CEO of Ware2Go)