News • 21.08.2020
Inviting customers to learn new skills in virtual classes
Whole Foods Market launches "Home Ec 365" with modernized lessons in #adulting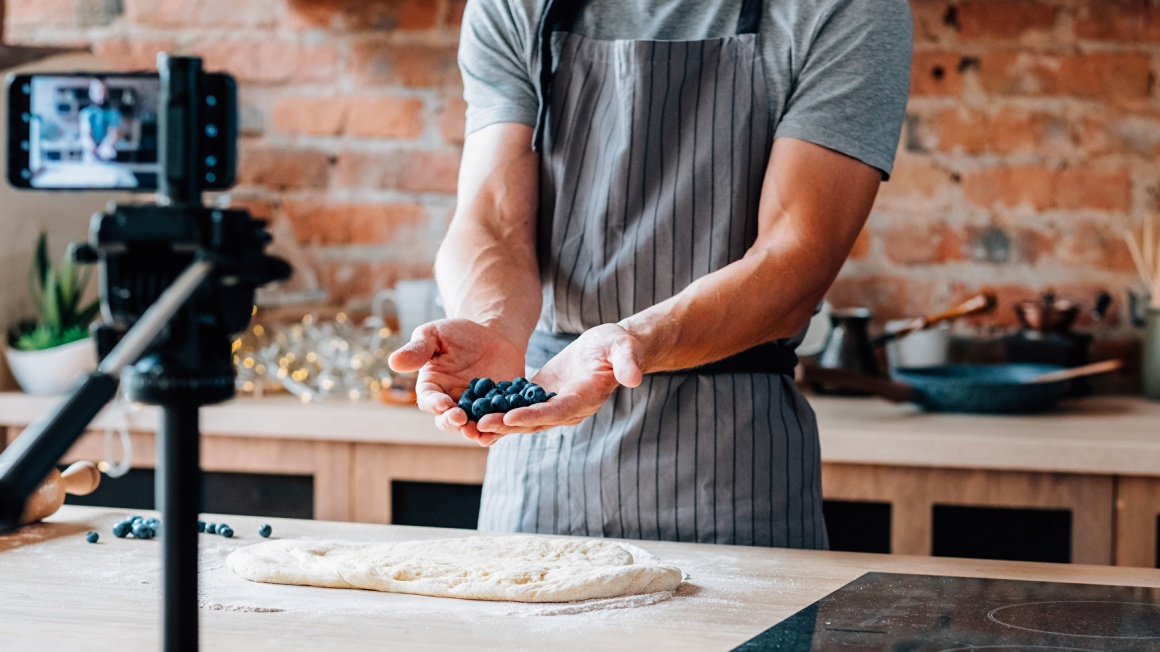 Source: PantherMedia/golubovy
Whole Foods Market launched Home Ec 365, a digital curriculum designed to modernize the fundamentals of home economics. Through a series of virtual classes, each with a contemporary take on mastering everyday home tasks and need-to-know life skills, "students" will learn everything from creative baking swaps and transforming food scraps to stocking up on grocery staples and choosing the right cleaning products.
"Consumers are looking for new and creative ways to live their best and most delicious lives at home. With the help of high-quality products from 365 by Whole Foods Market and instruction from a team of expert influencers, these classes help build some serious skills in adulting," said Molly Siegler, senior program manager for Culinary Development at Whole Foods Market. "Home Ec 365 combines necessary life skills and approachable advice with products that meet the strict Quality Standards Whole Foods Market has been committed to for 40 years."
To help students prepare for Home Ec 365, Whole Foods Market is offering exclusive limited coupons for free products to those who enroll. These "school supplies" will help students stock up on essential 365 brand items needed for the virtual classes.
Classes, cohosted by influencer experts, include:
Swap-Savvy Baking: Getting Creative with Recipes & Replacements
So Fresh & So Clean: How to Effectively Clean Your Appliances
Use 'Em Up! How to Transform Food Scraps & Leftovers
Smarter Shopping: Save, Stock & Invest