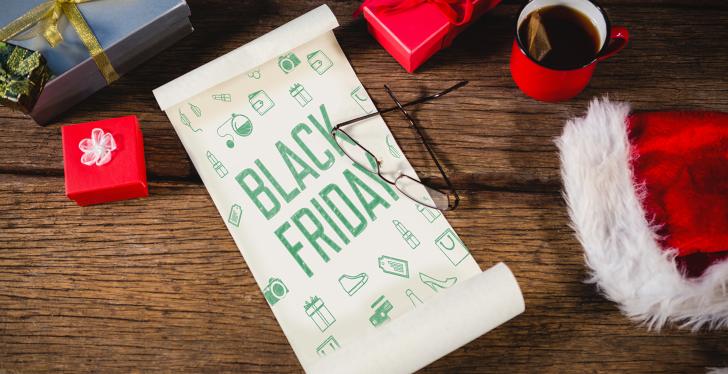 Christmas spend comes early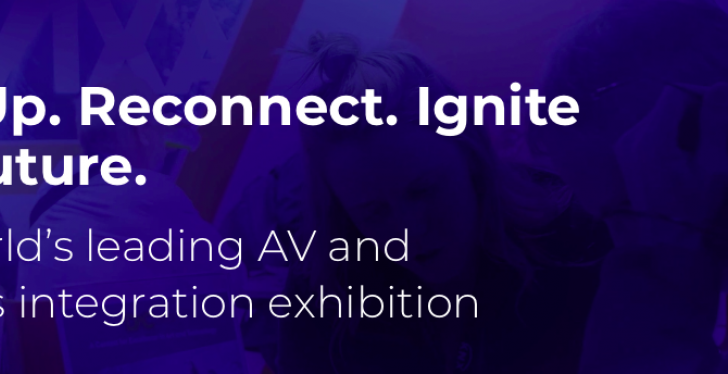 ISE 2022 returns with a vibrant and inspiring edition, a redesigned show floor and new demonstration areas guaranteed to enable exhibitors to 'Rise Up. Reimagine. Ignite the Future.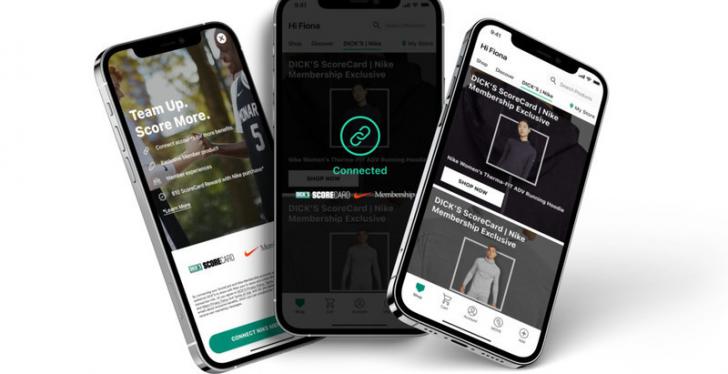 Omnichannel app and event marketing for an enhanced shopping experience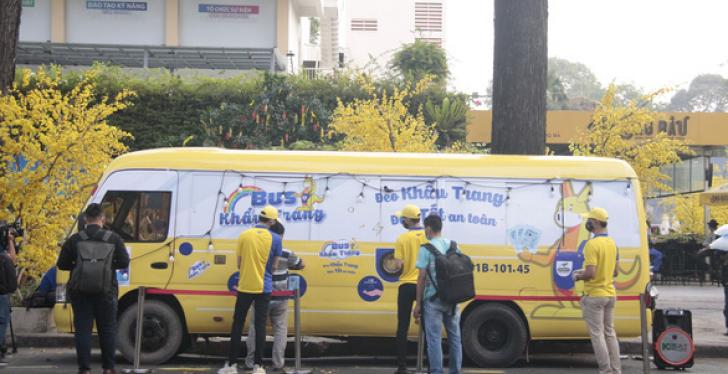 Community event "Bus Mask"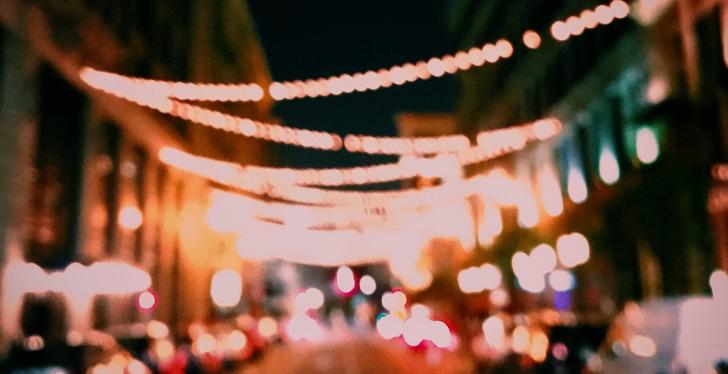 What should cities do to attract more visitors?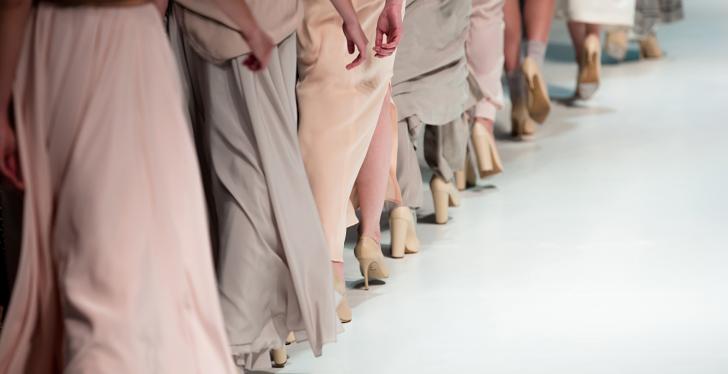 New York Fashion Week is going home ... with Lowe's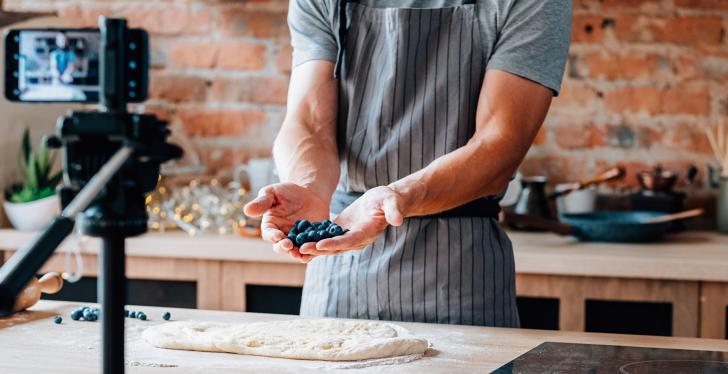 Whole Foods Market launches "Home Ec 365" with modernized lessons in #adulting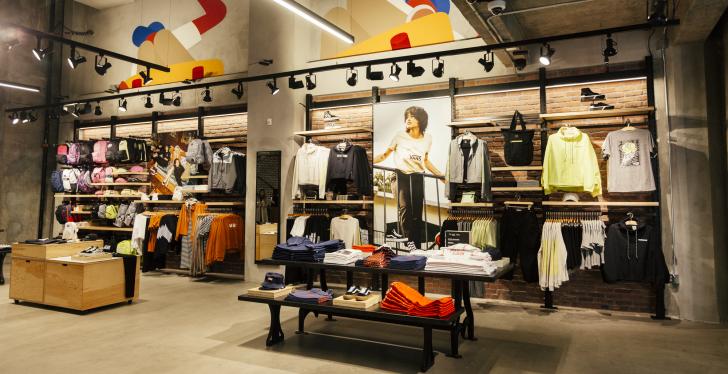 Including gallery, lounge, workshop and event space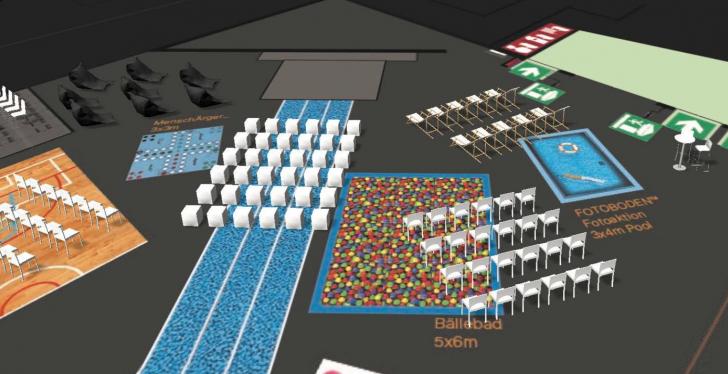 FOTOBODEN™ will pull out all the stops at the Playground Area of BrandEx – the International Festival of Brand Experience