News • 19.01.2021
The car's the star
GB's drive-thru grows in popularity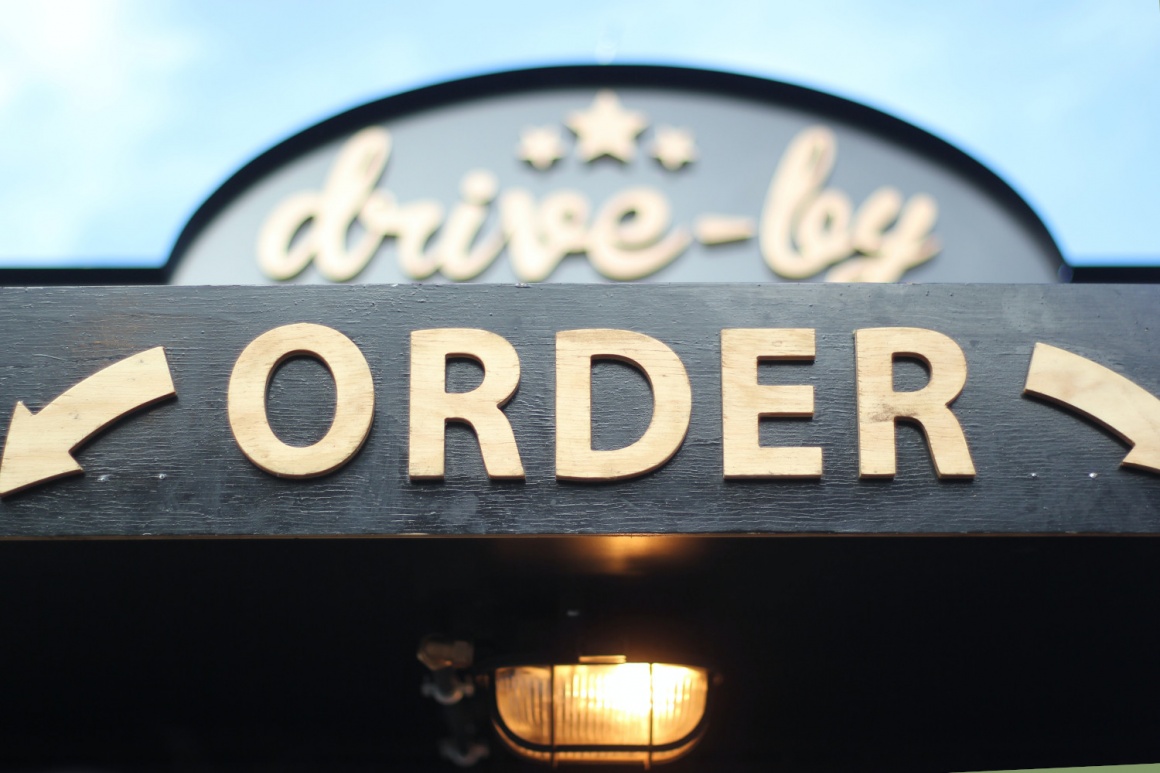 Source: Micheile Henderson/Unsplash
The trend for ordering food and drinks from our cars at Britain's growing number of drive-thru restaurants soared from September to November 2020 according to global information company The NPD Group. There were 121 million visits to Britain's 2,000 quick service restaurants (QSR) that offer drive-thru in those three months in 2020, a 14% increase on the same period last year. Spend was up 45% to £723m over this time frame, with consumers tending to place larger-than-average orders at the drive-thru window.
According to footfall analysis from NPD's SnapMyEats data, the growth in drive-thru in these three months was a result of consumers switching from eating in and takeaway options during lockdowns and tiering, rather than drive-thru generating completely new visits. 17 million visits were switched to drive-thru from eat-in, and 12 million drive-thru visits took the place of takeaway or collection.
Much of the growth in drive-thru is linked to the coronavirus pandemic as people spend more time in their cars than on public transport, and for some people, there's often an added sense of COVID-19 security when ordering from a car. In addition, Office for National Statistics data tells us that online shopping accounted for a record 36% of all retail sales during November, meaning large numbers of delivery vans on our roads potentially using drive-thru services.
As the drive-thru grows in popularity across Britain, new operators are entering the market and expanding the menu on offer beyond traditional fast food and coffee. Fast food start up @pizza is planning to launch the GB's first freshly cooked pizza drive-thru in locations in Birmingham, Edinburgh and Glasgow, and British meat alternative brand Meatless Farm launched a temporary plant-based pop up drive-thru & walk-thru in London.
Dominic Allport, Insights Director (Foodservice), The NPD Group, said: "Already on the ascendant, there's no question that the popularity of drive-thru in Britain has had a boost from COVID-19 as people tend to feel safer and more secure in their cars. Ordering in advance via an app, and a contactless experience at the window, offers additional reassurance to drivers and their passengers, and as a result, many have shown their preference for the drive-thru. […] As we face a new way of living, with perhaps more time in our cars and a greater reliance on online and digital ordering, it makes sense for operators to invest in drive-thru."