News • 30.07.2021
Conquering China as the strongest e-commerce market globally
Making informed decisions in online retail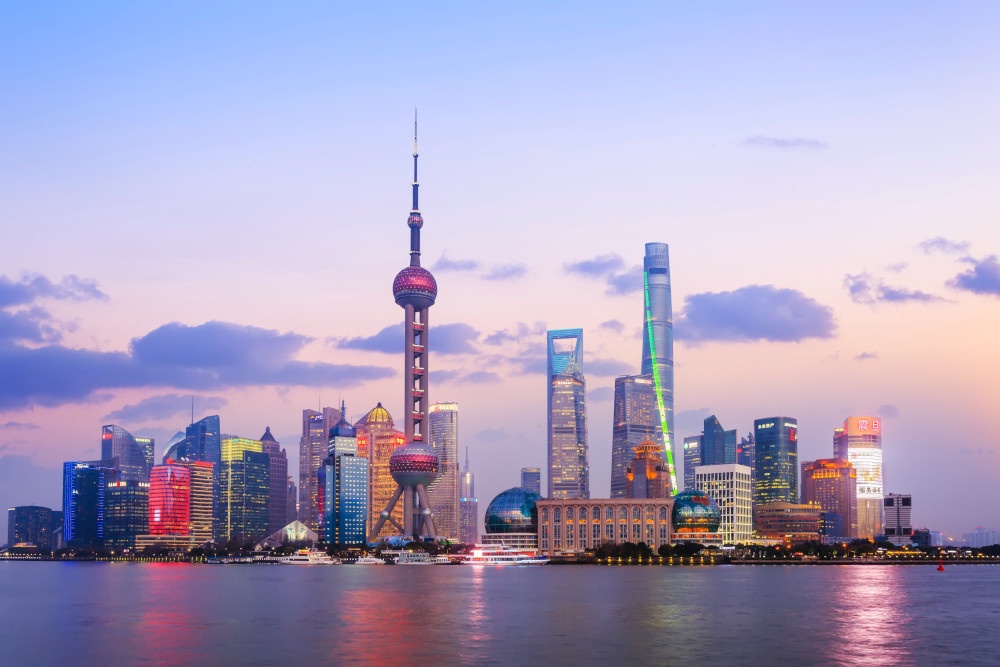 Source: Edward He/Unsplash
In a report assessing the impact of Covid-19 on consumer behavior, the international network of consulting firms Deloitte reports that "the pandemic is rapidly changing our behavior toward online channels." The firm adds that this is a shift "likely to stick post pandemic."
In this article, we present the latest e-commerce statistics. We answer many questions such as: How many e-commerce sites exist in 2021? Which percentage of global sales happen online? How many goods purchased from China are sold via e-commerce platforms? and many more.
Who is shopping online?
According to Statista, the number of people buying goods and services online in 2021 will be over 2 billion. It is expected that these numbers will lure more companies into the e-commerce sector. Therefore, it can be expected that the number of companies selling goods online will increase to meet this growing demand.
If e-commerce businesses are to provide the best service to their customers, they must know who those customers are. For example, the digital distributor of business press releases, CMSWire.com, quotes Statista, which reports that "the largest group of digital buyers in the US were millennials aged 25 to 34 years in 2020. The second-largest group was 35- to 44-year-olds."
We'll also take a look at how people purchase their goods and which payment methods they use.
Global e-commerce markets like China
China is the leading e-commerce market globally, but how much merchandise does it send to the rest of the world? The latest figures we found show that China is responsible for 50% of global online transactions. We'll also take a look at other big e-commerce markets like the U.S., U.K. or Japan.
Suppose China is the leading e-commerce market globally. In that case, it's only natural that players in the e-commerce area will be looking more in China's direction in the future. However, navigating the Chinese business environment can be challenging for business people from other countries, particularly the West.
For the millions of e-commerce websites to conduct their business, they need platforms. Such solutions provide the software that makes it possible to sell and buy online. These platforms have several features, of which the search, basket, and payment features are the most important.
You can make your life easier in China by working with a sourcing agent in the country. They can help you get quality goods at lower prices. After all, they know the business environment and the language to negotiate a good deal on your behalf.
If you want to learn more about ecommerce 2021 and find tips on how to find sourcing agents in China, visit the article e-commerce statistics 2021.