News • 06.08.2019
British consumer behavior: ethical and Instagrammable
Report tracking spending across major consumer markets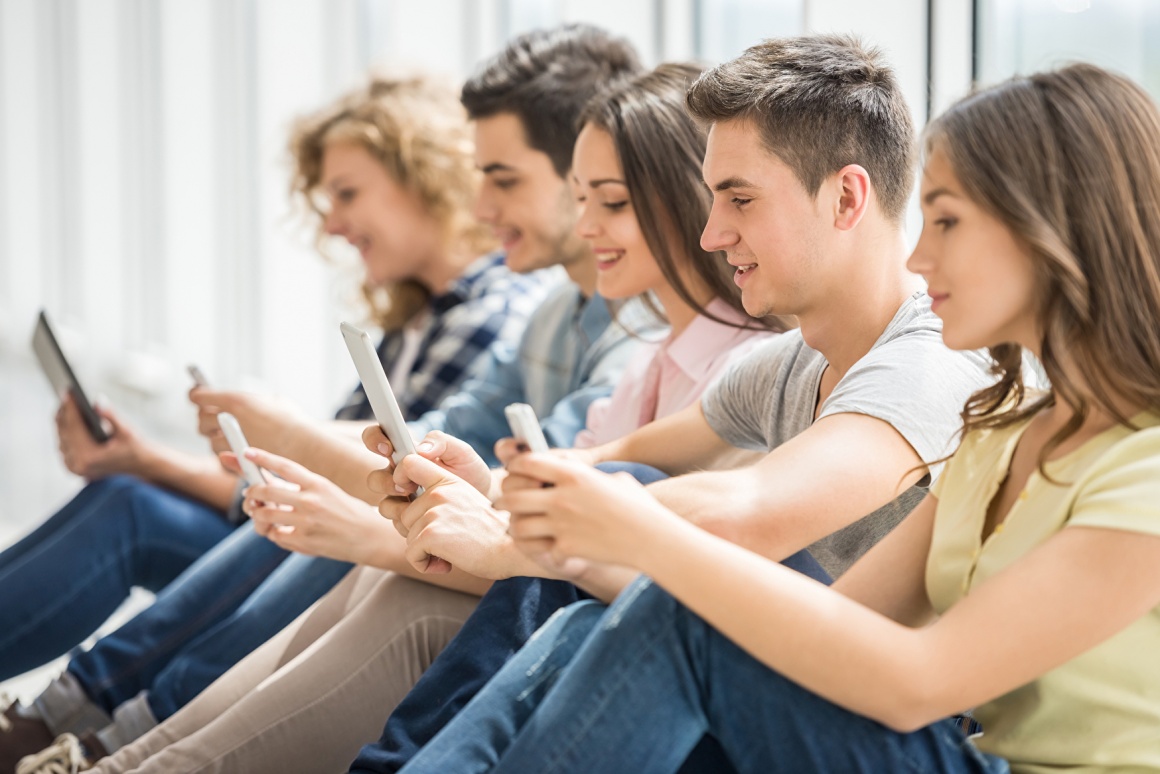 Source: panthermedia.net/vadimphoto1@gmail.com
As Brexit rumbles on, British consumers continue to spend on brands and businesses that successfully tap into the Holy Trinity of current consumer behavior: the 'experience economy', the booming health and wellness movement, and the desire to be more ethically conscious and eco-friendly.
These are some of the latest findings from Mintel's British Lifestyles Report, which tracks spending across major consumer markets to provide a snapshot of how modern Britain dresses, shops and relaxes:
Homeworking drives nightwear and loungewear boom
Alcohol consumption falls, driving demand for premium alcohol and soft drinks
From the dance floor to the darts floor
What's brewing for fermented foods
Pot snacks get image overhaul
The new Mintel research also reveals that total consumer spending hit £1.32 trillion in 2018, an increase of 4 percent compared to the £1.27 trillion spent in 2017. By 2023, Mintel research forecasts total consumer expenditure is set to reach an estimated £1.55 trillion, rising by 17 percent over the next five years.
There's no place like the Instagrammable home
The homes and gardens sector was the fastest growing area of consumer expenditure between 2017-18, increasing by 11.6 percent during this period to £68 billion. Furthermore, splashing out on homes and gardens is projected to rise a further 37.4 percent over the next five years. Whether buying or renting, older Millennials are finally leaving their parents' nest and are now turning to homeware brands to make their homes more Instagrammable. According to Mintel research, 30 percent of Millennials look to social media to get inspiration on home styling.
Jack Duckett, Mintel Associate Director of Consumer Lifestyles Research, said: "Offering Instagram-friendly value-oriented homewares will become increasingly important as Millennials finally begin to set up homes of their own. Indeed, fashion retailers including Zara and H&M are already increasing the number of homewares products they offer."
Beauty consumers are nation's most ethical shoppers
Today's beauty consumers are the most ethically aware, as Mintel research finds UK consumers are the most likely (47 percent) to take ethical considerations into account before purchasing beauty and personal care goods. A close second, 44 percent of Brits make ethical considerations before buying in-home food and drink, while four in 10 (39 percent) consumers take into account ethical considerations before buying clothes or visiting foodservice outlets such as restaurants or pubs.
"Modern consumers are looking to brands to be moral and ethical on their behalf. Beauty is notably the most common area where people consider how ethical a brand is before buying. Much of this can be attributed to the sector's focus on animal welfare and plastic waste reduction, two of the most important ethical issues for consumers today. However, it also reflects how both well-known and indie beauty brands are taking a forthright and active approach in tackling a broader spectrum of ethical issues, with brands such as Fenty Beauty focusing consumers on issues relating to equality, diversity and inclusivity, while The Body Shop has reignited its mission to end animal testing globally", said Duckett.