News • 08.02.2022
Analysing and managing global HR data for employee engagement and growth
Sephora revolutionises global HR strategy with Qlik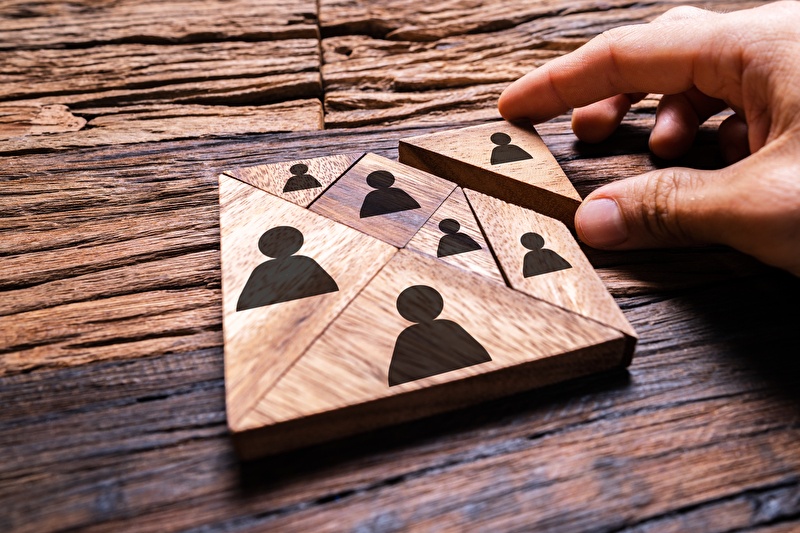 Source: PantherMedia/Andriy Popov
Qlik® announced that Sephora is using Qlik Sense® to transform its Human Resources (HR) management system. The strong international growth of the brand over the last decade has made it necessary for Sephora to combine its global HR practices.
In a rapidly changing consumer retail sector, Sephora has developed a global vision of its talent management, embodied by the deployment of a global employer brand strategy, which values the richness of the career paths and unique opportunities offered by the brand. Among the multiple initiatives that will enable the company to implement these ambitions, Sephora wanted to rely on a unique technology to manage its HR data and exploit its full value through dynamic analysis.
Sephora has deployed SAP's SuccessFactors as its global Human Resources Information System (HRIS) for all countries and employees. It will be enriched with solutions like Qlik to manage local employee needs, jobs, and recruitment requirements. Qlik will help Sephora's HR Management team and all other managers navigate the analytics from this data-rich system.
In developing an initial Qlik application – called People Trends, available on mobile devices via Qlik Sense – all managers within Sephora now have a single source of truth for all HR data from which to make informed decisions. This allows all managers throughout the organisation to work with data knowing it is always updated in real time regardless of the country they are based in.
The Qlik solution is structured around four functional areas: employee engagement, talent development, recruitment, and HR organisation and effectiveness.