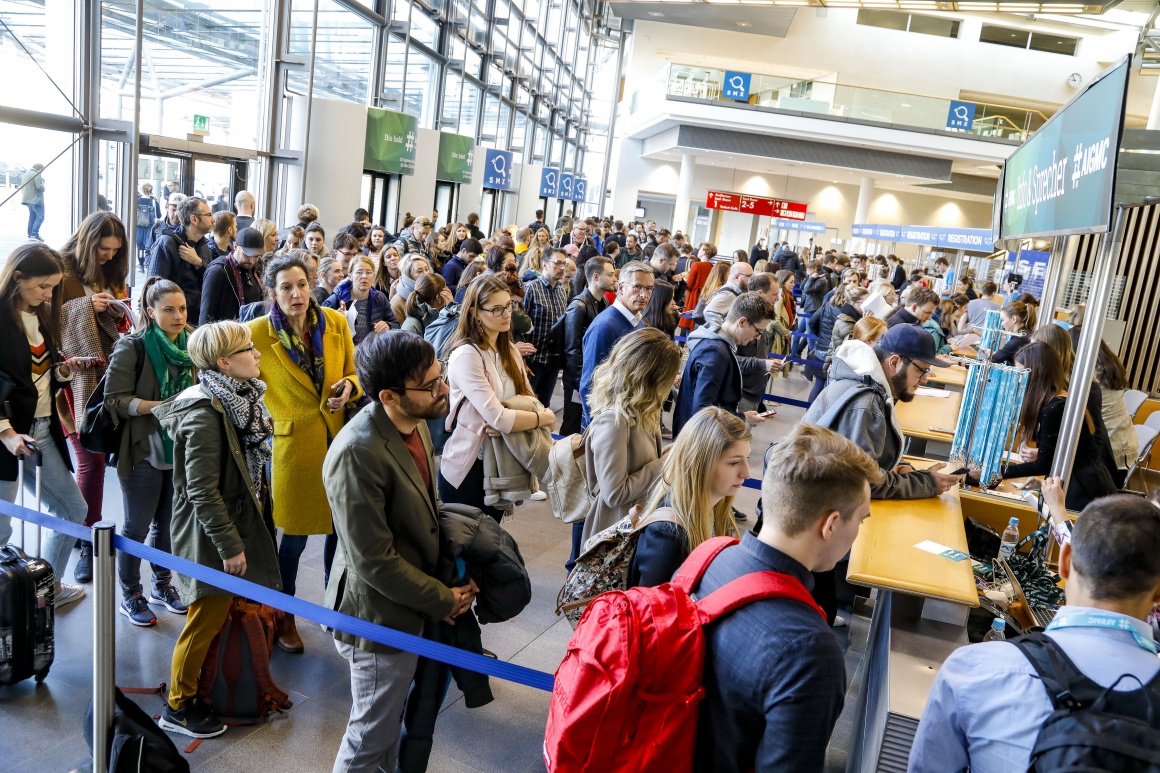 Source: Rising Media
News • 11.12.2019
All Influencer Marketing Conference 2020
The All Influencer Marketing Conference will take place for the fourth time on 19 March 2020 at the ICM Munich.
Influencer marketing is becoming more and more important!
The importance of this discipline has rapidly increased in the marketing plan and almost every company is doing influencer marketing or is planning to do so in the near future. Why? No marketing discipline is closer to the customer than Influencer Marketing - if it is implemented correctly. This is where AIMC comes in. No series of case studies or self-staging, but realizable strategies, KPIs, insights and tactics!
All further information can be found here.