retail salsa – Spice up your community • 09.06.2022
Environmentally conscious aroma for your shipping
How to make your logistics more sustainable
Is your lunch still missing that certain something? With the addition of a few herbs, your dish can develop an aromatic flavor and turn your menu into a feast. The right flavor also plays an important role in the recipe of your logistics, so that your shipping route not only tastes good to you, but also to your customers.
But how exactly can I make my logistics sustainable? How can I not only invest in sustainable logistics, but also get my clientele to spend more on it? And does sustainable logistics always have to be more expensive? This and much more will be discussed in our Webtalk, where our experts will reveal which herbal mixture will give your logistics strategy that special flavor that sets you apart from the competition.
Participation in the Webtalk Sustainable Logistics on 22.06.2022 at 4 p.m. CET is free of charge after registration!
Sustainable questions ready for shipping could be:
What added value does it bring to my company if I focus on more sustainable logistics?
What else is part of a sustainable logistics strategy besides the right shipping options?
How do I get my customers to spend more on sustainable logistics?
At what point does my logistics count as sustainable?
Do I need to offer different delivery options?
What will logistics look like in the future?
Supplier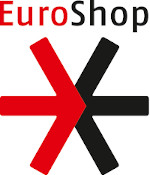 Stockumer Kirchstraße 61
40474 Düsseldorf
Germany
Heilsbachstraße 22-24
53123 Bonn
Germany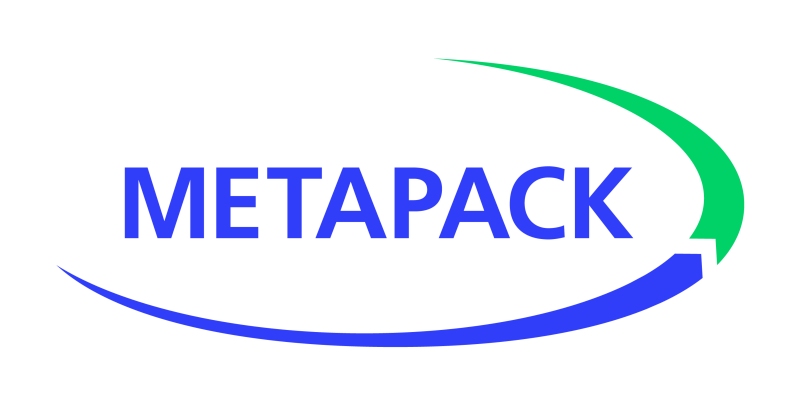 Bahnhofstraße 37
53359 Rheinbach
Germany
You can't be there on 2022/06/22?
Register anyway and get your personal access to the on-demand video after the talk.
Wanna be part of retail salsa, too? Then take a look here:
Be there and join our discussion!
Register now at www.retail-salsa.com.
Do you have specific questions on sustainable logistics? Feel free to send them in advance to service@retail-salsa.de. We will find answers in with our experts.
Your hosts
"retail salsa – Spice up your Community" is the virtual webtalk that brings retailers, suppliers and independent experts together to talk about components of a successful customer journey. We don't make a secret of the ideal mix, but share insights and experiences. retail salsa is hosted by iXtenso – retail trends and EuroShop – The world's no.1 retail trade fair.