Interview • 22.11.2017
Parcel lockers: around the clock delivery service
Interview with Gunnar Anger, managing director ParcelLock GmbH on the future of parcel delivery
A successful delivery significantly impacts how customers rate their shopping experience. That's why new, flexible solutions along the entire supply chain are in great demand. This includes a universally accessible parcel locker system. Gunnar Anger from ParcelLock GmbH tells us about the system's possibilities.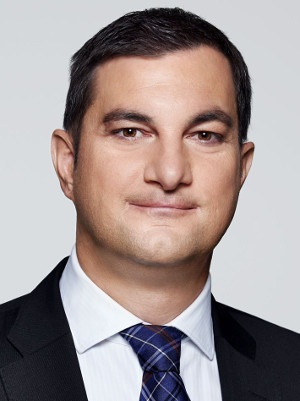 Source: ParcelLock GmbH
How can parcel boxes and lockers actually help to expand strategies?
Parcel lockers with a carrier-neutral system render interesting click and collect solutions possible: located at easily accessible spots or right next to stores, both customers and retailers can depend on fast, safe and convenient delivery. Online orders can be picked at a nearby store and delivered to a parcel locker after just a few short hours. This makes same day delivery or returns possible regardless of business hours. Carrier-neutral parcel lockers thus create an interface between offline and online retail and customers.
What's more, thanks to parcel boxes and lockers, consumers are also able to receive parcels from various vendors and retailers at one location, making their everyday lives more efficient. And since customers not only activate delivery services but are also able to have shipments from local delivery services, pharmacies or supermarkets conveniently sent to their homes, the possibilities are endless.
How is the continually increasing e-commerce changing parcel logistics?
Inspired by the rapid development of online retail, the rate of growth for courier, express and parcel services (CEP) has expanded at an equally brisk pace. In 2016, Germany already broke barriers by reaching three billion shipments. Package mail volume is even predicted to double by 2025. At the same time, the industry sector is facing a number of distinct challenges such as congested urban centers and a shortage of staff, especially drivers. This trend reveals the need for new and sustainable logistics concepts, particularly as it applies to the so-called "last mile".
Large online retailers are introducing their own delivery processes and structures for metropolitan areas or are already implementing them in pilot projects. Other service providers that previously had no links to the CEP sector are now also entering the market. Established CEP companies are constantly improving their services and are likewise developing new concepts pertaining to the "last mile".
"Carrier-neutral parcel lockers thus create an interface between offline and online retail and customers." (Gunnar Anger)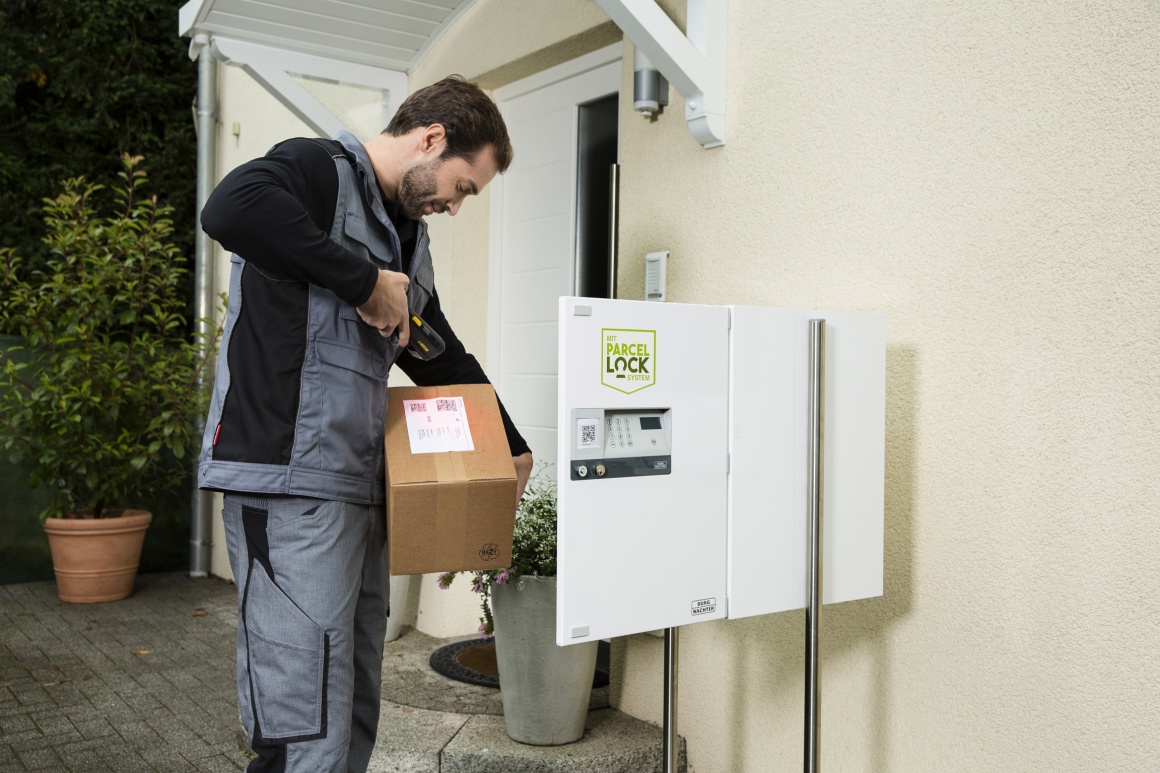 Source: ParcelLock
In the future, which mobile hardware and software solutions will change the industry-specific processes of parcel delivery services in your opinion?
Many current changes are strongly affected by the subject of sustainability. For example, electric vehicles and cargo bikes play an increasing role in this setting. A comprehensive standard for manufacturers and parcel services is also highly relevant to facilitate sustainable city logistics. Parcel lockers that accommodate deliveries from all service providers bundle volumes, boost the first-time delivery rate and subsequently reduce traffic in city centers.
Can you specify technologies that have already been successfully implemented in the retail sector?
Consumers have been using different options to purchase new products for quite some time already. We will have to wait and see which technologies will truly offer a practical benefit for retailers in the future. When it comes to the food retail industry, more and more supermarkets are developing e-commerce compatible concepts, which include services such as click and collect, where online orders are directly delivered to a retail outlet. That's why universal-access parcel lockers in conjunction with click and collect solutions follow a huge trend.
The majority of the new delivery methods that involve robots or drones, for example, are still in the test phase. Having said that, there are already interesting innovations and services from the CEP sector affecting the retail industry. For example, retailers can count on digital returns using smartphones and subsequently make the return process more convenient for their customers.
What are the delivery methods of the future?
In addition to carrier-neutral and locking system-based parcel boxes and the micro-depot concept – that still require personal package acceptance – drones, delivery robots, car trunk delivery systems or even self-driving delivery vehicles are interesting options whose implementation and probability of success are still being tested.