News • 20.12.2021
One in five will buy groceries online in 2024
Report highlights need for grocers to improve online experiences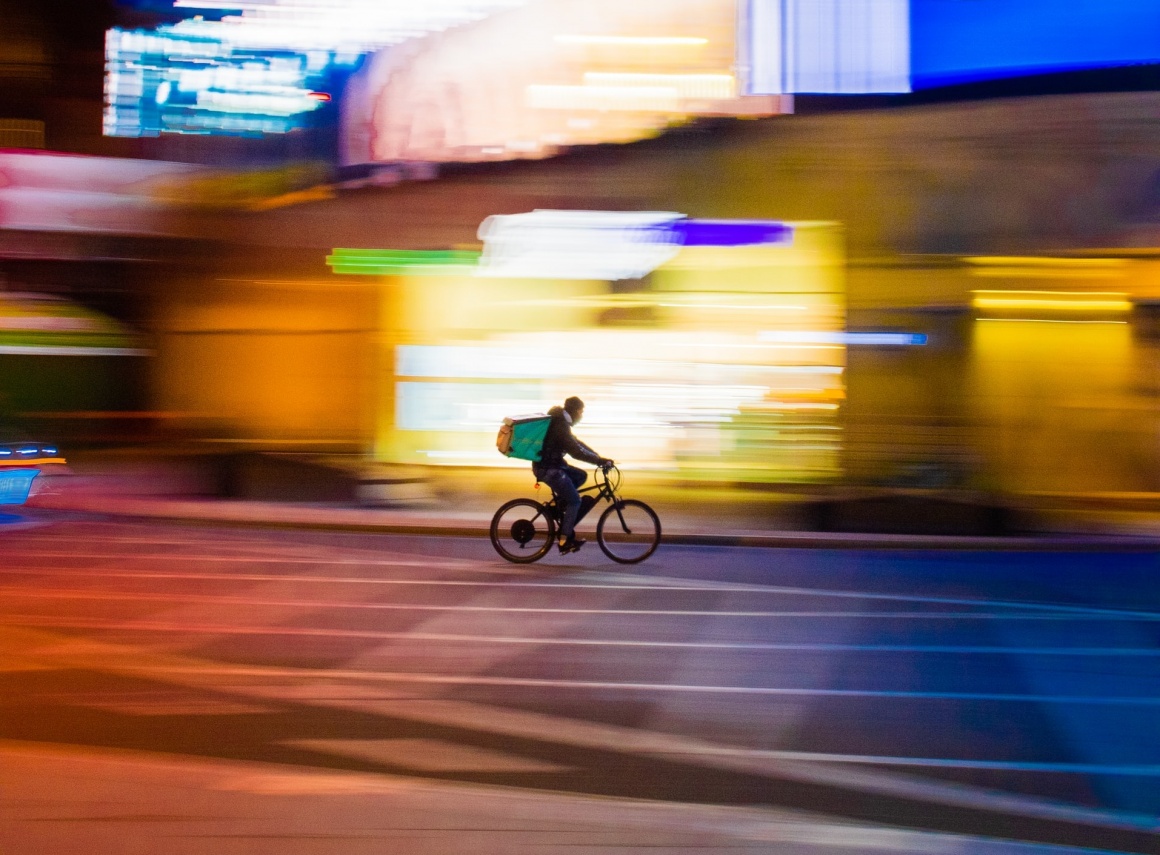 Source: Paolo Feser/Unsplash
Spryker Systems has launched its U.S. Online Grocery Report 2022. The research finds that almost half (47 percent) of Americans buy at least some of their groceries online. The research surveyed 2,500 consumers from across the U.S. on their experiences and opinions of grocery shopping.
The research revealed that big box retailers have the edge when it comes to consumers buying online, with 77 percent of U.S. consumers choosing to buy from retailers such as Costco, Walmart or Kroger. However, brand recognition is high when it comes to quick commerce providers. DoorDash was one of the most recognized e-grocery brands by 81 percent of U.S. consumers, followed by Grubhub (73 percent), Instacart (62 percent) and Postmates (62 percent), highlighting that no one supplier dominates the market.
The research also found U.S. consumers are unlikely to shop online for items when they need them at short notice with only 13 percent of consumers choosing to do so. This indicates there is considerable opportunity for quick commerce providers to close this gap, given they would be uniquely placed to provide groceries on short notice and in smaller quantities.
Experience reigns supreme
7 in 10 online shoppers said that the shopping experience and ease of use were key factors when choosing an online grocery provider. The experience is especially important given the main obstacle for shopping online was not being able to see and touch items before purchasing. Improvements in user interfaces will entice more shoppers online, such as better integration between on and offline commerce as well as opening up new innovative channels like voice, VR/AR, IoT, and smart devices.
Impact of the pandemic
One of the main drivers for increasing online grocery shopping is personal safety; 35 percent of respondents cited safety as a key reason for choosing online over brick-and-mortar stores. However, convenience still dwarfs other drivers, with almost two thirds (59 percent) reporting this as the reason for choosing to shop online. With the pandemic as one of the key triggers for consumers choosing to buy online, there is no indication in the data that consumers will go back to pre-pandemic figures. In line with this, more than a fifth (21 percent) of Americans say they expect to mostly or exclusively shop for groceries online within two years.
Room for continued growth in the U.S.
A similar study conducted by Spryker in Germany found that only 35 percent of those ordering groceries did so online – with 12 percent more people doing so in the U.S. for a total of 47 percent, showing that the U.S. is embracing online grocery shopping more than other regions. 10 percent of Germans exclusively shop online compared to 15 percent in the U.S. This might be partially explained by attitudes towards grocery shopping in general, 45 percent of Americans dislike grocery shopping while this is only true of 35 percent of Germans – this could indicate that for those that don't like grocery shopping, online is a more convenient solution.