Report • 13.06.2022
Amazing Amazon Fresh?
Our iXtenso editor tests an Amazon delivery service. Here he shares his impressions
After last year's trip to Chicago, and its eventually successful search for an Amazon 'Go', iXtenso again had the chance to test the cutting edge of America's continual evolution into grocery retailing.
Astute iXtenso readers will remember our adventure in Chicago with conflicting real-time data between Google Maps and Amazon Go, store closures, renovations and moves, and a full-scale exit from large sections of the city.
These were all met with a shrug as the experience was a test to report to our readers – the challenge was the story! This time, the test was more critical; it was about dinner. Making it more interesting and relevant to a more diverse market, iXtenso was making dinner in Cleveland, Ohio. This 'Rust-Belt' city is much more a representation of middle America than the Megacity of Chicago.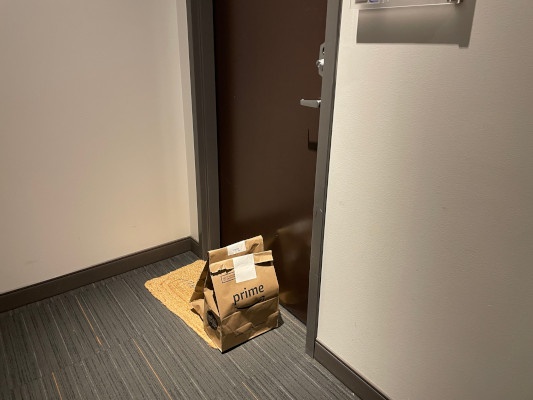 Source: iXtenso / Giese
New app with efficient user experience
The purchase in Chicago last summer left the Amazon Go app on iXtenso's mobile phone. Aware of the takeover of the largest national organic grocer in America 'Whole Foods' by Amazon, our online grocery delivery service should be a seamless addition.
However, the message upon opening the app delivered a message that the app was no longer active but allowed us to transition it into the current Amazon App and it auto populated the app with our existing account. The user experience within the app was also quite comfortable.
We wished to receive a full menu of food for an evening in. Although not exactly set in stone, the ideas around this menu were thought out in advance and locating the cheeses, vegetables, and breads were efficient. Alternatives between brands and classes of foods were usually offered and easy to compare. Payment was made a bit complicated as a we desired to use a different credit card than that associated with the account. A simple scan of the card in hand solved this as a 'one-time' occurrence and didn't add a card to the account. This is good practice and was a comfort to know that the original account remained unchanged.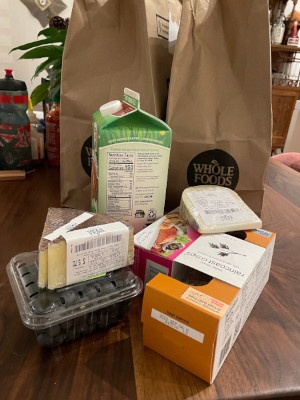 Source: iXtenso / Giese
Good prospects for food delivery service
We selected a two-hour delivery window from 3-5 p.m. which fit our schedule and we were expectingto be available to receive our food. The price for this convenience was 10 dollars. This amount surprised us. It really takes this service out of the realm of anyone with an eye on their pocketbook and places it squarely in the bullseye of those with disposable income and a desire for convenience.
Despite the plan to be home, we were not at home when a push message through the app alerted us to the delivery. Amazon had already established access to the building and two bags awaited our return – right on the doorstep.
The quality of the foods inside were exceptional. Especially the broccoli was noticeably field-fresh and the rest of the cheese, breads, and spreads were excellent. It is expected that Amazon will continue to nibble away at this market – expanding to a new customer base through efficiencies in last-mile delivery, supply chain optimization, andconvenience.
---
Our editor also tested Amazon Go – here you can find the full story
---