News • 01.10.2018
Up to 30 percent of consumer web sessions exposed to unauthorized ads
Namogoo report details the impact of online journey hijacking on customer experience and conversion rates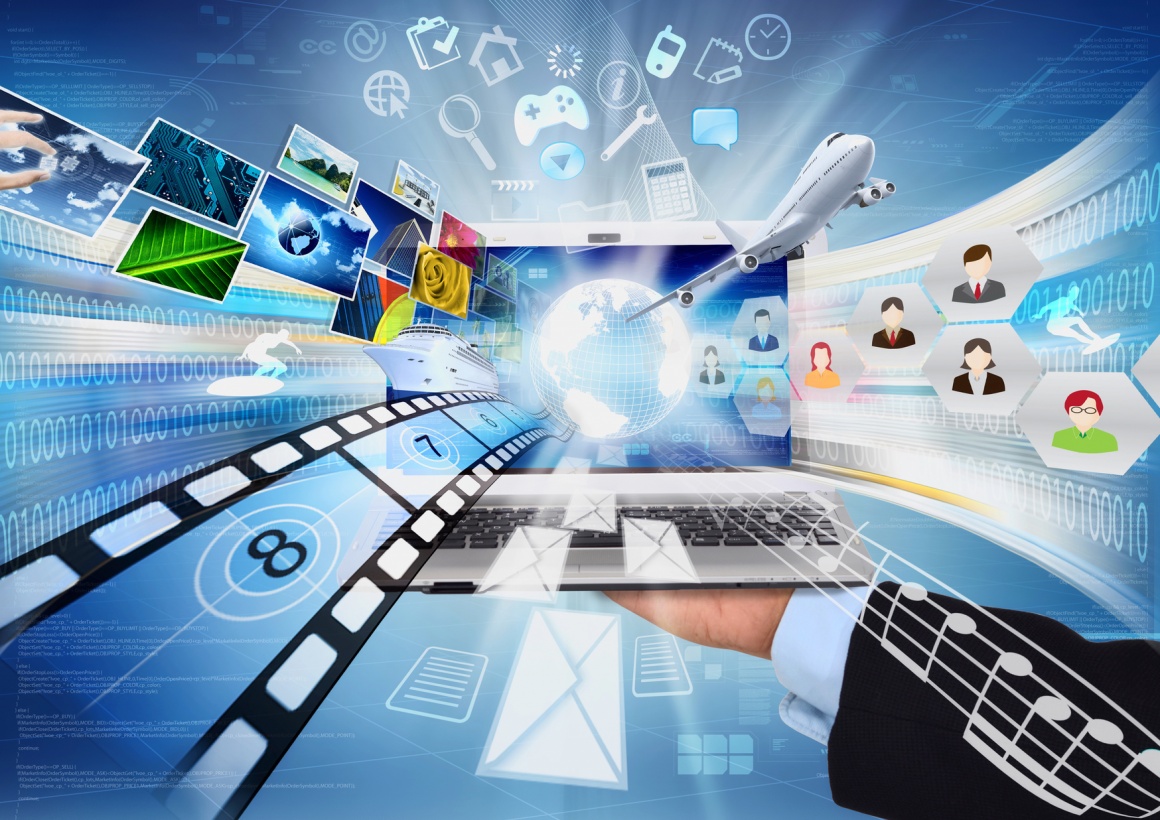 Source: panthermedia.net/nmedia
Namogoo today launched its State of Online Journey Hijacking benchmark report for H1 2018, a comprehensive overview of how eCommerce businesses are being negatively impacted by Online Journey Hijacking. The report found that 15 to 25 percent (and up to 30 percent during peak shopping periods) of online shoppers are interrupted by unauthorized ads injected into their web browsers, causing them to be exposed to product advertisements, banners, pop-ups and other invasive content while shopping on retail websites.
Invisible to online retailers, Online Journey Hijacking directly impacts eCommerce conversion rates and drives consumers to competing retail sites. The report revealed that 40 to 70 percent of unauthorized ads feature competitor promotions and products.
The first report in an ongoing State of Online Journey Hijacking benchmark series to be published quarterly draws from Namogoo's analysis of hundreds of millions of online shopping web sessions and compares activity from H1 2018 to that of Q4 2017. The report outlines Online Journey Hijacking rates for both desktop and mobile users in the United States and Europe, various retail verticals that are being impacted, the different types of malicious content online shoppers are being exposed to, and how unauthorized ads influence the conversion and cart abandonment rates of brands, among other insights.
Key findings include:
Product pages were the most impacted part of the online journey for infected users with 31.56 percent impacted by injected ads, and 28.74 percent were shown these ads during the most critical step of the shopper lifecycle – checkout.

In Q1 2018, more desktop users in the United States were impacted by Online Journey Hijacking than in Europe, with a U.S. infection rate of 21.22 percent and a European rate of 20.09 percent.

The highest rate of infected mobile users was in the U.S. during peak holiday season (Q4 2017) at 18.21 percent, and European mobile infection rates have risen from nearly 13.37 percent in Q1 2018 to 17.30 percent in Q2 2018.

While all major web browsers exhibited high infection rates, users of Apple Safari were the most impacted across both desktop and mobile with rates of 24.91 percent and 19.52 percent respectively.

Interestingly, infected users on both desktop and mobile across all browsers convert over two times more frequently than clean users after Online Journey Hijacking has been blocked.
"Online Journey Hijacking remains a foreign concept to many online retailers, but its effect on the consumer experience and, more importantly, eCommerce revenue generation is debilitating," said Chemi Katz, co-founder and CEO of Namogoo. "We built this report by analyzing hundreds of millions of web sessions in an effort to reveal the severity of these malware-driven injected ads and put their impact on the entire eCommerce industry into perspective."