News • 10.07.2017
UK smartphone shopping to overtake tablet spend by 2018
Spend via smartphones will outperform spend via tablets, accounting for 51.5 percent of the UK mobile and tablet market in 2018, says research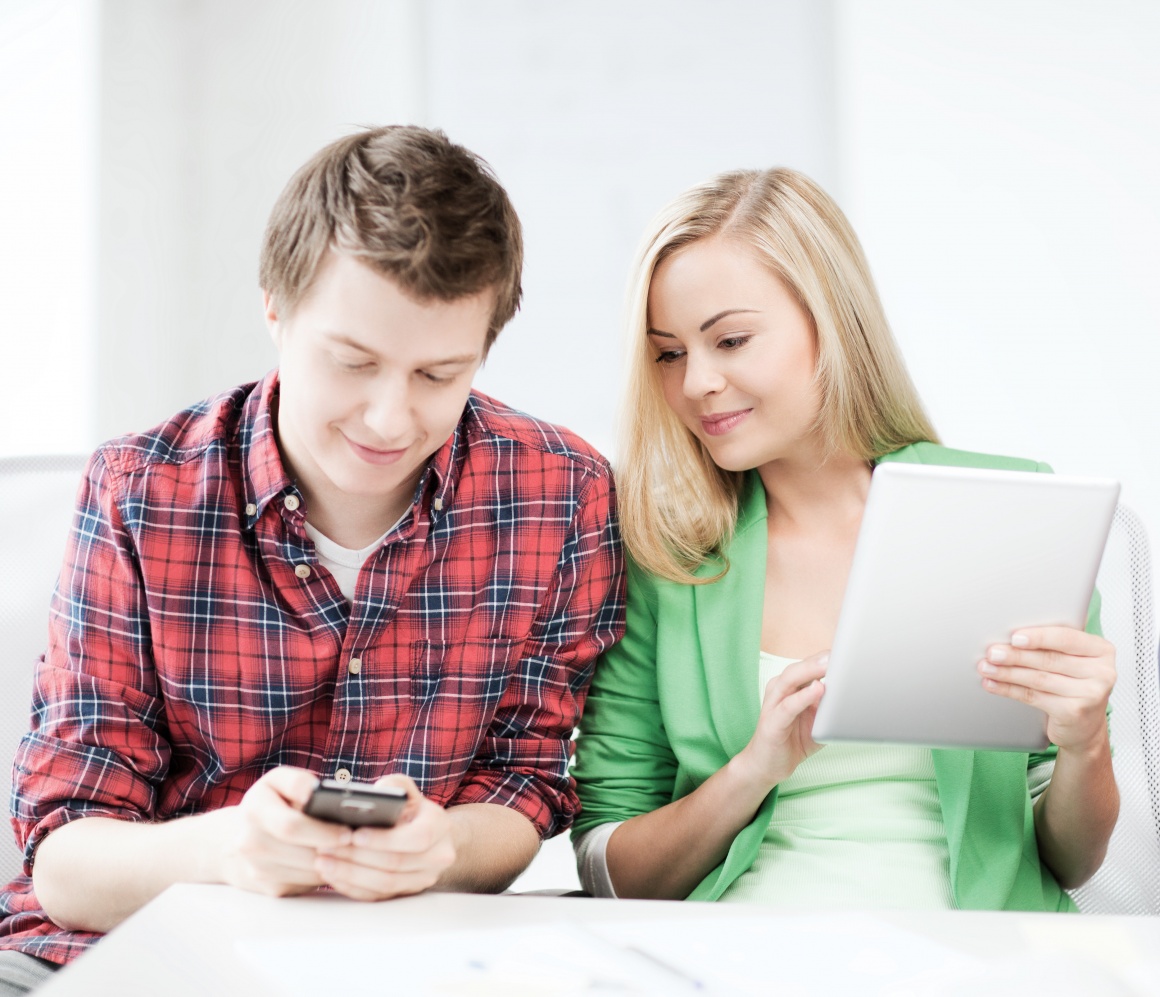 Source: PantherMedia.net/Lev Dolgachov
According to the company's latest report, sales of tablet devices are declining as consumers choose to spend more time on smartphones. Consequently, spend via these devices is set to grow 112 percent in the next five years. Key sectors aiding market acceleration via smartphone are clothing & footwear, which has the highest proportion of sales on smartphone, and food & grocery, expected to be the fastest growing sector in terms of sales via smartphone to 2022.
GlobalData's report states that shopper behaviour has shifted over the last five years, with smartphones now relied on as the go-to information source for everything from shopping to banking to checking train schedules. This seismic change in habits has been supported by significant technology developments such as improved connectivity and larger screen sizes, and has led retail revenue via smartphone to increase sharply. Indeed, by 2022 spend via smartphone is forecast to account for 23.8 percent of all online expenditure, up from 15.1 percent in 2017.
Charlotte Pearce, Retail Analyst at GlobalData, explains: "Food & grocery and clothing & footwear retailers in particular are driving spending via smartphone, and the clothing & footwear sector will account for 42 percent of all smartphone spend by 2022. This is largely boosted by online pureplays such as ASOS and boohoo.com, which target younger shoppers who are more willing to purchase on a mobile phone; these kind of fast fashion pureplays are already experiencing high penetration from smartphones at around 70 percent of all traffic."
In order for retailers to stay ahead in this market, they should encourage downloads of their mobile apps by adding features to aid conversion and improving functionality. Boots, for example, has produced an app that offers services considering the different ways a shopper might interact with the retailer, including managing prescriptions and printing photos. By making its services easily accessible in one place, shoppers will be encouraged to go straight to their Boots app before searching around for other options, thus increasing loyalty and spend with the retailer.
Pearce continues: "In an increasingly competitive market where consumers are also shifting their spend from retail to leisure, loyalty schemes have become a hot topic aimed at driving spend per head, with many retailers launching programmes in the past year. Retailers should use promotional activity to drive awareness of new apps and the benefits of using these to encourage downloads and repeat app use."