News • 30.11.2018
U.S. online residential furniture industry to hit 28.74 billion dollar by 2024
Growth in the market is attributed to the stability in real estate industry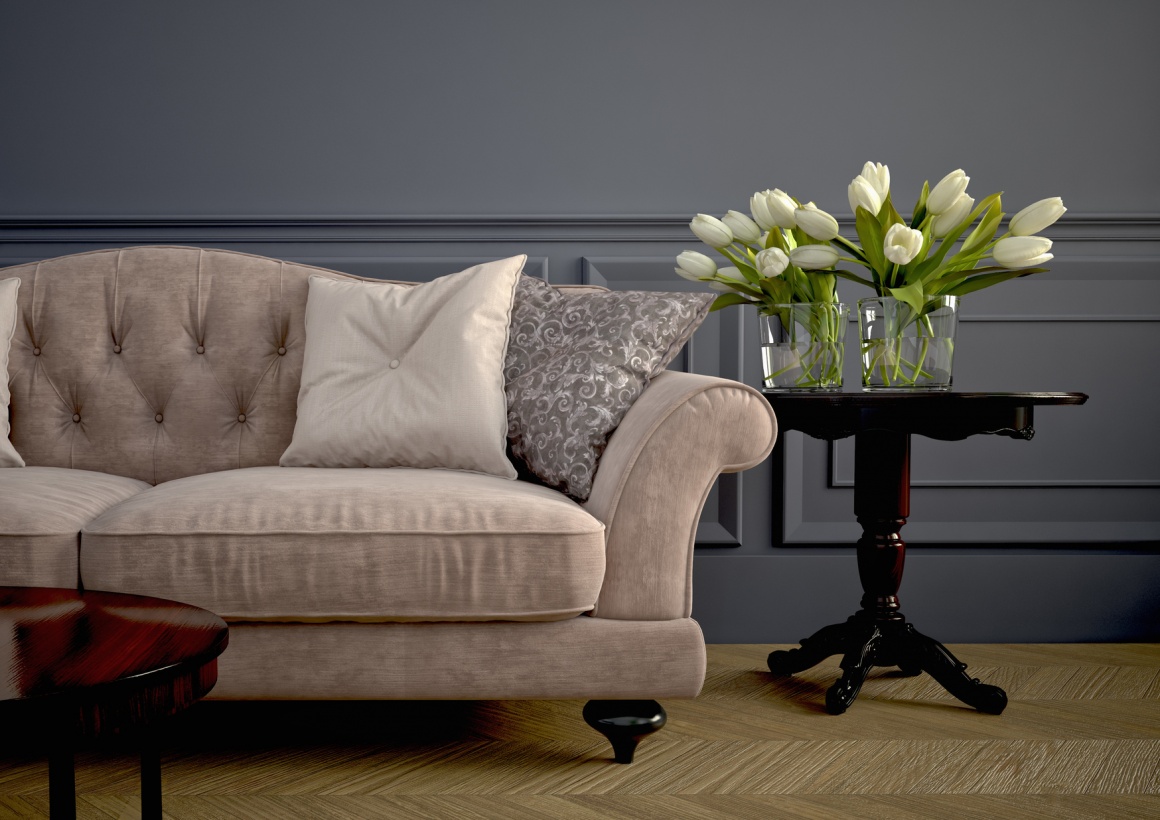 Source: panthermedia.net/2mmedia
Home sales in the U.S. have moved northwards, and with the favorable macroeconomic environment, consumers have started investing in associated home essentials including furniture.

Among the various consumer groups, millennials lead the pack in the online residential furniture market. Millennials are well-versed with digital devices and are aware of various online platforms, which coupled with their propensity to explore and compare furniture online, places them as one of the key consumer groups in the market. In addition, millennials make their presence active on social networking platforms and are keen on online purchases, which makes them even more receptive of the online residential furniture market.

Operational challenges, mainly related to order fulfillment continues to be a key aspect which tends to affect their top line. To that end, unexpected delay, damaged product delivery, and an increase in service charges by order fulfillment companies remain key challenges. For instance, in 2016, companies such as UPS and FedEx increased their handling fee for bulky products to suffice for the space these products take in delivery vehicles.

Living room segment dominated online residential furniture market in 2016. Among the various furniture in the living room, sofa remains the key product category consumers spend mainly on.

In 2016, wood furniture commanded a significant share of the market. Consumers prefer wood furniture because it optimizes investment by enhancing the aesthetics of the living room, is durable, easy to maintain, and can be refinished to give it a fresh look towards the end of its active life. Prominent players are investing in research & development activities, and mergers & acquisitions.