News • 10.07.2019
U.S. merchants lack critical tools to fuel global expansion
Top challenges: payment localization, compliance, and cybersecurity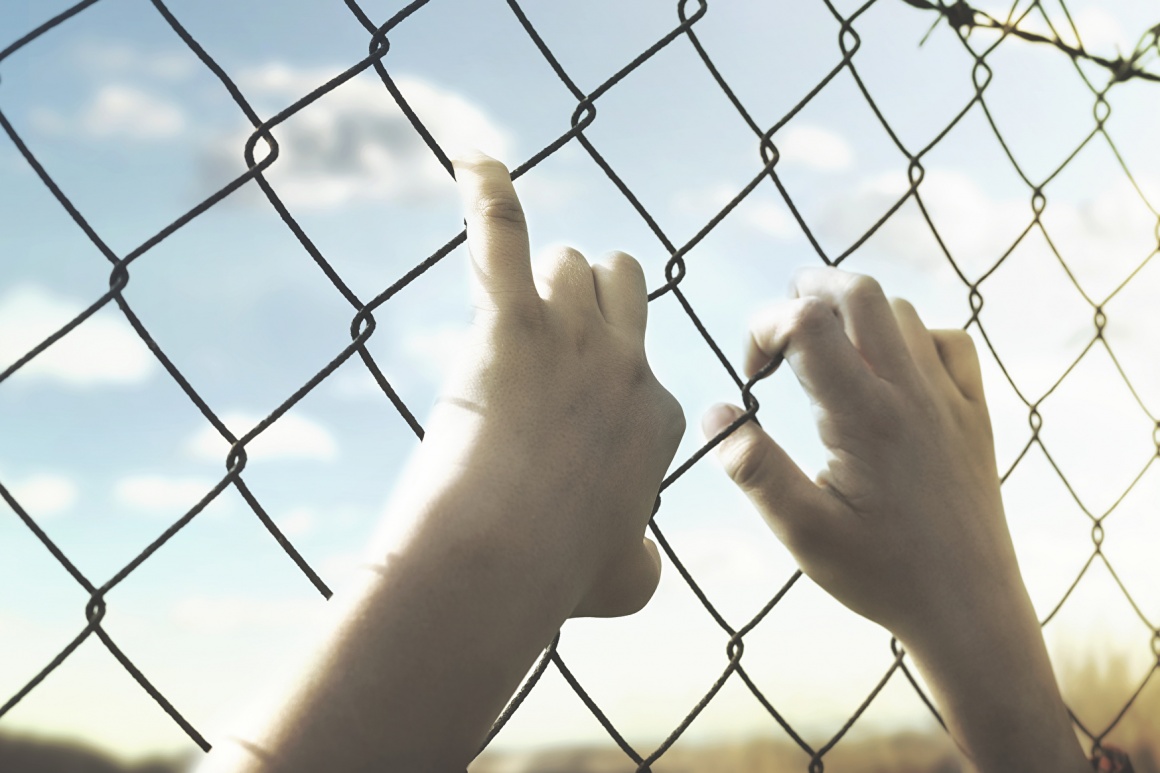 Source: panthermedia.net/Cristina Conti
Rapyd, a FinTech-as-a-Service provider, today announced the results of its inaugural '2019 State of Cross-Border eCommerce: U.S. Merchant Outlook', which found that most U.S. business units (91 percent) prioritize cross-border sales as a key growth area but struggle to execute on the opportunity.
According to the study, nearly 50 percent of U.S. companies surveyed currently have 80 percent or more of their ecommerce revenue coming from North America, revealing that the cross-border opportunity, hasn't been fully tapped by U.S. merchants. However, modern, global merchants struggle to manage risk, reduce costs and implement technology that can provide connectivity and redundancy while optimizing the customer experience. 30 percent of respondents cited cybersecurity as the top risk in cross-border payments.
Less than one-third of merchants have fully implemented basic industry tools for cross-border success such as "local customer support" (27 percent) and "local card scheme acceptance" (25 percent) across relevant geographies. Moreover, only 18 percent have fully implemented local cash acceptance or COD for online transactions in relevant geographies.
Poor user experience also contributes to the sub-optimal conversion rates for cross-border buyers. Cross-border ecommerce conversion rates slip when digital properties such as apps and websites fail to localize the user experience.
"Global cross-border eCommerce is estimated to reach 1 trillion dollars in 2020 but most global retailers are completely unprepared to tap this massive market opportunity," said Arik Shtilman, Co-founder & CEO of Rapyd. "Merchants that desire a bigger footprint and more customers need to have the tools in place and the persistence required to expand global sales. Using technology that enables hyper-local payments to consumers doesn't need to be a complex initiative."
Key findings for U.S. cross-border commerce:
Merchants are prioritizing cross-border sales. Only 5 percent of U.S. merchants listed cross-border sales as a low priority.
Online merchants prioritize mobile experience and global payments.
Nearly a quarter of U.S. merchants (24 percent) believe they are missing the EU cross-border opportunity.
U.S. Merchants eye APAC and LATAM for growth.
Cybersecurity leads merchants' cross-border risk concerns.
Creating engaging local customer experiences tops merchants' cross-border challenges.
Offering local card scheme acceptance critical to cross-border success.