Company News • 18.01.2017
Successful omnichannel project by OSP and novomind in Thailand
The omnichannel software Movex will be integrated for a webshop project by the Thai retail group CP ALL
Successful omnichannel entry for the Thai retail group CP ALL: Otto Group Solution Provider (OSP), an IT service provider with many years of experience in retail and logistics, launched the first CP All webshop that is linked with other sales channels. It did so with its software product family MOVEX as well as with the e-commerce software novomind iSHOP and the product data management system novomind iPIM. Overall, the IT project comprises the implementation of four additional multilingual webshops and various payment systems, the integration of a wholesale channel, the introduction of a comprehensive loyalty program ("7-Eleven-Member-Points") as well as other functionalities.
Omnichannel retail in Thailand in the starting phase
CP All is one of the largest companies in Thailand: It has 9,000 branches and convenience stores under the umbrella of the subsidiaries "24 Shopping" and "7-Eleven" and operates an extensive network of bricks-and-mortar retail with a broad offering of services and goods that are needed on a daily basis. The omnichannel solution, which comprises the e-fulfillment software MOVEX from OSP as well as novomind iSHOP and novomind iPIM, was designed and implemented especially for the Thai market.
Supplier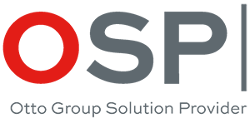 Am Stadtrand 52
22047 Hamburg
Germany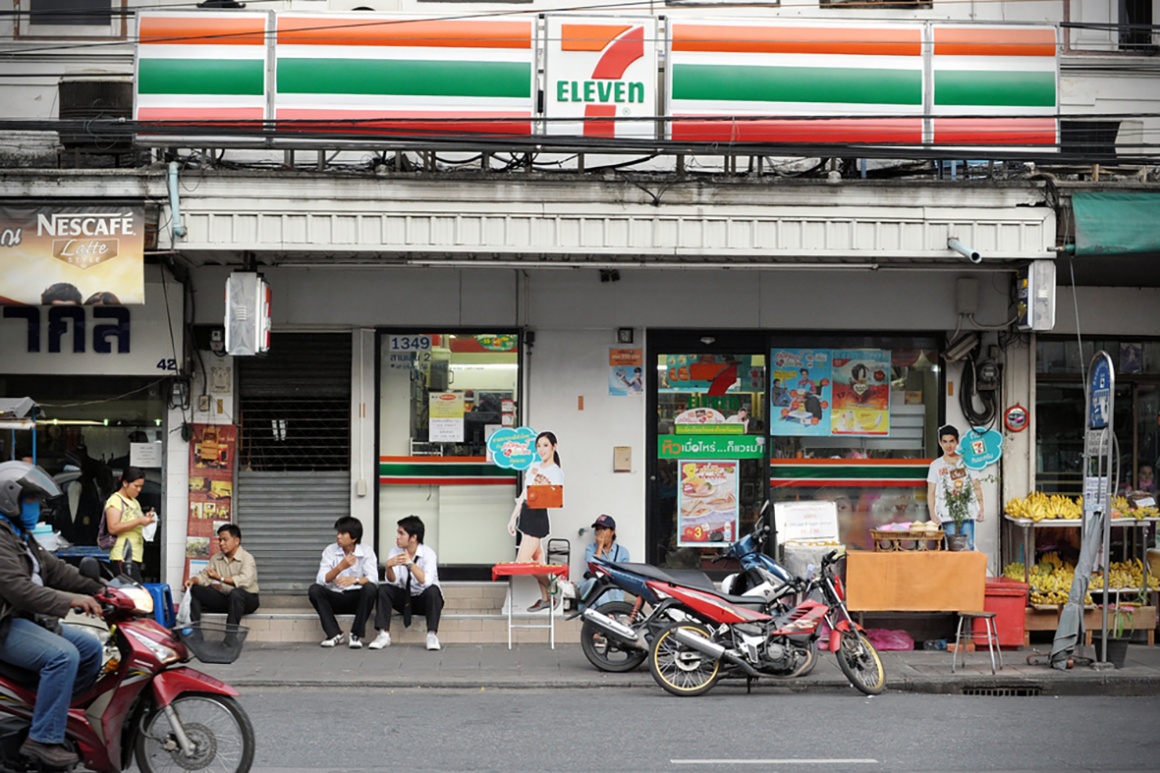 Source: 1000 Words/shutterstock
As part of this, the 7-Eleven branches were linked with webshop functions such as a mobile Store Finder and a counter service payment, while a realtime inventory management system was implemented in the background. The backend systems for order management were realized using MOVEX Order from OSP. In addition, the webshops used up to now are being replaced with flexible, intuitive shops from novomind iSHOP. novomind iPIM takes care of product data management.
When it came to awarding the contract for the project, the fully integrated complete solution along with the retail and logistics background of the Otto Group gave the OSP and novomind bid the edge. The IT requirements of CP ALL in terms of an online shop, mobile shopping and a stationary POS are thus now met in a single complete solution. Marcus Thierling, head of medium-sized business and fulfillment at OSP: "The aim is to use the joint omnichannel project to bundle customer and order flows from the various sales channels of the CP ALL group in a central IT integration platform. The combination of our backend module MOVEX Order with the modern frontend solutions from novomind that are designed for maximum load, coupled with over 25 years of implementation know-how by OSP, represents an ideal solution for the customer."