Advertorial • 08.02.2019
Self-service sells
Kiosks represent an important part of retail's future
Self-service is growing exponentially in all areas of retail, hotels, restaurants, healthcare and banking environments. Customers increasingly expect self-service technology options and traditional brick-and-mortar stores are no exception. Retailers are looking for ways to implement technology to enrich customer experiences by freeing point of sale from the checkout counter and blending e-commerce with in-store experiences. Omnishoppers (multichannel buyers) are the customers businesses need to focus on today, as they, according to the Harvard Business Review, spend four percent more on average.
Self-service is changing the way we shop. More than 85% of consumers have used a self-service kiosk when they shop, and that number is on the rise. Beneficial both for the customer and the businesses, kiosks represent an important part of retail's future.
Supplier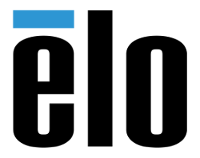 Wingepark 5B / 301
3011 Rotselaar
Belgium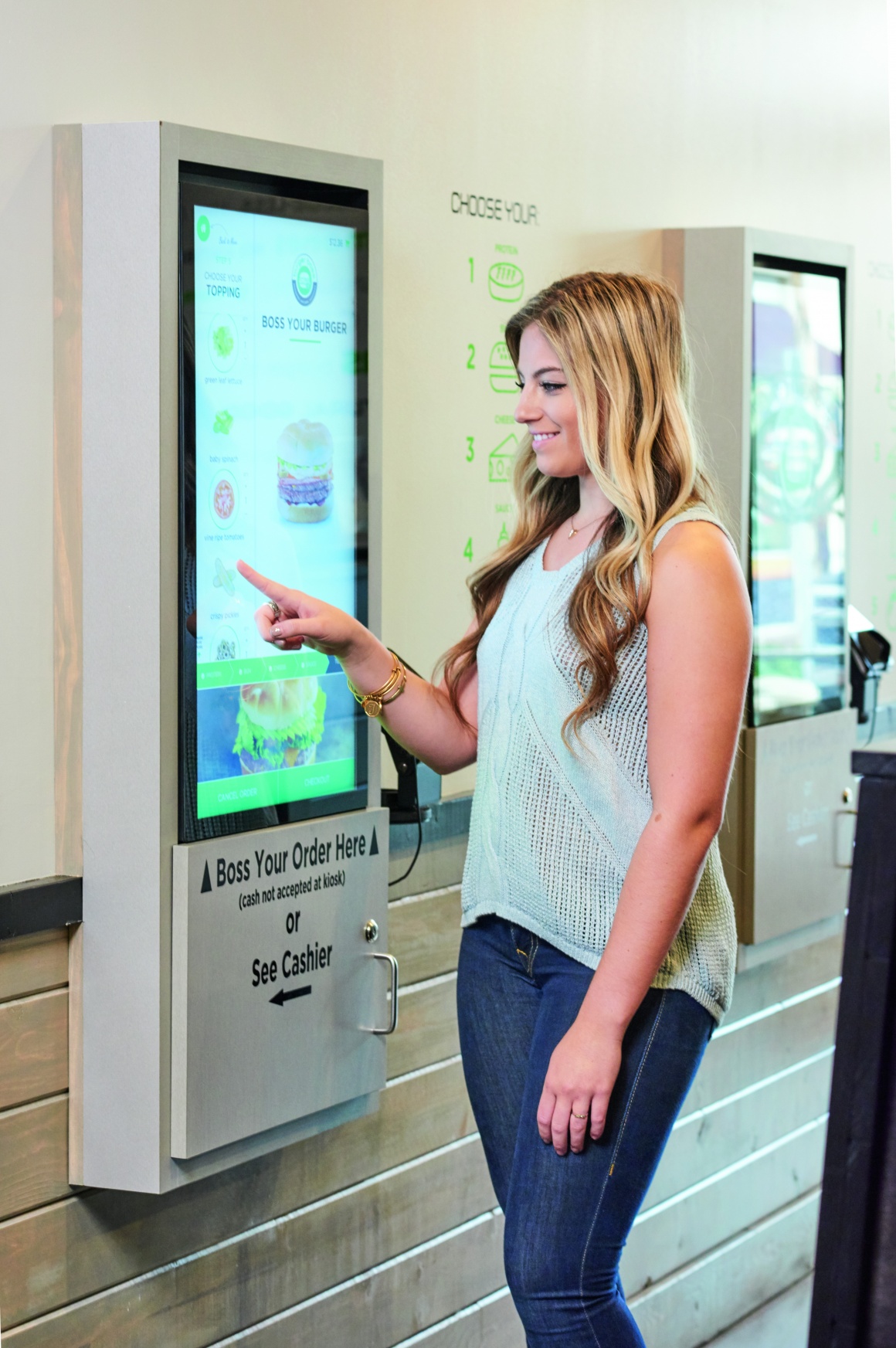 Source: elo
A recent industry study suggests that 60% of shoppers would visit a limited-service concept more often if they were available, and this trend is growing fastest among millennials who are more reluctant to deal directly with cashiers. Evidence already shows that kiosks reduce the time customers wait in line. The airline industry witnessed a 60-second drop in service times when they incorporated self-service kiosks, while a number of restaurants have noted that kiosks cut the time to take orders by nearly half. Reducing service time not only improves the customer experience but also increases sales. A Harvard Business Review study shows a 7 second reduction in average service time, which has been linked to an increase in market share of up to 3%. Kiosk also shows an average increase of basket size of 21%.
Kiosks not only enable upselling, they offer additional insight into the brand and products. They provide unique opportunities to recognize customers, make them feel special and delight them with personalized experiences. An endless inventory can be customized and personalized according to user's behavior and preferences. Screens can display the myriad color, fabric and style variations that come with individual products. Kiosks clue-in customers to the full catalog of styles and colors for furniture, cars and other space-consuming objects. Thanks to the kiosk, customers can find items they might never have purchased otherwise.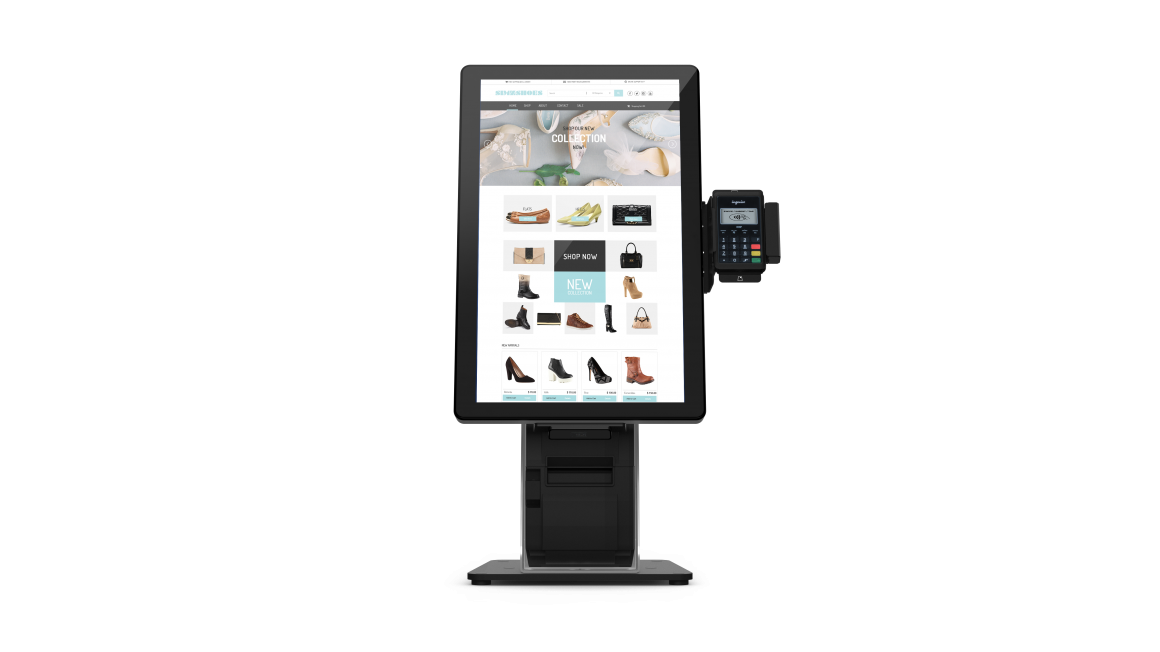 Source: elo
In addition, self-service kiosks optimize employee time and effort. By liberating employees to perform truly valuable work, rather than just pushing buttons on a register, they accomplish multiple key goals with increased efficiency and improved customer service as a result.
Developing a self-service solutions in partnership with Elo's experience in touch signage, software deployment, and kiosk integration increases your efficiencies, reduces costs, and enables retailers to be a relevant with the latest trends in merchant-consumer interaction.
Elo has a broad range of interactive solutions aimed at making self-service easy, with touchscreen products turning every digital touch point in-store into a point of sale. Digital signage touchscreens used for point of information and endless aisle applications are turned into in-store e-commerce with the addition of payment terminals and the smaller signage screens are used as POS systems and self-service kiosks.
The large portfolio of touchscreens in various form factors and sizes from tablet-sized 10 inch to large canvas 70 inch displays, allows the customer to choose a solution according to their needs. The solution can be configured further to expand use, with accessories, peripherals, stands and mounts.