Company News • 29.03.2022
SALTO acquires Cognitec Systems
The manufacturer of electronic access control solutions invests in one of the world's most important providers of automatic facial recognition solutions.
In recent years, we have experienced extraordinary change and evolution in digital transformation globally. Entire industries have been reimagined and people now increasingly use digital means to work, live, learn, and be entertained.
Digital credentials, digital identities and facial recognition are becoming the new standard across all industries, making Automatic Face Recognition a key technology to address the market's needs.
Cognitec, a major and growing player in the Face Recognition arena, delivers via its proprietary technology, reliable identity, privacy, and security policy implementation. Investing in Cognitec allows SALTO to control the technology from its very origin, with a broad range of applications both for existing and future SALTO clients.
Supplier
Schwelmer Str. 245
42389 Wuppertal
Germany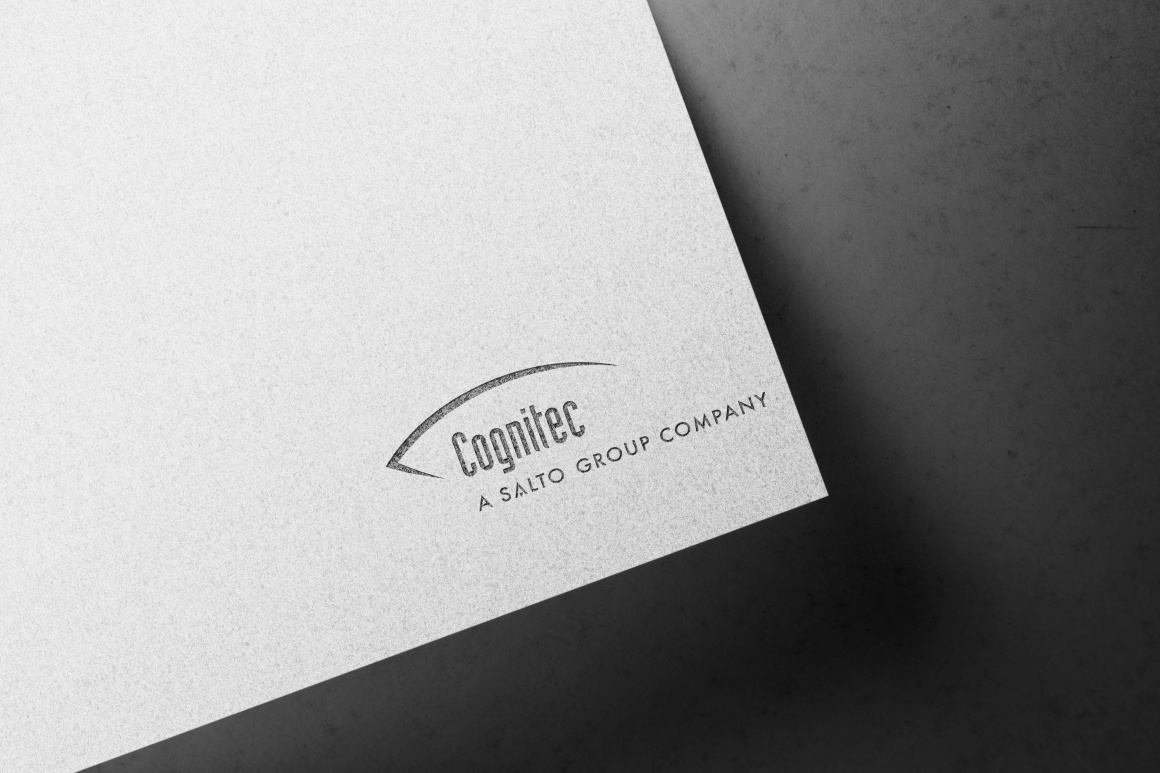 Source: SALTO Systems
Cognitec, headquartered in Germany, has offices in Australia, Spain, and the US, including a large team of scientists and engineers dedicated to R&D at its German headquarters. Cognitec's portfolio includes solutions for face image database search, recorded video investigation, real-time video screening and people analytics, border control, ICAO compliant photo capturing, and face image quality assessment. The company's flagship FaceVACS algorithm has been continuously validated by NIST (National Institute for Standards & Technology) performance tests.
Since its founding in 2002, Cognitec has partnered with government entities, law enforcement agencies, and commercial clients in more than 50 countries. For example, the German Border Police use Cognitec technology to facilitate automated passport checks and biometric photo capture within the European Entry-Exit System (EES).
"Working with Cognitec gives SALTO the opportunity to integrate emerging biometrics, face recognition, and artificial intelligence technologies into our Group products and platforms to create new solutions and services that benefit all of our clients," said SALTO Systems Chief Technology Innovation Officer Marc Handels.
"Cognitec's technology is highly compatible and integrable across the SALTO product portfolio of access control, smart lockers, and booking and ticketing solutions. Incorporating applications like frictionless check-in and hands-free access into our applications will improve the SALTO customer experience whether it's used in business, residential, or leisure and fitness," said Handels.
Cognitec Chief Executive Officer Alfredo Herrera said he welcomes the partnership that will benefit both companies and all customers.
"SALTO is a strong company and is globally well-positioned. Their expanding footprint offers us an incredible opportunity to reach the fastest-growing markets in face recognition and at the same time, expand our established business with our mature face recognition products," said Herrera. "Since our founding, Cognitec has been the only company worldwide that has worked exclusively on face recognition technologies. Because we're innovators, it makes sense for us to join with a partner like SALTO, a respected leader in the security industry."