Personell Announcements • 27.04.2017
Ross Burling is Absen's new Business Development Manager - UK, Ireland & Nordics
His focus will lay on OOH, Retail, Sports and Rental markets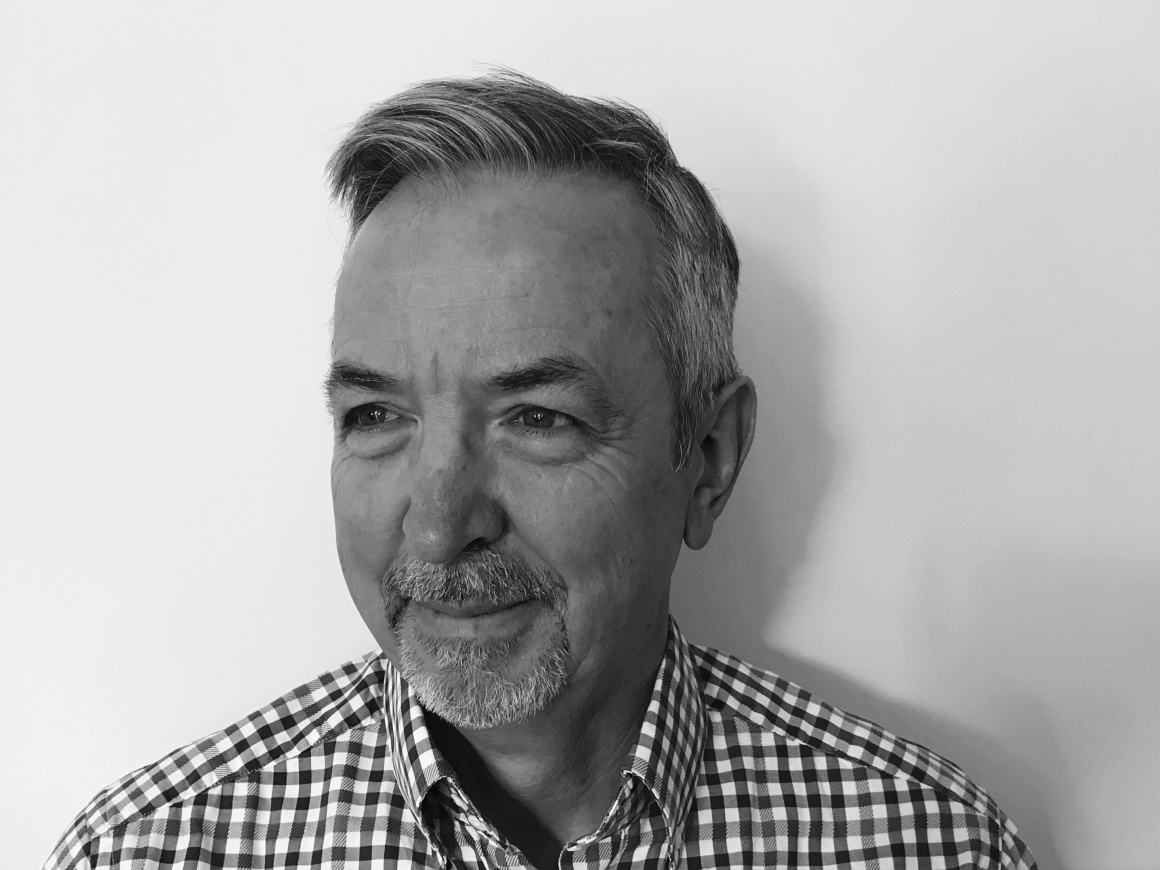 Source: Absen
Absen Europe has announced the appointment of Ross Burling to the newly created role of business development manager – UK, Ireland and Nordics. Ross will focus on OOH, Retail, Sports and Rental markets, working hand-in-glove with Absen's UK team who provide technical, project management and pre-sales knowledge and support for customers in the UK.
Ross brings an 35 years of sales experience to the role, with 18 of those dedicated directly to building solid, ongoing relationships within the LED marketplace. Able to put his name to some of the most iconic LED screen projects of the last two decades, Ross brings in-depth market and commercial product knowledge to the Absen role, combined with, as he candidly admits, 'a desire to win'.
Commenting on the new role, Ross states, "I'm delighted to be a part of the dynamic team at Absen Europe. The opportunity to be actively involved, competitive, and winning business again as a key part of an effective and energised team, with industry leading products at attractive market prices, reignites my passion for LED."
Absen managing director – Europe & Oceania, Ruben Rengel, adds "We are very excited to welcome Ross to our team at Absen. His experience of the DOOH space, his professionalism with clients and his strong network has proved extremely valuable within our team from day one. Not only will he bring a tighter focus on the quality of customer relationships to our sales team in UK, but he is also a great illustration of our ever-growing commitment in Europe."
With an eye on business plan objectives for the UK, Ireland and Nordics as well as the consistent achievement of agreed revenue targets over the long term, Ross' first priorities are to integrate with the Absen EU team, sharing knowledge, experience and closing orders as an integral part of the team's success.
He concludes, "I'm focussed on enjoying my role at Absen and developing a growth business plan for the UK, Ireland and Nordics with clear goals and objectives. My aim is to educate all the potential Absen customers I know about the Absen product offering and welcoming them to the Absen fold."