Top Product • 01.01.2017
Priamos – POS Suite
Easy-to-use touch screen and automatic real-time data transfer
Our mobile Priamos POS Suite fundamentally enhances Point of Sale processes at the checkout, not to mention the processing of returns and loyalty cards and customer service. Both customers and staff benefit from trouble-free processing and minimal waiting times.
Whether it's for tablets, PCs or POS hardware, Priamos with its easy-to-use touch screen and automatic real-time data transfer can be used in over-the-counter sales and in mobiles sales.
Supplier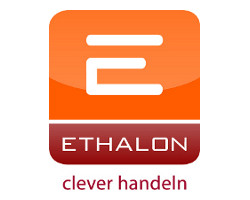 Ericusspitze 2-4
20457 Hamburg
Germany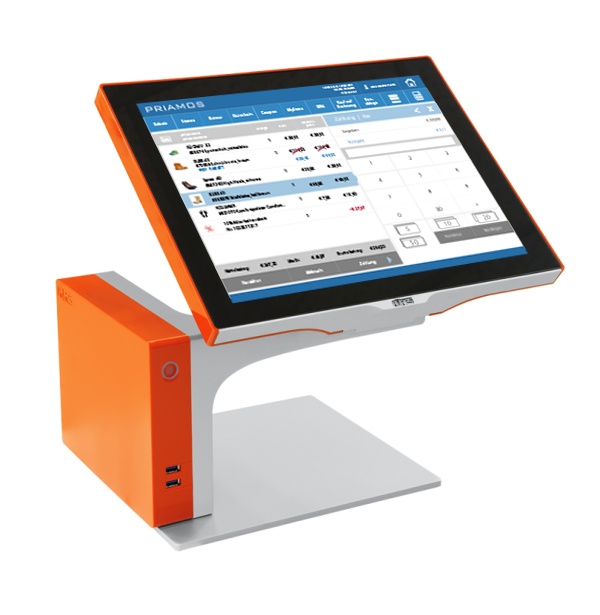 Source: Ethalon
Typical back-office functions from other applications can also be integrated into this easy-to-use, individually customised browser interface to suit your requirements.
In addition to providing the typical functions offered by a cash register, Priamos is also the omni-channel tool for optimum customer service. As well as self-checkout, ship to home and loyalty schemes, in Priamos the customer's online shopping basket can simply be amalgamated with their physical shopping basket in store. The tablet version with webshop connection also supports customer service and sales processes in the store. Priamos offers the customer a unique shopping experience.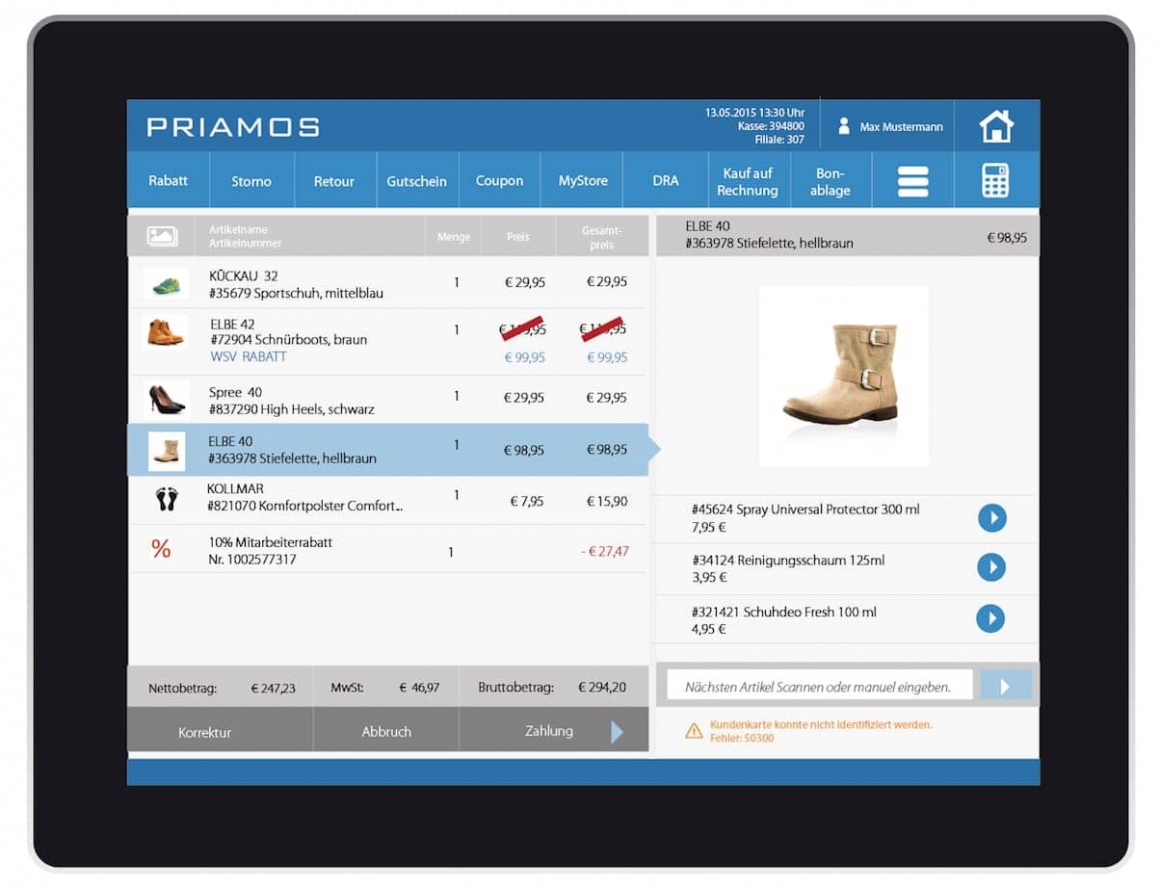 Source: Ethalon
About Ethalon:
Ethalon views itself as a holistic service provider, offering its customers support at every stage from advice to design, development, training and support and hosting. This is provided by the Argos Workforce Management System, the Priamos POS suite, Pecunia voucher software, Poseidon CRM and the SAP Fiori mobile solution, for which Ethalon develops customised apps.
More information at www.ethalon.de