Interview • 09.03.2020
Password? No need!
Interview with Dr. Daniel Schellenberg, COO of IDEE GmbH
Do you have an existing user account? Did you forget your password? No doubt, those are some annoying questions when you shop online. The brains behind IDEE agree and leverage your "digital identity" to make surfing and online shopping easier again and more convenient.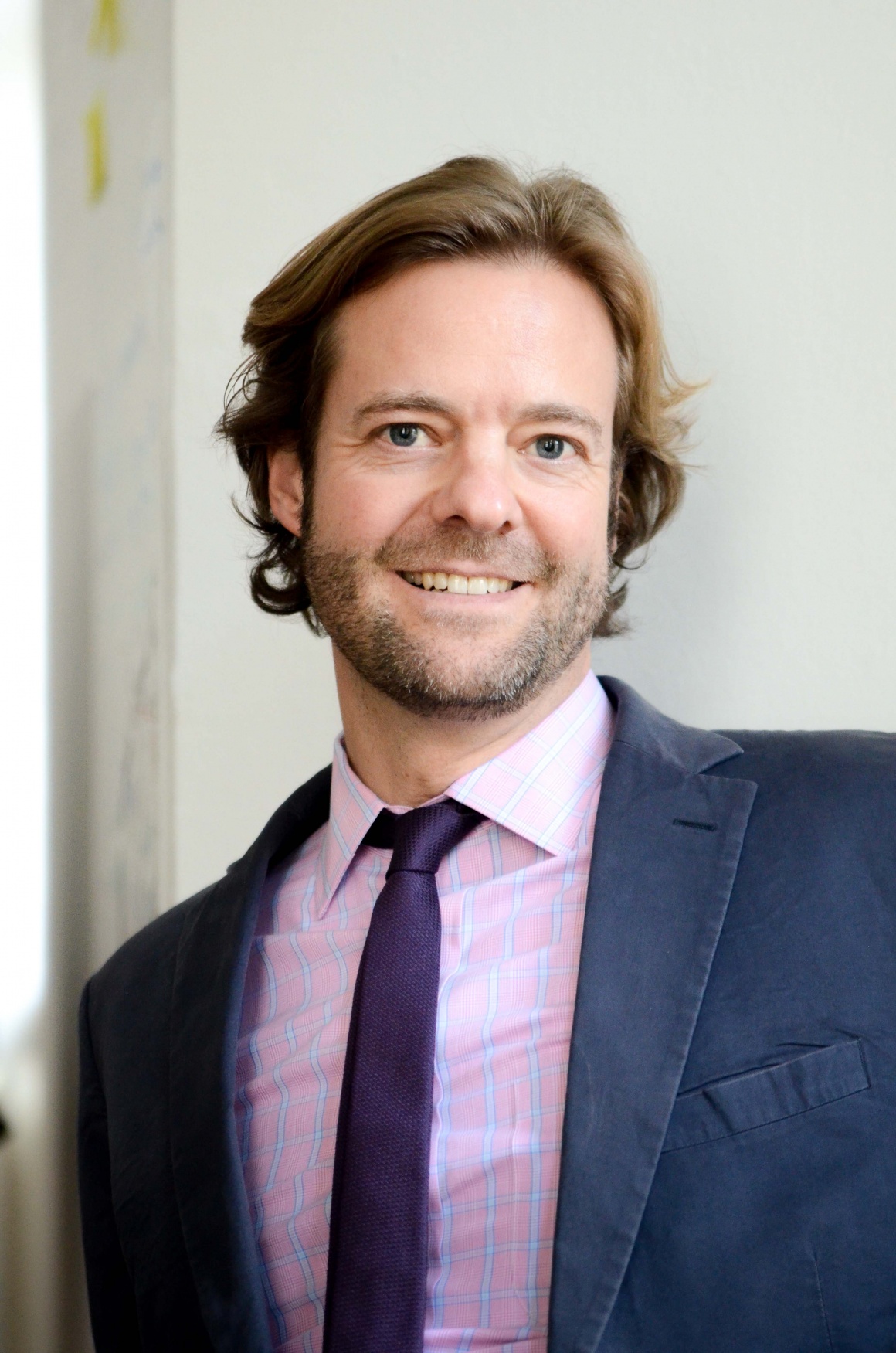 Source: IDEE GmbH
From your perspective: What key challenges are online and offline retailers facing today?
Daniel Schellenberg: In today's market, all brick-and-mortar retailers and online businesses are struggling to meet the increased expectations of customers. It makes no difference if you operate a local store or an e-commerce business, if you are unable to provide a seamless shopping experience, you lose customers to competitors. By the way, this doesn't just affect retail businesses but is also evident in large corporations. The increasing interlinking of online and offline aspects – think omnichannel – keeps creating new breakpoints in the customer experience. What's more, mobile commerce still presents a challenge for many retailers.
IDEE GmbH has developed a technology that makes it possible to reuse and exchange digital identities. Can you briefly explain how this works?
Today, 76% of online transactions are dropped because of a required registration prompt or forgotten password. IDEE has developed a solution that makes passwords and time-consuming registration processes obsolete. We take advantage of the fact that nearly all of today's customers have created many accounts with trustworthy services such as banks and have thus undergone a KYC process (know your customer) at least once in their lives. This means they have a so-called "digital identity". IDEE allows customers to use this verified data to register with other online services or to confirm payment information required for transaction completion. We leverage cryptography and blockchain technology and a smartphone's or PC's security chip to protect customer data from hackers and maintain data sovereignty. The customer confirms and approves data exchange simply by unlocking their smartphone using their fingerprint or the facial recognition feature. This process requires no additional app or registration.
What are the advantages for retailers?
The IDEE solution makes checkout processes up to eight times faster. As a result, it significantly improves conversion rates as there is a lower number of checkout abandonment. What's more, retailers can reduce customer acquisition cost. Another important aspect pertains to trust: In times where fake accounts and bots have been running rampant, online retailers must ensure that the information customers provide is actually genuine. Simply asking for an e-mail address and a password is not enough as these are very easy to fake. Meanwhile, data that users share via the IDEE solution has already been verified and comes from a trusted source.
What do retailers need to be able to use your technology?
Online retailers who want to use our solution can integrate it into existing shop systems in a few short hours simply by using plugins, SDK, and API. With a few lines of code, our SDK can also be embedded in apps and subsequently runs in the background.
Do customers also benefit from your solution?
Customers definitely benefit from an improved shopping experience. Our solution becomes an intuitive part of the customer journey and makes digital interactions easier for users. Consumers no longer have to remember passwords or embark on a cumbersome data entry process if they want to take advantage of a new service.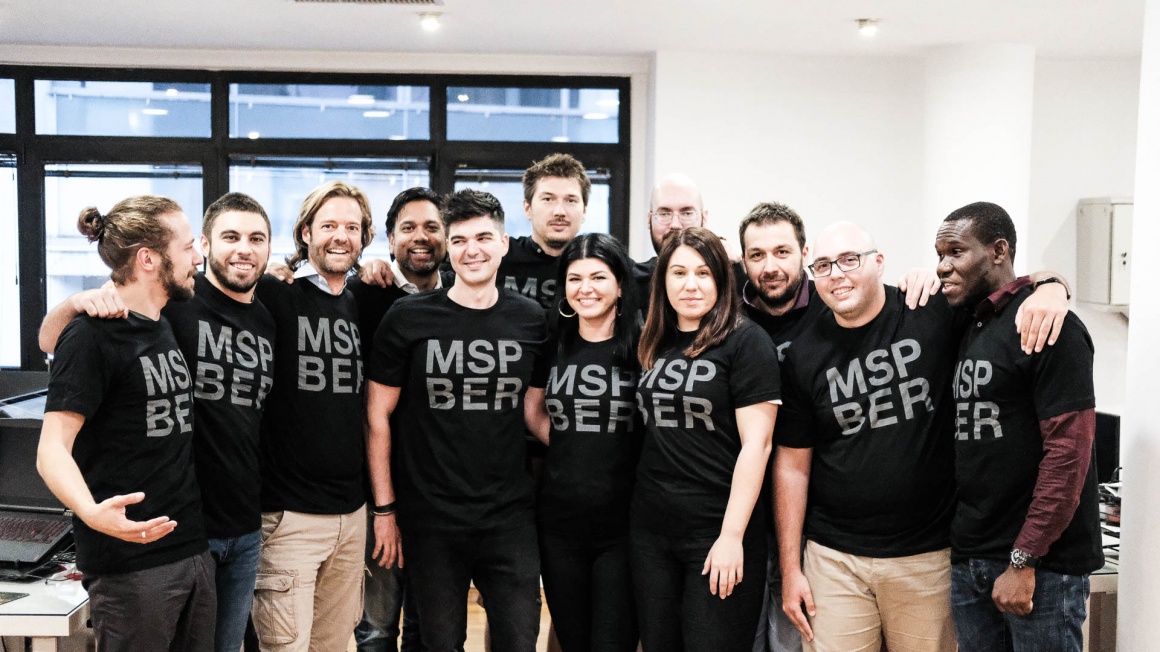 Source: IDEE GmbH
How would you prefer to shop in the future? Where do you still see room for improvement?
My take on this is that the shopping process of the future must be fast, convenient and secure. The latter is meant to be enforced by strong customer authentication (SCA) as a requirement of EU Directives. Having said that, many companies still have problems reconciling data protection and an inspiring shopping experience. This is where businesses have to do a better job in guiding their customers through the buying process and remove unnecessary obstacles. Yet policy-makers are also tasked with swinging into action: mobile commerce can only work if serious efforts are made to expand wireless broadband services.
Your company won the Innovation Award of the German Retail Congress in 2018. What has changed for you since then and what are your next steps?
Since we won the Innovation Award of the German Retail Congress in 2018, we have caught the attention of several innovation labs of major companies. Even before we won the Award, we always knew that our solution addresses a key issue in the industry, but our win and the subsequent attention has created a brand-new dynamic. Other industries like the mobility sector have also expressed keen interest. Right now, we have ongoing successful projects with four banks, three retail groups and a German automotive company. We are also in the process of expanding our business into the United States.
Care to share an expert tip with us? What do startup companies today have to do to win over customers and retail partners?
Oftentimes, emerging startups are not taken seriously. The retail sector needs to trust you before it even considers a collaboration. To build a good reputation, especially when it comes to the retail industry, it makes sense to apply for the sought-after and coveted spots in innovation hubs or incubators and take part in awards and competitions. Here is an important tip: don't take a half-hearted approach to your submission for an award application. Only those who give 110 percent will ultimately be successful in attracting the attention of the elusive target audience.