News • 05.04.2018
Online growth among housewares buyers extends to adjacent categories
"E-commerce has changed the way consumers shop for home products" (Joe Derochowski, executive director at NPD)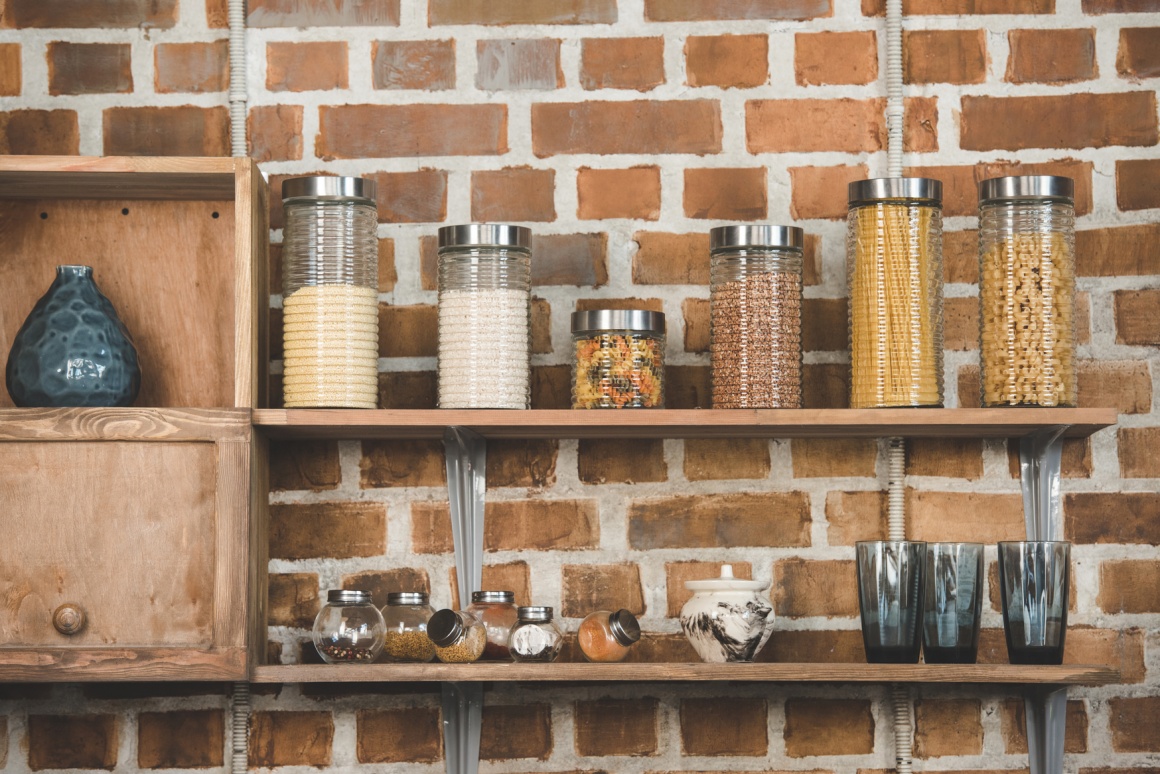 Source: panthermedia.net / VadimVasenin
U.S. online sales of housewares products increased 18 percent in 2017, according to e-commerce insights from The NPD Group's Checkout consumer receipt mining service. On average, nearly a quarter of online buyers purchased housewares in 2017, buying three to four of these items online during the year. In addition, more than half of these buyers also purchased other items for their home.
The top penetrated categories among U.S. housewares e-commerce buyers were food storage, gadgets, and tabletop, with more than one in four buyers purchasing them online, outpacing the housewares industry average. Three-quarters of these e-commerce buyers also purchased home improvement items online, and about half made kitchen appliance and home textile purchases. A smaller segment of online housewares buyers also purchased major home appliances online in the last year – these bigger ticket purchases further exhibit the consumers' willingness to spend online for their home.
The connection between online housewares buyers and other industries goes deeper than the category level. Over 60 percent of online buyers who purchased a private label housewares brand in 2017 also purchased private label products outside of housewares. However, housewares private label buyers, were also more likely to commit their dollars to branded products like Apple, Nike, Philips and Samsung than those who did not buy private label housewares brands.
"E-commerce has changed the way consumers shop for home products," said Joe Derochowski, executive director and home industry analyst at NPD. "A view into the online buyer journey provides unique insight into how the market and consumer are evolving, how to anticipate and meet the consumer's core needs, and effectively target marketing efforts to capture their spending dollars."
NPD's newly enhanced Checkout E-commerce service, which is based on information collected from more than three million consumers through data provided by our partner Slice Intelligence, offers the most complete and accurate view of the online channel – including first and third-party sales for Amazon, Jet, and Walmart.com, more than 550 e-commerce retailers, including direct-to-consumer, and an early read on emerging players.
"The home industry has enjoyed significant growth over the past few years, and online shopping will be a vital component to harnessing the momentum in the years to come," said Lora Morsovillo, President, Home, The NPD Group. "Checkout's e-commerce measurement and analytics capabilities provide our clients with the comprehensive view of this channel necessary to drive their omni-channel strategies forward."