News • 31.10.2018
New digital platform facilitates food delivery from Boston public market
Mercato has built a robust offering of local butchers, seafood and produce markets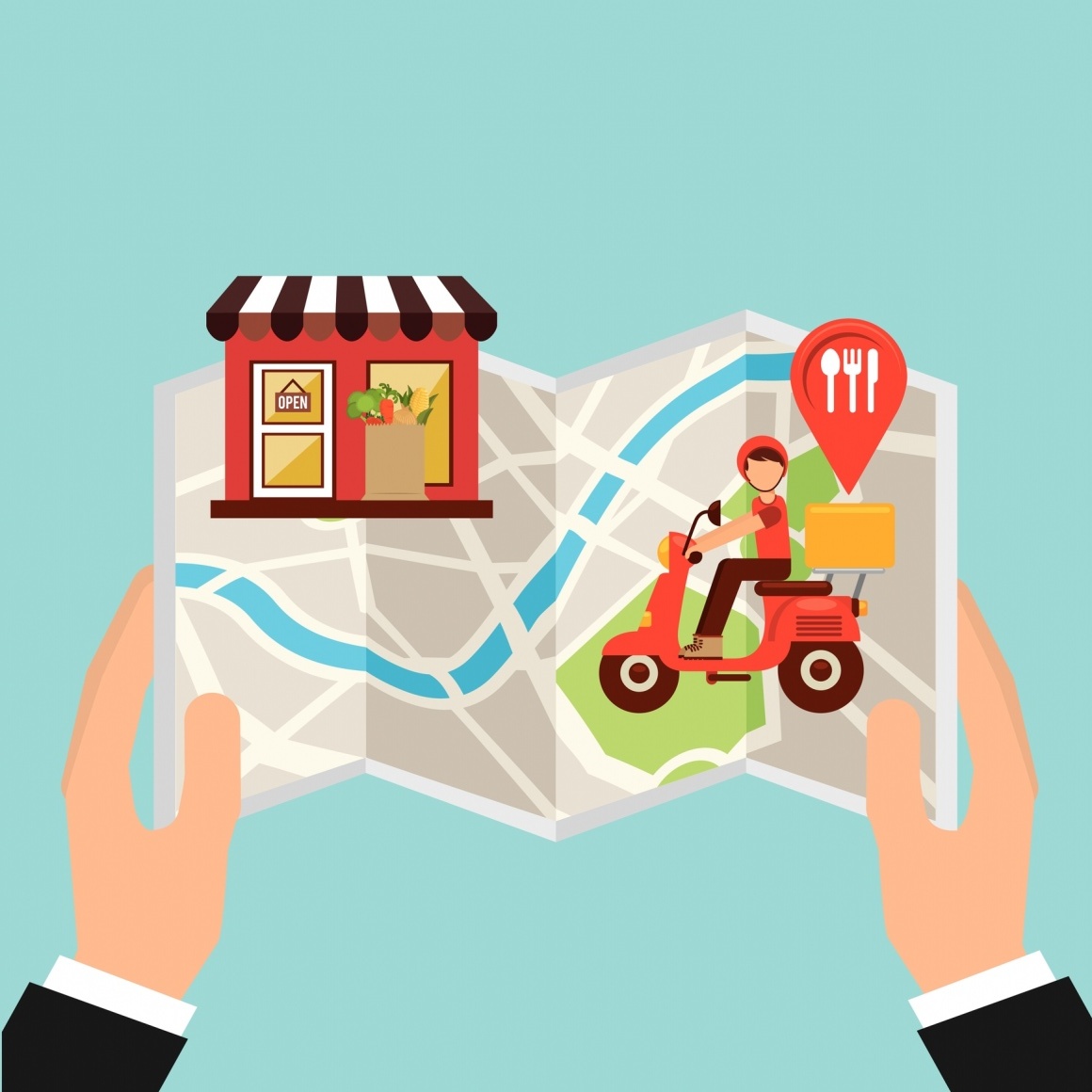 Source: panthermedia.net/yupiramos
Bostonians who prefer to support local, independent purveyors of specialty foods can now arrange delivery from dozens of the city's finest markets via Mercato. Founded in New York City in 2015, Mercato is an e-commerce platform that allows specialty grocers to compete with larger regional and national retailers by connecting them with consumers that prefer to eat locally.
"It's a thrill to be serving Boston, one of the best food cities in America and a town that is clearly populated with discriminating consumers," said Bobby Brannigan, founder and CEO of Mercato, "Boston is similar to other Mercato cities like San Francisco and DC in that it's bursting with an independent and specialty food scene. Unlike the larger delivery platforms, Mercato is designed specifically to connect these smaller, more thoughtful shops with the true food lovers residing in their city."
Mercato has built a robust offering of local butchers, seafood and produce markets, bakers and small grocers within Boston. Delivery is offered within a 16 mile radius, connecting butchers on Charles Street and cheese shops in Brooklineto consumers in South Boston, Chelsea and as far away as Newton.
Jenn Mason, owner of Curds & Co., said: "We are lucky to have customers all around the city who appreciate our quality cheeses. But we've not been able to justify delivery beyond Brookline because we're self-owned and self-operated. Mercato allows us to satisfy our customers even when they're miles away from our store and that's been a fantastic boost."
Boston Public Market is perhaps the most prominent of Mercato's local food partners in that it offers more than two-dozen popular options ranging from Beantown Pastrami and Levend Bagelry to Noodle Lab and Red Apple Farm. Mercato will gather items from a variety of Boston Public Market retailers and deliver to its customers for a single delivery fee.
"Boston Public Market is Boston's epicenter of locally harvested foods and specialty prepared meals. It's the perfect offering for Mercato users, whether they're looking for an office lunch or all the ingredients for a home cooked meal," said Brannigan.
While new to Boston, the service Mercato provides is being well received by food purveyors and consumers alike. The site offers delivery from roughly 40 specialty shops around the city. Brannigan believes this momentum will only increase as the large players in food delivery continue to ignore consumer desire to purchase from hyper local and truly thoughtful food sellers.