Company News • 06.11.2023
MPREIS Transforms Operations with Zebra Workcloud Task Management™ Software Solution
Austrian food retailer to streamline communication in around 300 stores to improve staff engagement, inventory optimisation, and customer satisfaction
Zebra Technologies Corporation, a leading digital solution provider enabling businesses to intelligently connect software, assets, and people, today announced that a prominent Austrian food retailer, MPREIS, will improve its staff engagement, optimise inventory, and elevate the customer experience with Zebra's Workcloud Task Management software solution across all of its Austrian stores.
Established in 1920, MPREIS has around 300 Austrian stores in regions across Tyrol, Vorarlberg, Salzburg, Carinthia, Upper Austria, Styria, and South Tyrol, supported by approximately 6,000 employees and more than 250 regional suppliers. With its innovative culture and desire to create outstanding customer experiences, its leadership team decided to enhance and consolidate communications between its stores and head office colleagues. Leveraging Zebra's software solution will enable the retailer to optimise processes for staff training, task allocation, and store compliance.
"We wanted to replace the disjointed use of Sharepoint, email, and other tools in our communications and task management with a new, integrated solution that could streamline and improve processes and also be scaled and integrated with our IT infrastructure," said Alexander Zickwolf, Head of Sales Development & Support, MPREIS. "The new workflows which are driving greater visibility and efficiency plus the potential cost and time savings have already prompted discussions of expanding this solution deployment to our MPREIS Italian stores."
Zebra's specialist retail software solutions team mapped out MPREIS' requirements and longer-term transformation plans, creating a bespoke solution which includes Zebra's Workcloud Task Management software solution plus Workcloud Visual, Workcloud Walk, and Workcloud Forms features for specific workflows and tasks.
Head office staff, district managers and store employees will benefit from real-time communication and collaboration on a single platform accessed via handheld mobile devices and tablets. This solution will also enhance visibility between the head office and stores, enabling efficient execution of in-store displays, seasonal promotional changes, and forthcoming staff training compliance requirements.
Supplier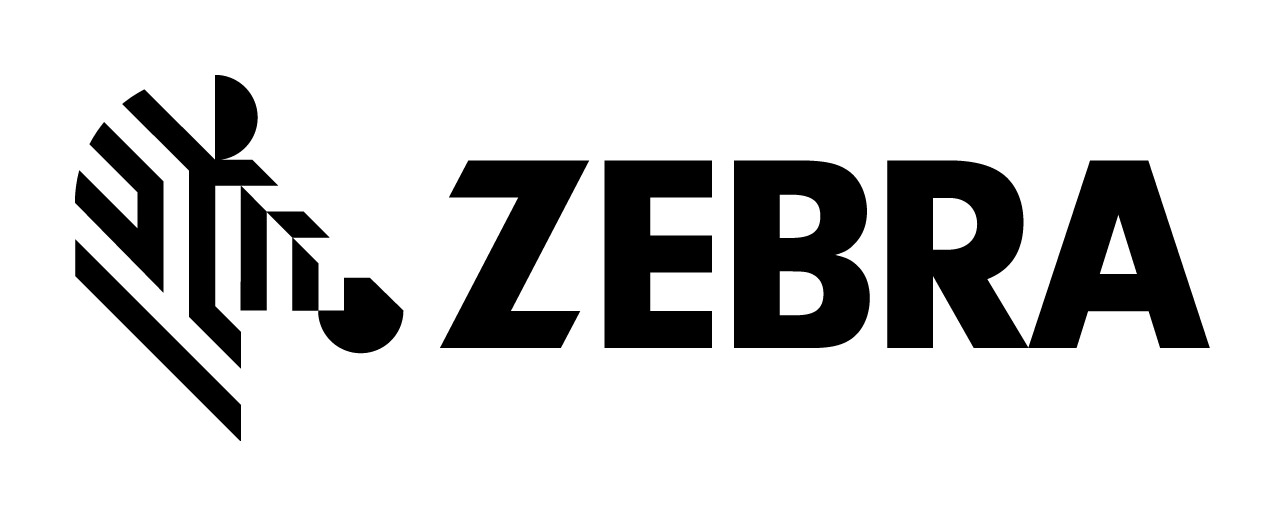 Mollsfeld 1
40670 Meerbusch
Germany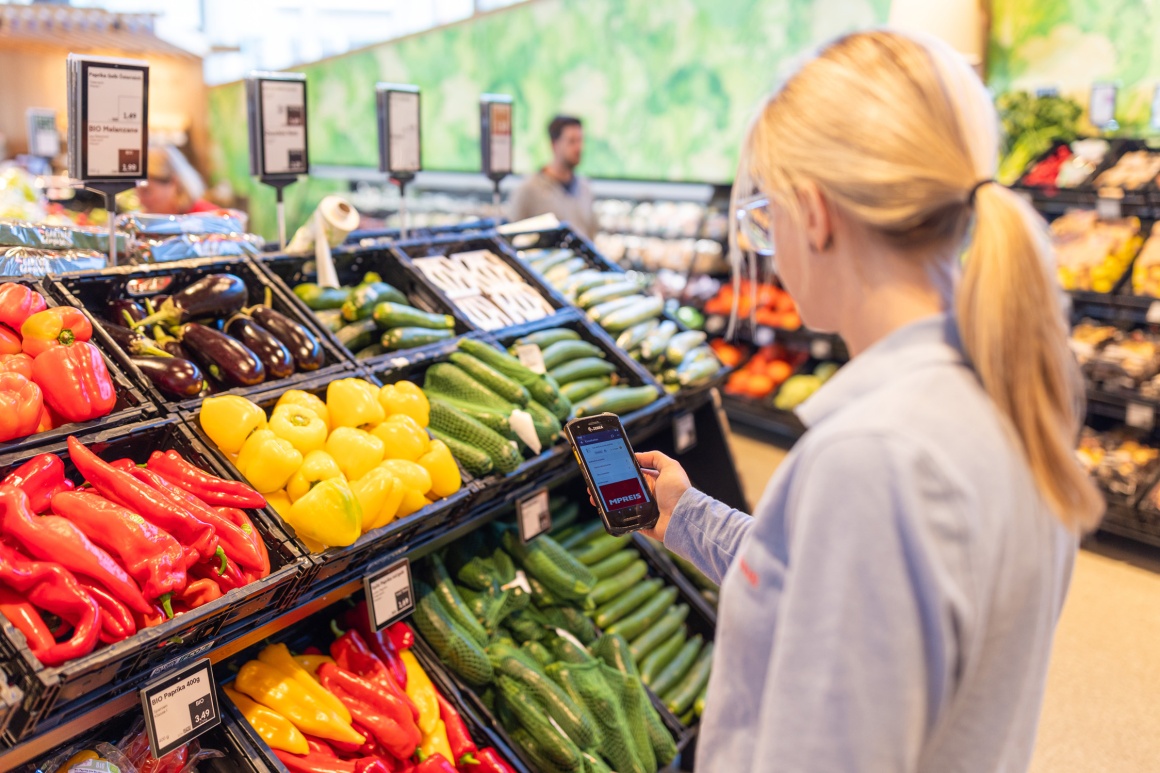 Source: MPREIS.
"Retailers are inundated with challenges inside and outside the store as they strive to give customers what they want and need from their shopping experiences, and we're seeing how software is helping deliver those outcomes," said Christoph Saalmann, Regional Lead, DACH Retail Software, Zebra Technologies. "We're proud to be collaborating with MPREIS, enabling the Tyrolean local retailer to deliver cost and time savings, streamlining their workflows and empowering their business to be more modern and efficient."
With Workcloud Task Management, formerly known as Reflexis Task Management, store managers can easily create task lists for corporate, regional, and daily store priorities, distributing them to colleague mobile devices, so they can see which tasks need to be carried out. This gives managers and associates better visibility and more autonomy in their roles. Associates can also receive new urgent task notifications, such as customer enquiries or colleague requests for assistance. When managing visual displays and promotions, associates using Workcloud Visual will leverage project tools and visual features including image capture for regular progress updates with managers.
Workcloud Walk empowers area managers to carry out precise, uniform audits of stores with standardised questionnaires on their devices that can be used across stores. Using this feature, they can create corrective and improvement tasks when needed, allocate those tasks to the right staff member via a new task notification, and see when they are completed. This will support audit improvements with timely, actionable next steps. Additionally, Workcloud Forms will be used to create modern, efficient forms in a few steps, including reports for audits and recording electricity and water meter readings. Changes to employee data can also be updated via Workcloud Forms.
KEY TAKEAWAYS
Austrian food retailer MPREIS has selected Zebra's Workcloud Task Management software solution to digitally transform operations across its head office and around 300 regional stores.
This solution will help streamline communications for improved staff engagement and training, compliance, and customer satisfaction.
Implementation is expected to be complete in autumn 2023.