Advertorial • 01.02.2020
Mobile With Added Value
Merchant apps turn smartphones and tablets into a sales tool
At this year's EuroShop in Düsseldorf, which will take place from 16 to 20 February, Hamburg-based software company ROQQIO will show visitors what a self-checkout and mobile POS can do.
As we all know, there are plenty of names and terms out there that can have multiple different meanings. This is certainly the case with the term "self-checkout": doesn't it make a difference whether the customer and the goods they wish to buy have to make their way to a place in the POS area at which a scanner, keyboard and paper receipt are provided or whether the customer can simply carry what they need for self-checkout in their pocket as a smartphone app and pay wherever they want? Also, what if the POS receipt is stored in the shopping history in an environmentally friendly way at the end of the checkout process, like with the ROQQIO BuyBye app?
When it comes to the "mobile POS", this term can sometimes be used to refer to applications that are not much more advanced than a modern pocket calculator.
Supplier
Harburger Schloßstraße 28
21079 Hamburg
Germany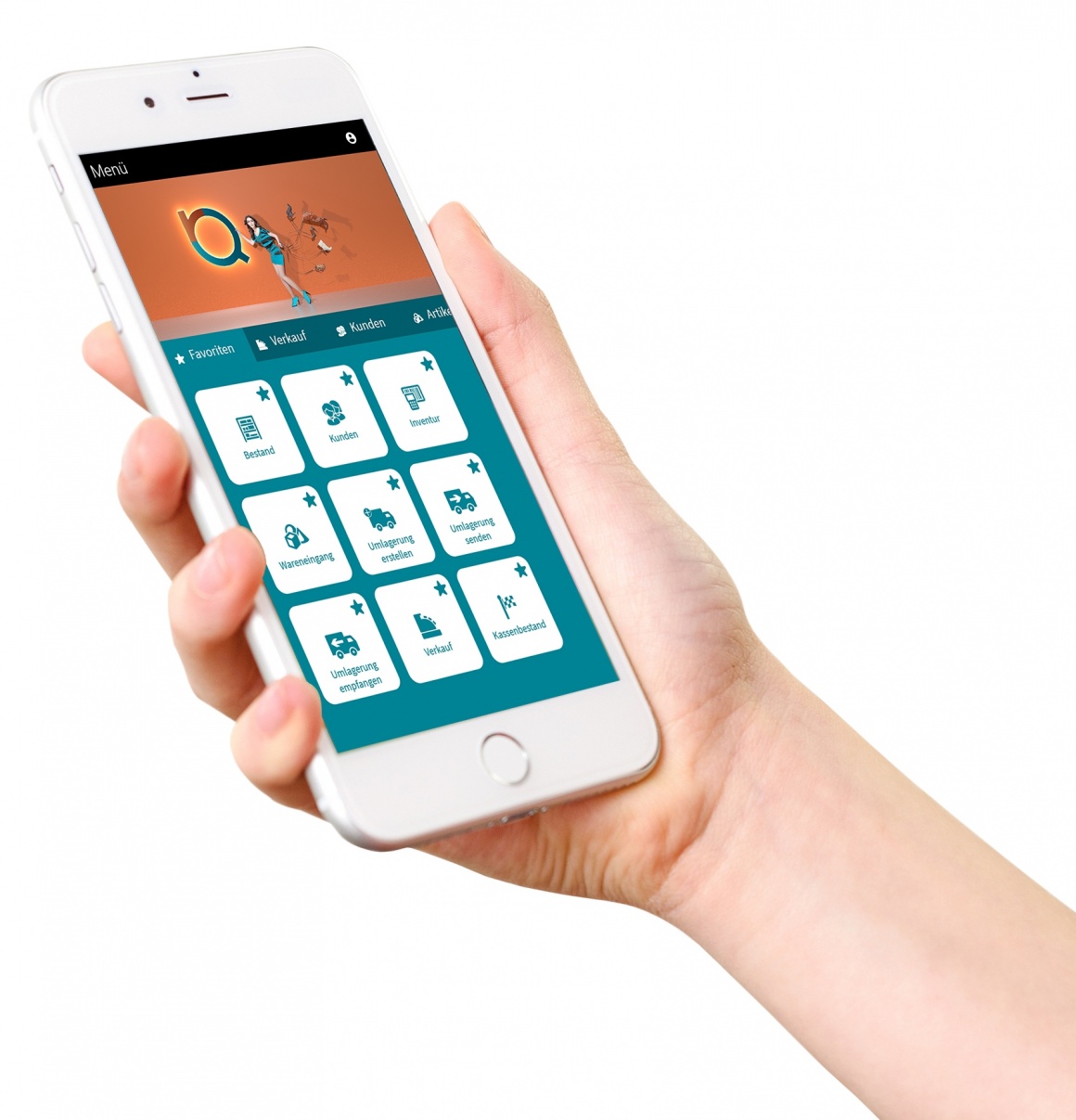 Source: ROQQIO; ROQQIO Instore App
ROQQIO, on the other hand, uses the term "mobile POS" to describe POS software that has proven its worth in omnichannel and over-the-counter retail and is used in both single stores and large chain stores. In addition to cashless payments, it is also possible, for example, to query extensive item and customer data via the tool. This POS is a new module of the ROQQIO Instore app for smartphones or tablets, which also offers a number of back office features.
It is therefore worth taking a closer look and comparing ROQQIO products with what you think you know, while you are at EuroShop for example.
ROQQIO BuyBye app - mobile self-checkout
Free download to your smartphone from the App Store or Google Play
Scan item barcode and place product in the digital shopping cart
Mobile payment, e.g. PayPal, credit card
POS receipt is stored digitally in the shopping history
Record invoice address, preferred payment types and customer cards
Easy Return: run returns processes with the BuyBye app
Just one app for all stores that offer the BuyBye app
Online processes in the store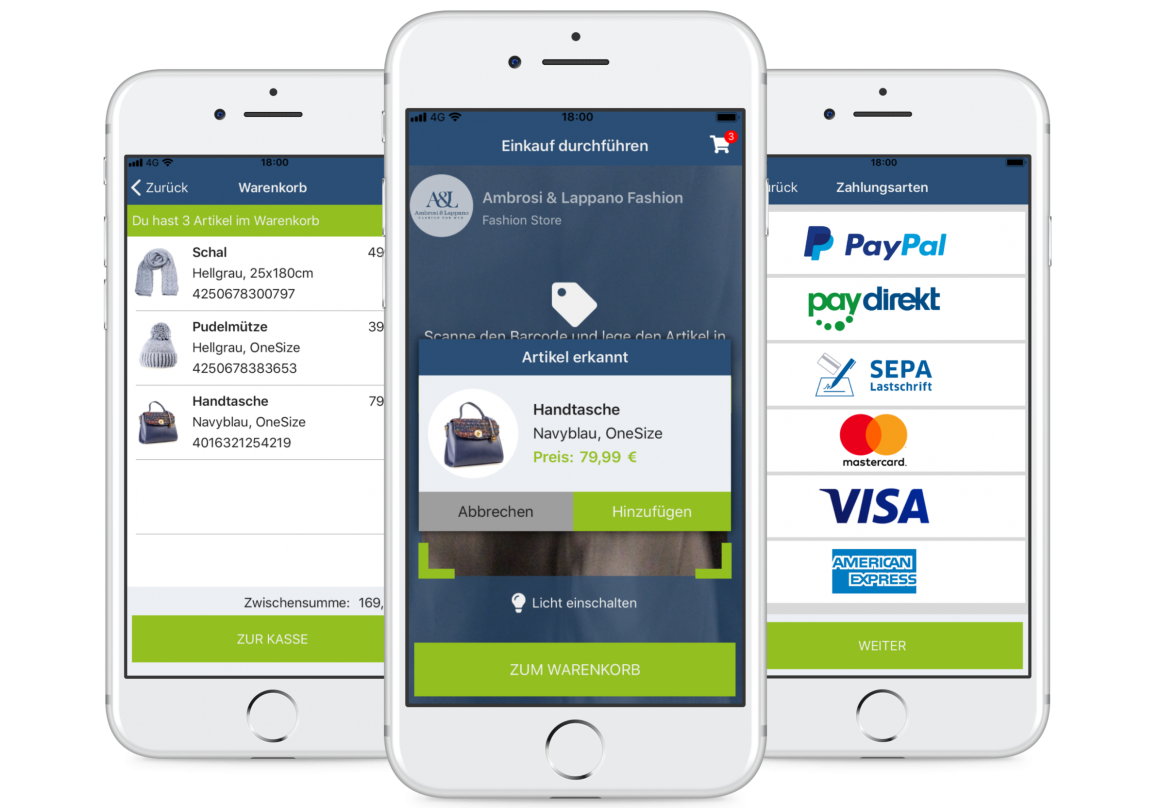 Source: ROQQIO
ROQQIO Instore app - mobile POS, consulting, back office
For smartphones and tablets: on iOS, Android and Windows
Extensive POS functions with display of item images
Gain new customers, display inventory
Scan item barcode (or use keyboard input) and place in the shopping cart
Redeem vouchers; scan customer cards; invoice by email
Security thanks to a connection to a branch server for data exchange via a configuration entry
Online features: use Click & Reserve in store
Back office features such as inventory, control of goods received and much more
You can find ROQQIO at EuroShop in Hall 6, Stand A45.
More information at www.roqqio.com