Company News • 07.02.2018
Levelling the retail analytics playing field
Network cameras plus retail analytics equals insight
Data. Increasingly at the heart of every business, the ability to collect, analyze and derive actionable insights from multiple sources if data in real-time can be the difference between winning a customer or seeing them captured by the competition. And one sector where the use of data can be to the difference between success and failure is retail.
Supplier

Adalperostraße 86
85737 Ismaning
Germany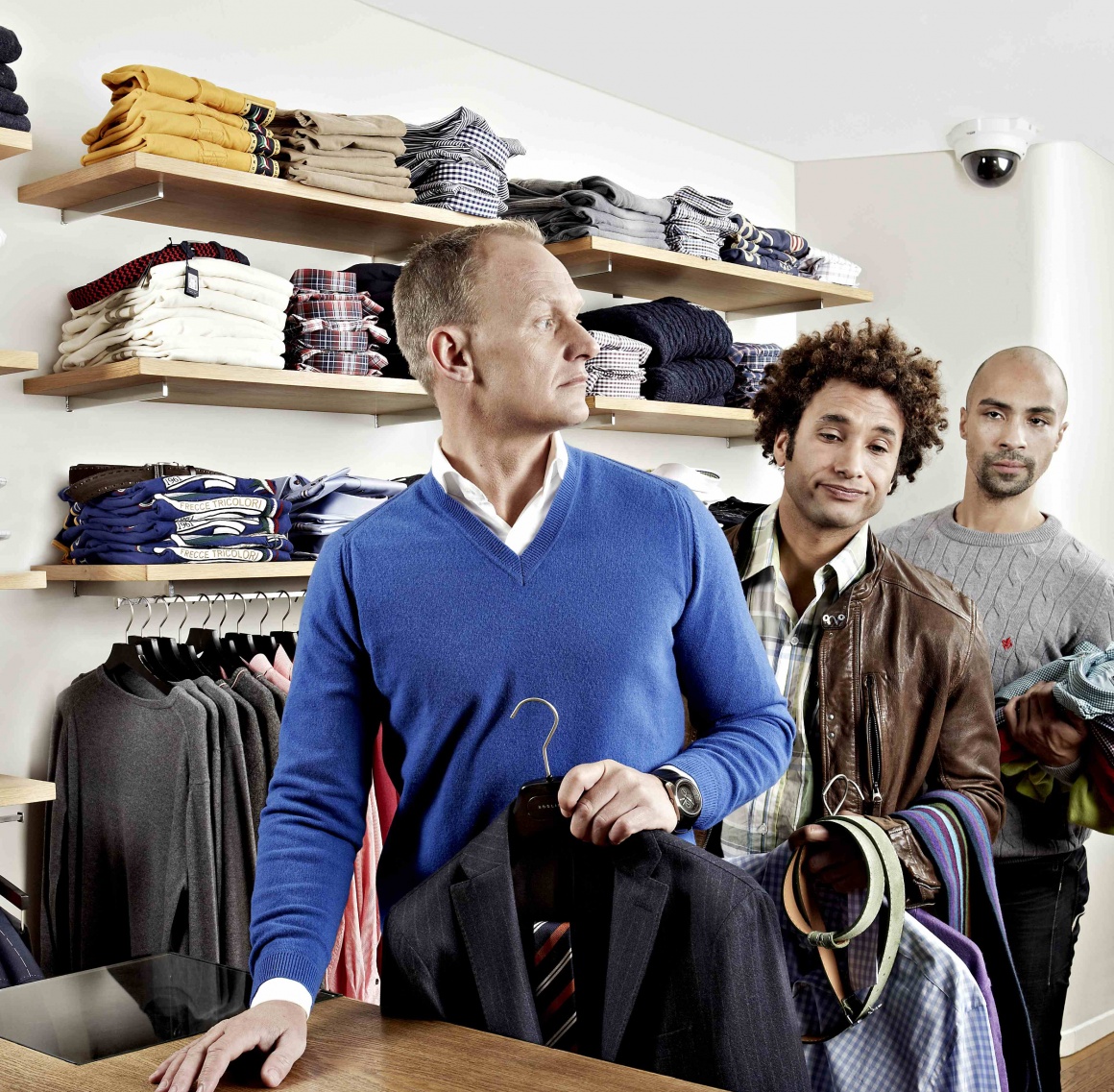 Source: Axis Communication
As the retail battleground continues to be one of the most brutal sectors across the globe, one of the areas where, traditionally, brick and mortar retailers have failed to keep pace with their ecommerce rivals is in the capture and use of data to optimize the customer experience, from entry to the store to the checkout and beyond. While digital visitors to an online retailer's website can be tracked analyzed, and influenced throughout their journey from site entry to sale, retailers in the real world have struggled to source the same level of analytics. Until today, that is.
Network cameras plus retail analytics equals insight
Retail analytics software integrated into network cameras gives physical retailers the same, directly comparable data that is available to online rivals, with the advantage that they can enhance the physical retail environment and experience to increase rates of sales conversion.
Let's take one of the fundamental measure of an ecommerce website: traffic or visitors. With relatively simple people-counting analytics, store visitors can be counted as they come through the door. Our 'visitor' numbers have been captured.
Next, the user journey. Again, analytics combined with network cameras will allow you to see the customer's journey through your physical store, highlighting where they pause, which point of sale displays capture their attention or, just as critically, don't. Again, a direct comparison with online analytics shows how the 'user journey' in the physical environment can be optimized. Video displays and even audio announcements in the physical retail environment can then be used to entice customers to buy, in the same way that pop-up banners and tailored ads are used online.
Online retailers offer live chat when they can see that customers are stuck, confused, or need clarification about a product. Of course, in the online world, much live chat functionality is delivered through automated bots rather than real customer service people, which gives the physical retailer a clear advantage.
Finally, an area of ecommerce that we're all very familiar with: basket abandonments. It's something that costs online retailers millions of sales each year. Customers have been through the journey, added items to their virtual basket but, for one reason or another, decide not to check-out and buy. In the real-world, one of the principles drivers of basket abandonment (often in a very real sense) are long queues at the check-out. With queue monitoring software, retailers can react to growing queues and wait times, bringing staff to check-outs and opening more tills to alleviate the pressure and, as a result, close more sales.