News • 20.11.2018
How to shop safely
Online shopping on the rise this holiday season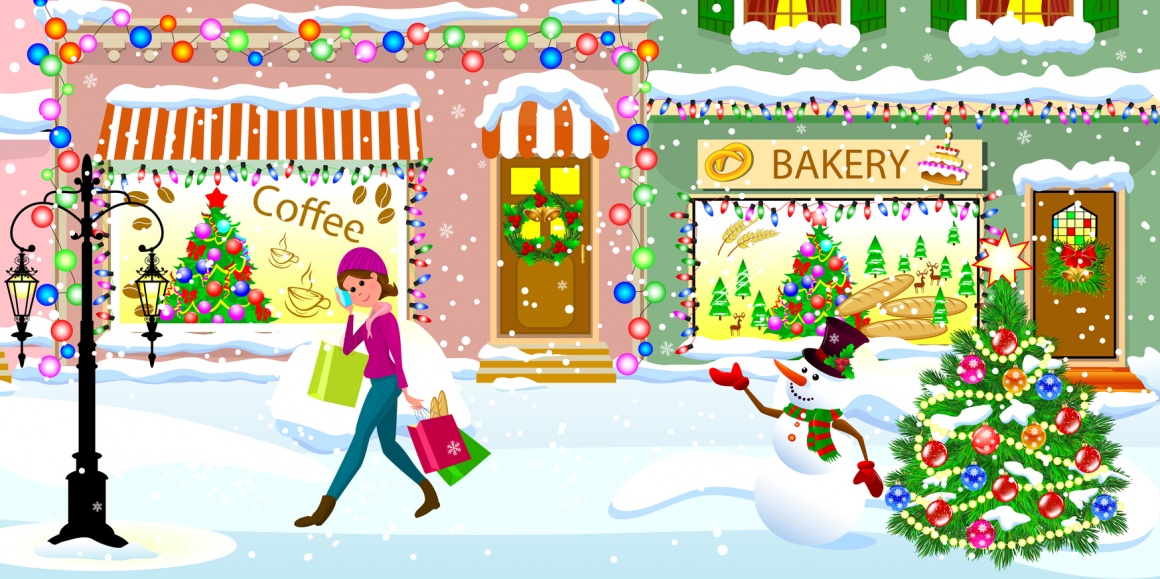 Source: panthermedia.net/liolle
The biggest shopping season of the year is here. Last year, online fraud increased by 22 percent during holiday shopping season, from Thanksgiving to December 31st – while online retail sales increased by 14.7 percent, reaching $108 billion.
As usual, online stores are huge sites of targeted attacks by hackers who try to steal users' financial details. An innocent user can be tricked into believing that they were entering credit card details on a secure online store while in reality they were providing their details to a hacker. Any shopping website can be a spoofed fraudulent site set up by hackers to steal users' data – or even if it's not, it may not be using a secure encryption protocol to ensure customers' details are safe.
Besides online stores, hackers are also targeting gift cards, loyalty points and other consumer data. Experts say that 2018 shopping season will also witness account takeover more often than ever before. Cybercriminals are already engaged intrading strategies and tactics online and keeping themselves at the cutting edge of new payments, ID and commerce technologies.
In order to stay safe when shopping online, there are some basic steps to follow. NordVPN, a VPN service provider, advises following these rules:
1. Strong log-in information
If you want to avoid account takeover, the main rule is to stop using the simple or the same passwords and emails for different accounts. Weak or the same passwords make it simple for hackers to break into any account. Make sure you use a password manager that saves all the passwords and keeps them in one safe place.
2. Pay with credit card
Most credit cards will protect their customers in a dispute with a seller, and customers are usually protected from unauthorized charges or payments for items they never received. Make sure you know your credit card's policy before you use it for online shopping.
3. https
The first thing you should always see while making an online payment is whether the payment gateway has an https URL. The 's' in the URL means that it is a secure protocol and your data is encrypted properly.
4. Stay away from public terminals
It's dangerous to share your personal information with any website over the internet while using a public internet connection. Public Wi-Fi networks are common hunting grounds for cybercriminals who try to access your personal information.
5. Be wary
Being vigilant can help you a lot in the task of shopping online securely. Whenever a website requests more information than is usually required, like your Social Service number or any other kind of personal information, it usually means it's fraudulent.
6. Use a VPN
VPNs encrypt all the data you share across the internet on any website. They are the best security mechanism you can employ to make sure the data you share over the internet is safe from prying eyes and remains confidential. NordVPN offers great connection speeds, uses strong encryption protocols and has good global coverage.
7. Report fraud
If you have been scammed – and it will happen to thousands of people this year, unfortunately – do not be ashamed to admit it and file a scam report. There are official websites (such as Better Business Bureau in the U.S.) that allow to report and track scams in real time. Reporting a scam might save many other potential victims.