News • 28.09.2018
Holiday shoppers crave engaging experiences from retailers
42 percent of consumers shop in-store for festive environment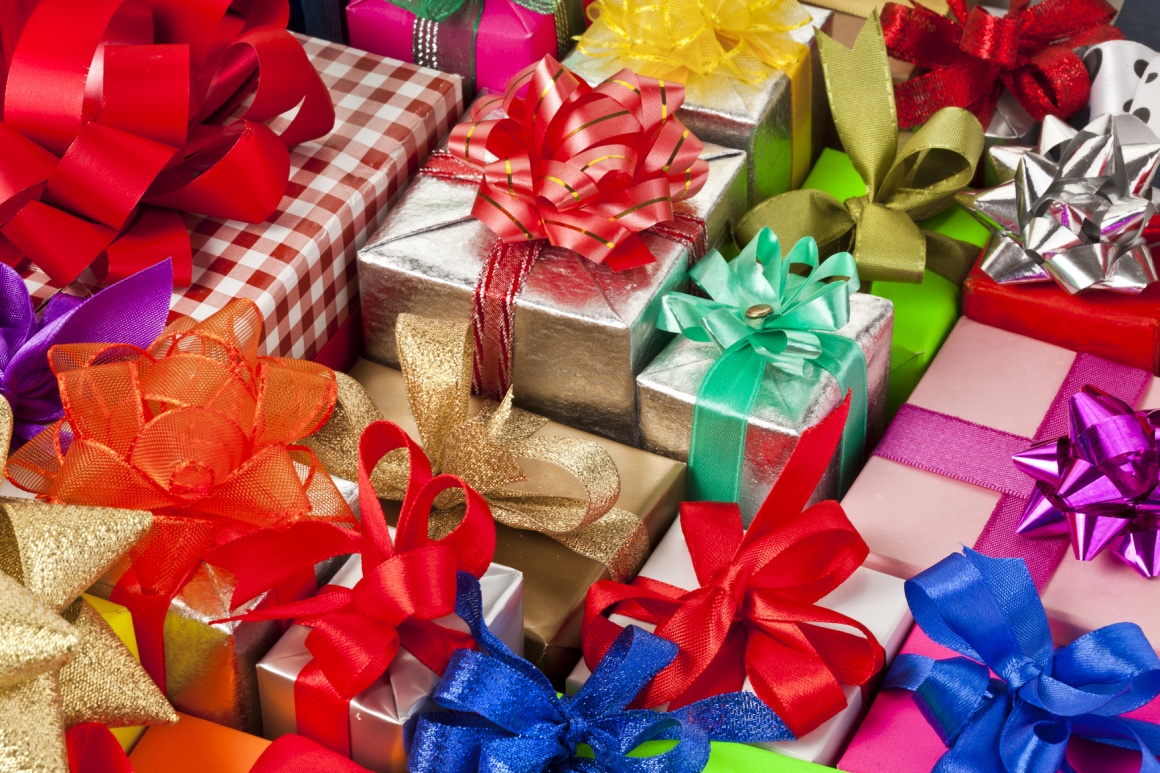 Source: panthermedia.net/Madllen
Bazaarvoice, Inc. today released its newest research report, "Unwrap Consumer Insights For Your Best Holiday Season," highlighting consumer shopping trends during the busiest, highest-spend season of the year. With 2017's holiday sales reaching over $690 billion, brands, retailers and agencies have a ripe opportunity to connect with eager shoppers and win a larger share of wallet by delivering memorable customer experiences this holiday season.
Based on a survey of 2,500+ U.S. consumers, Bazaarvoice's report explores what inspires and motivates shoppers to buy during the holidays. The report details shopper behavior across the customer journey, including when they prefer to shop, how they find inspiration and what they want from the online and in-store experiences. Upon analyzing the data, Bazaarvoice found that unique experiences emerged as an important factor in holiday shopping:
There's more to Black Friday than low prices: Not surprisingly, 59 percent of shoppers purchase most or all of their gifts on popular sales days such as Black Friday, Cyber Monday, Thanksgiving or the Saturday before Christmas. But deals and doorbusters are not the only reason: 35 percent shop on these sales days "to get into the holiday spirit," and 25 percent say shopping on sales days is a family tradition.
Holiday experiences draw shoppers in-store: 42 percent of holiday shoppers said they brave the crowds and shop in-store because they enjoy the festive ambiance, and 32 percent consider special holiday activities, such as visiting Santa or ice skating, important to the in-store shopping experience.
Experiential gifting is on the rise: While the majority of shoppers (90 percent) plan to give physical gifts to their loved ones this year, nearly one in three plans to give meaningful experiences as gifts. Craft-related gift experiences were the most popular (47 percent) followed by foodie-related (45 percent) and travel-related experiences (41 percent).
During the holidays, consumers shop differently than they usually do. This time of year, brands, retailers and agencies should prepare for:
Spontaneous shoppers: 42 percent of holiday shoppers do not plan what they are going to buy ahead of time and prefer to browse and buy as they go; 34 percent do not make a gift list in advance.

Impulsive shopping behavior: 57 percent of shoppers are more likely to shop impulsively during the holidays compared to other times of the year. Furthermore, 51 percent admit they've kept a gift intended for someone else for themselves.

Opportunities to inspire: When searching for gift ideas for others, 54 percent of consumers turn to recommendations from friends and family as inspiration, while 43 percent are inspired by advertising and 27 percent are inspired by social media platforms like Instagram and Pinterest.

Authentic advertising: Naturally, shoppers look out for deals during this high-spend time of year. 47 percent said that economic ads, like seasonal promotions and sales, had the greatest impact on their purchase decisions. However, 32 percent of respondents shared that authentic ads that featured real customer reviews were the second most influential type.
"Holiday shopping is unique; understanding the preferences, traditions and trends that shape consumer behavior and decision-making is critical to a successful holiday season," said Sara Spivey, Chief Marketing Officer at Bazaarvoice. "Brands and retailers that produce enticing experiences to inspire and connect with shoppers will stand out above the rest."