Company News • 19.10.2021
GLORY partners with HRS Hospitality & Retail Systems
ntegration Between CASHINFINITY™ Point of Sale Cash Recycling Solutions and Oracle MICROS Simphony Software
Glory Global Solutions, a global leader in cash technology solutions, today announced a partnership with HRS Hospitality & Retail Systems to offer a complete 'plug and play' integration between their CASHINFINITY point of sale cash recycling solutions and the world's leading cloud POS platform, Oracle MICROS Simphony. HRS Hospitality & Retail Systems is an Oracle Partner and the company's largest worldwide partner in the hospitality sector, supplying IT solutions to over 9500 hospitality, F&B and retail customers around the world.
Today's announcement means that implementation of Glory's CASHINFINITY solutions to automate the handling of cash payments will be simplified for Oracle MICROS Simphony customers in more than 100 countries worldwide. After plugging in, no further development is required. The integration delivers full operational and management functionality including cash inventory reporting.
Supplier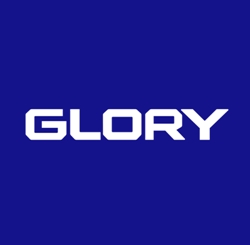 Thomas-Edison-Platz 1
63263 Neu-Isenburg
Germany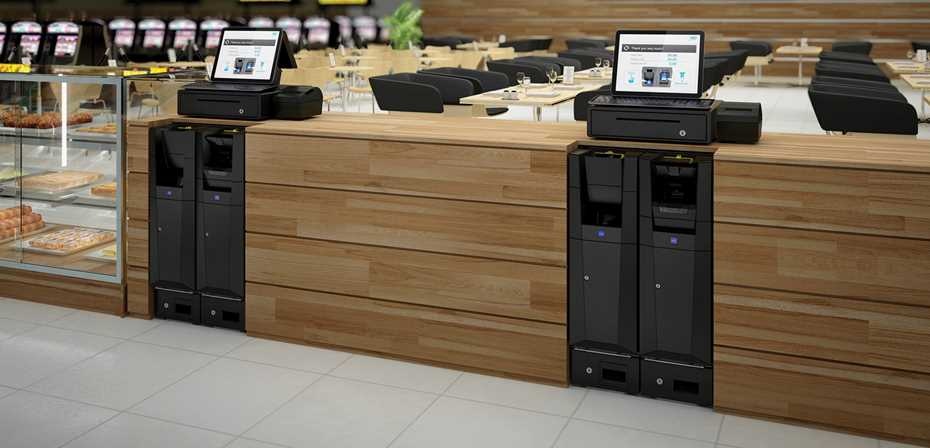 Source: Glory Global Solutions
"Wherever you look, cash continues to play an important role in the payments market.", Wolfgang Emperger, Vice President of Sales and Marketing EMEA of HRS Hospitality & Retail Systems
Hagen Höhl, Vice President of EMEA Retail Markets at Glory, welcomed the new partnership and the opportunities it provides. He said 'We are delighted to have been working with HRS Hospitality & Retail Systems to deliver the integration of our POS cash recyclers. Across the hospitality industry, cash remains an important method of payment. The integration of our CASHINFINITY solutions opens up the potential for significant efficiency enhancements to the cash processes of venues that use the Oracle MICROS Simphony POS platform'.
By automating the handling of cash at the point of sale, Glory's CASHINFINITY solutions enable staff to focus on the customer experience rather than counting cash. Shrinkage is reduced and counterfeit notes readily detected. They also minimise errors through accurate counting and reduce the time taken for start and end of day reconciliation.
Explaining the decision to partner with Glory on this project, Wolfgang Emperger, Vice President of Sales and Marketing EMEA of HRS Hospitality & Retail Systems said, 'Wherever you look, cash continues to play an important role in the payments market. Working with Glory we are able to provide Oracle MICROS Simphony customers with a cost effective, efficient means of processing these payments and to thereby enhance the end customer experience.'