Company News • 18.02.2016
Eliminate the price-cutting vortex
Revionics to showcase innovative dynamic pricing technology.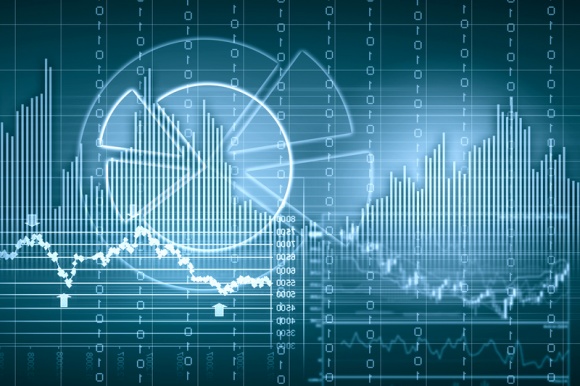 Source: Bildagentur PantherMedia / SergeyNivens
There is a systemic shift in retail with the growing influence of online and mobile offers during the customer journey, opening true omni-channel opportunities to every customer and posing new challenges to retailers.
This wave of change will have a dramatic impact on retailers' margins and profits if they are unable to get ahead of the curve. To do this profitably, it's mission-critical for retailers to put data and strategic pricing at the heart of their retail model.
Revionics, in partnership with Online Software AG, will be exhibiting at EuroCIS 2016 (Online Software AG's PRESTIGE Solution Campus Stand: D39 | Hall 9). During the event, Revionics will showcase Revionics Price Suite and Revionics Dynamic Pricing designed to help retailers harness real-time competitive, market and customer data to drive profitable pricing decisions - online and in store. In addition, Revionics and Online Software AG will showcase how to execute dynamic pricing on electronic shelf labels (ESLs).
These comprehensive, end-to-end solutions help retailers understand their pricing position against competitors, what items their shoppers are price sensitive to and how their customers will respond to price changes. This helps retailers avoid the race to the bottom, which causes margin erosion and damages loyalty and profitability, and instead focus on increasing sales and margins. The 10x yearly ROI in turn helps retailers invest profits from the pricing investment in other critical business initiatives to drive their retail model forward.
To schedule a meeting at EuroCIS, email info@revionics.com. To learn more about Revionics, please visit www.revionics.com.