News • 18.04.2018
Asia convenience channel set to grow 6.6 percent a year to 2022
Results from a survey of the top ten Asian convenience retailers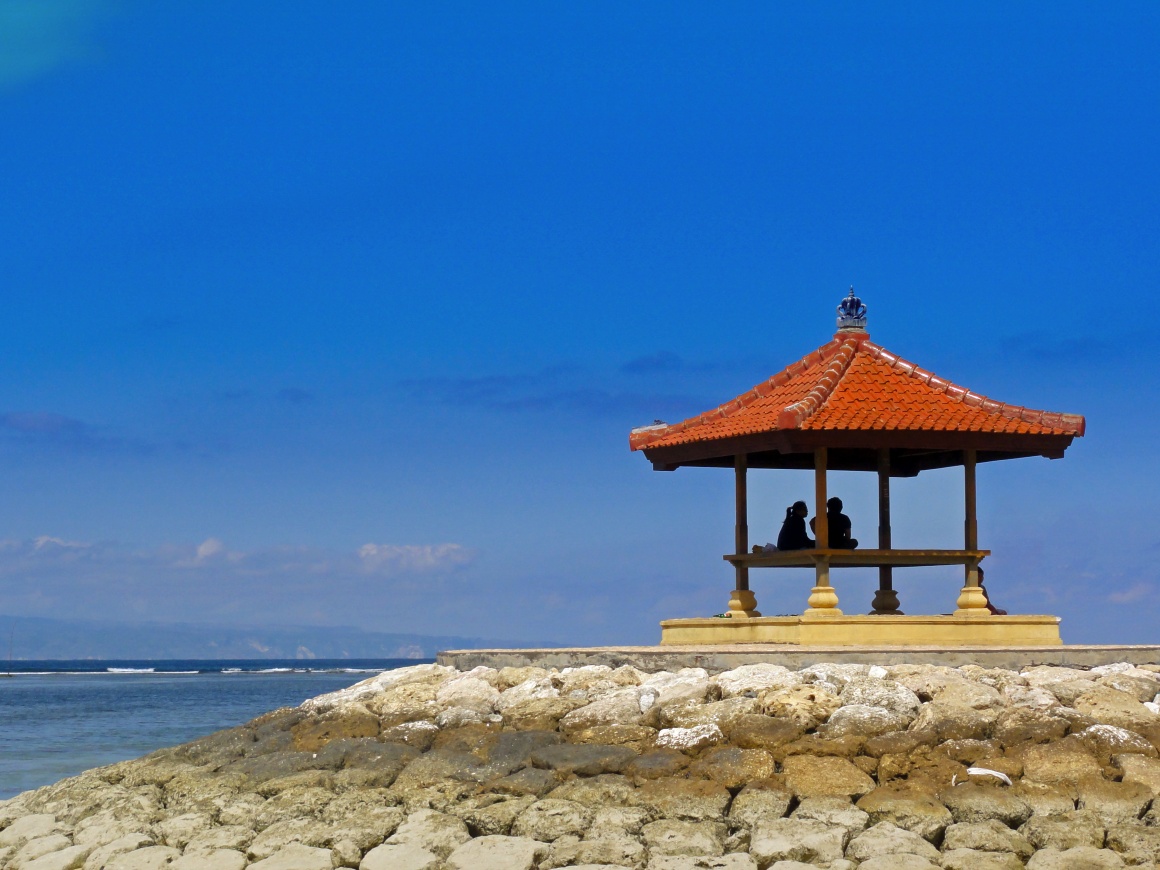 Source: Dr. Stephan Barth/pixelio.de
Asia's leading convenience retailers are predicted to grow 6.6 percent a year to 2022 by US$5.1trillion, according to the latest forecast from international research organisation IGD. Based on a survey of the top 10 Asian convenience retailers, the new research anticipates that convenience will be the fastest growing bricks and mortar channel in Asia over the next five years, resulting from both retailers expanding their networks and shoppers changing their shopping habits.
Charles Chan, Senior Retail Analyst at IGD Asia, said: "The Asia convenience channel is definitely one to watch over the next five years with the strong growth expected for c-store retailers. Indonesia in particular will continue to stand out as the fastest growing retailer country and the increasing number of single and two-person households is driving the growth of South Korean retailers, increasing growth of smaller formats. This reflects consumer behaviour of purchasing smaller portions and pack sizes along with ready-to-eat solutions."
Asia's large and congested cities, growing young and increasingly affluent populations are ideal incubators for proximity retailing – however, formats and retailers are emerging in many forms, as identified by IGD's four main proximity store formats in the region: CVS, forecourts, neighbourhood retailers and 1k supermarkets2.
"CVS and neighbourhood convenience are the most widely adopted models currently, with both specialists and multichannel retailers operating formats under these types. 1k supermarkets are a growing trend, particularly in urban locations where hypermarket growth is challenging or space for new stores is limited – these stores serve limited catchment areas and have high footfall. Although the model we've outlined provides a nice way to segment customers, inevitably elements of each type do appear in other models, resulting in a blurring of store types."
With the convenience channel expected to take centre stage in the coming years, Charles Chan outlines five priorities suppliers should focus on to succeed in this area:
Flex your thinking to the operator model: "Suppliers should flex their thinking to the operator model – proximity formats come in many forms, therefore suppliers should challenge their thinking around products, pack formats, promotions and the target customers."
Build strategic accounts with the big three: "Seven & i, FamilyMart UNY and Lawson are by far the largest operators with pan-Asian operations, so make sure these accounts receive the treatment they deserve."
Flex your products and services to the location: "Flex your products and services to the location: many retailers either flex the offer and/or the store format to enable them to target as many locations as possible, so suppliers should consider where the gaps in their portfolio are."
Innovation and differentiation are a priority for CVS: "Although price is important, innovation around products and promotions are a key differentiation and will target young shoppers, a key demographic."
Online and digital solutions should be a focus: "Online and digital solutions should be a focus – all major retailers have online operations, delivery and collection services and are experimenting with digital and mobile, maximise this opportunity to test and learn."