retail salsa
retail salsa brings retailers, suppliers and retail experts together. Our virtual webtalk provides all the ingredients to perfectly round off your customer journeys.
We use spicy, innovative ingredients as well as tried and tested recipes. Let's find out together what tastes good!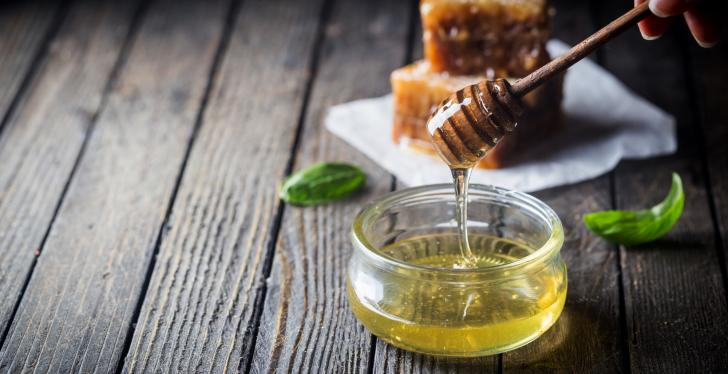 How do I tie customers to my brand with loyalty programs?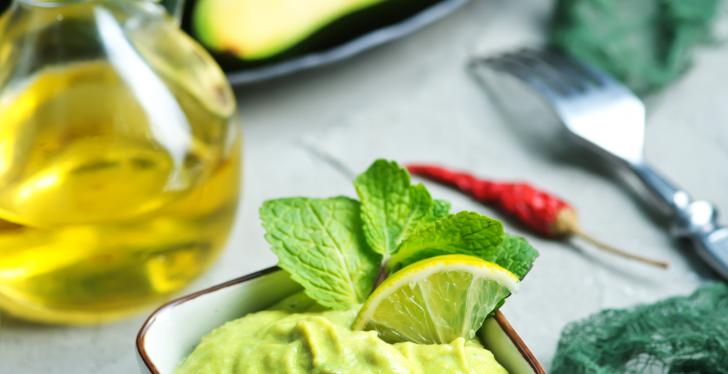 How you save resources with Smart Energy Management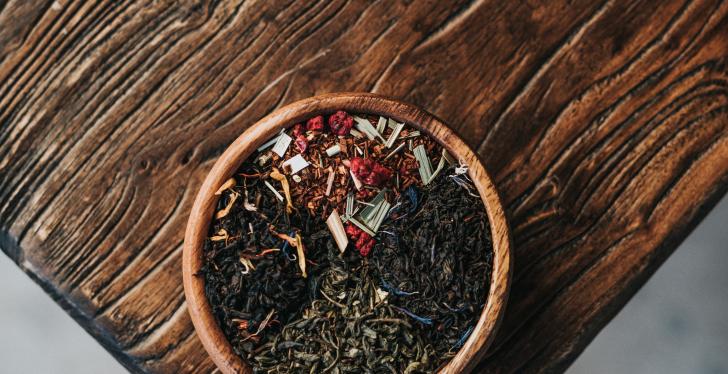 How to increase your sales with predictive analytics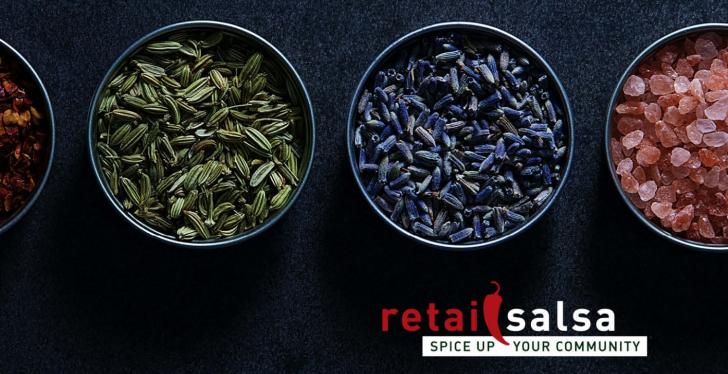 THE virtual webtalk for retailers, suppliers and retail experts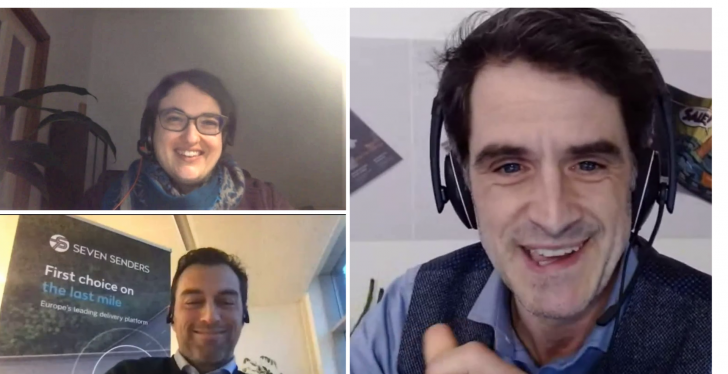 International returns management: transparent, fast, sustainable