Report • 30.06.2023
Shop windows: Which concept suits you?
Shop windows often determine whether customers enter a shop or not. But what types of shop windows are there – and which ones suit whom?
If you walk through the city centre, you will quickly notice that almost every shop has a shop window, yet no two are alike. There are many different concepts that can look very different from each other and have different effects on potential customers.
A shop window can give an insight into the shop and inform about the goods. Depending on the window dressing, different customer groups are addressed. By choosing the right design concept, you can directly address your target group, arouse curiosity and possibly make your cash register ring.
In the following, we will introduce you to the different types of shop windows and which concepts are best suited to your target customers.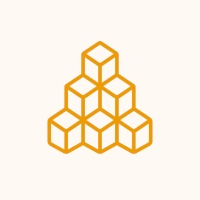 Source: Carina Schmitt / beta-web GmbH
The stacking window
Here, as many items as possible are literally stacked on top of each other and presented. It is particularly suitable if you offer a large variety of products and simply want to attract the attention of passers-by. This concept is particularly suitable for displaying low-price products, which can increase impulse purchases.
Advantages:
Eyecatcher
Overview of many goods
Entire shop window space is used
Disadvantages:
Confusing
Too many impressions
Individual products are overlooked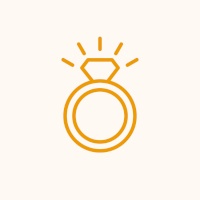 Source: Carina Schmitt / beta-web GmbH
The prestige window
If you want to present high-quality and price-intensive goods, the prestige window is for you. It is important that only a few and only the best items are displayed. The prestige window is often used to display individual items and to appeal directly to the target group through the clear presentation: Tables, busts or mannequins serve as props to illustrate the products.
Advantages:
Clearly arranged
Individual products in focus
Target-oriented
Disadvantages:
Goods shown must be of high quality
Only a few products are shown
Small articles can get lost in the shop window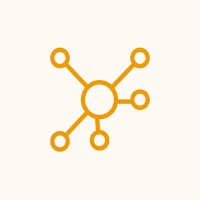 Source: Carina Schmitt / beta-web GmbH
The demand-oriented window
If you offer product lines, the demand-oriented window is ideal. This type of window focuses on the product range from one manufacturer, giving consumers a complete overview of related products. However, it is important to note that a main product is defined in the design, thus specifically catching and guiding the eyes of potential customers.
Advantages:
Related products at a glance
Targeted eye guidance
Disadvantages:
Can quickly appear confusing
Requires greater attention span from customers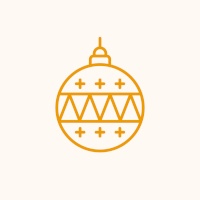 Source: Carina Schmitt / beta-web GmbH
The event window
The occasion window, or seasonal shop window, is suitable for all types of retail. Festivities such as Christmas and Easter or even entire seasons can be very well represented in the window display. As certain events are in the foreground, shop windows draw attention to the needs of passers-by so that certain goods are still bought in time.
Advantages:
Eye-catcher due to topicality
Many decoration possibilities
Disadvantages:
Only one among many
Only attractive for customers with demand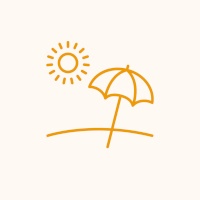 Source: Carina Schmitt / beta-web GmbH
The themed window
Do you have a shop where it is difficult or impossible to present products in the shop window? Then the theme-based window is recommended to arouse the curiosity of potential customers. Through the use of decorative elements, pictures, posters and lettering, certain themes can be staged, which creates the opportunity to tell a story. This makes the shop window look lively and interesting. Theme-oriented shop windows can often be found in travel agencies in particular.
Advantages:
Has an unobtrusive effect
Creative design possibilities
Lively and interesting
Disadvantages:
No product presentation
Often costly
Scattering losses due to too specific topics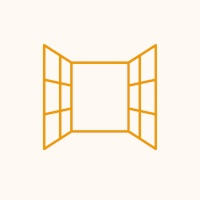 Source: Carina Schmitt / beta-web GmbH
The see-through window
As the name suggests, this type of window allows potential customers to look directly into the interior of the shop. Merchandise presentation is not the focus here, but you should still make sure that the interior of the shop is appealing and that strong-selling merchandise is visible from the outside. Since consumers get a good impression of the shop from the outside, they are more likely to enter the shop.
Advantages:
Overview from the outside
Inhibition threshold to enter is lowered
No decoration necessary
Disadvantages:
Can appear inconspicuous
No direct presentation of goods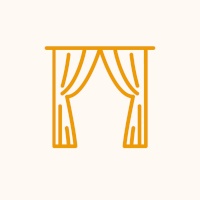 Source: Carina Schmitt / beta-web GmbH
The blind window
This concept is not suitable for permanent use and is rarely used. The blind window prevents people from looking inside the shop and no products are advertised. However, this type of shop window can provide information and arouse the curiosity of potential customers if you stage it in an interesting and creative way during a shop refurbishment or for the time before a new opening.
Advantages:
Bridge renovations
Create curiosity
Disadvantages:
No view inside
No display of goods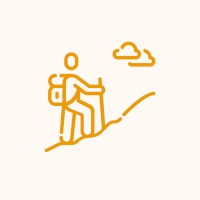 Source: Carina Schmitt / beta-web GmbH
The stage window / fantasy window
Last but not least, we come to the stage window or fantasy window. This is a rarely used type of shop window because it requires a large display area. If implemented correctly, it can be used to tell stories in a similar way to the theme window. The stage window allows certain scenarios to be seen as merchandise is presented by mannequins against a background that matches the theme.
Advantages:
Looks lively and inviting
Emotions are conveyed
Disadvantages:
Requires large shop window
Difficult to implement