News • 13.03.2023
Sensei launches Europe's most sophisticated autonomous supermarket with Hewlett Packard Enterprise
The technology behind the Dojo is scalable for retail spaces ranging from from 150 m2 to 1500 m2
Sensei the leading European provider of autonomous store technology, announced in March 6th the launch of its 'Dojo', the most sophisticated autonomous retail environment in the world: the space itself has 500m2, the biggest store fully autonomous in Europe.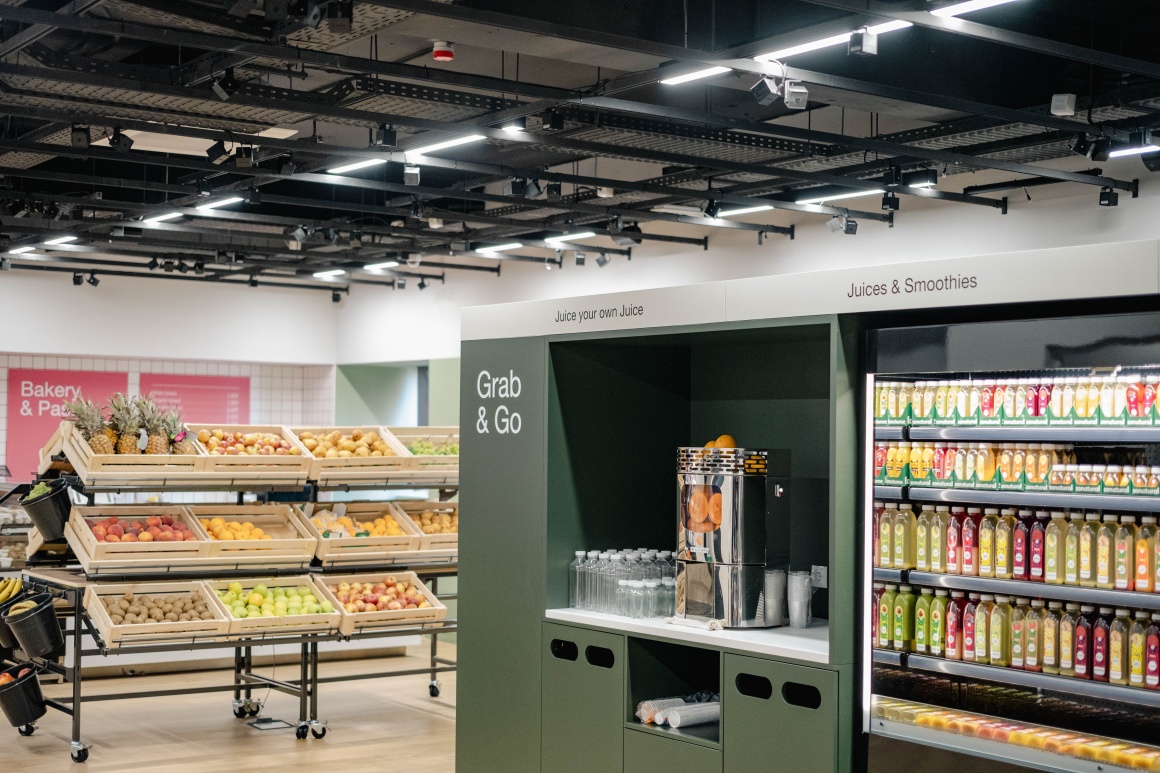 Source: Sensei
Created in collaboration with Hewlett Packard Enterprise (HPE), the new facility in Lisbon, Portugal, is a first of its kind test lab. Not open to the public, the showcase store provides a cutting-edge retail environment for Sensei and its partners to develop and test new autonomous store technologies. The technology behind Dojo is scalable for retail spaces ranging from 150 m2 to 1500 m2.
Sensei's Dojo recreates all the features typically found in grocery stores worldwide so it can rigorously test and showcase its vision of autonomous retail in the most realistic environment possible.
The size of the store demonstrates the scalability of autonomous store technology and allows for the inclusion and testing of innovations that further improve on the friction-free shopping experience. These new features include gateless entry and exit, and an automatic card payment terminal where purchases are displayed in real-time at the end of a shop, so customers can shop without using an app.
‍A major innovation is the automated tracking of products served from assisted counters, such as a bakery, butchery or fish counter, and the integration of self service coffee and juice machines. Sensei's technology ensures that these items, as well as those taken by customers directly from shelves, fridges, freezers, and fresh produce aisles, can all be tracked.
The Dojo is equipped with HPE ProLiant servers, which provide reliable, secure and accelerated computing capabilities to ensure Sensei's AI models can process large amounts of data affordably and at speed.
Sensei´s technology uses computer vision, sensors and AI to recognise all products and customer interactions automatically, so retailers can track inventory in real-time and access a wealth of insights to optimise their operations and merchandising, and increase sales and customer satisfaction.
"Friction-free shopping is on the cusp of becoming mainstream. Many of Europe's largest supermarket groups are testing autonomous store technology or have already launched a check-out free store", says Vasco Portugal, CEO and co-founder of Sensei.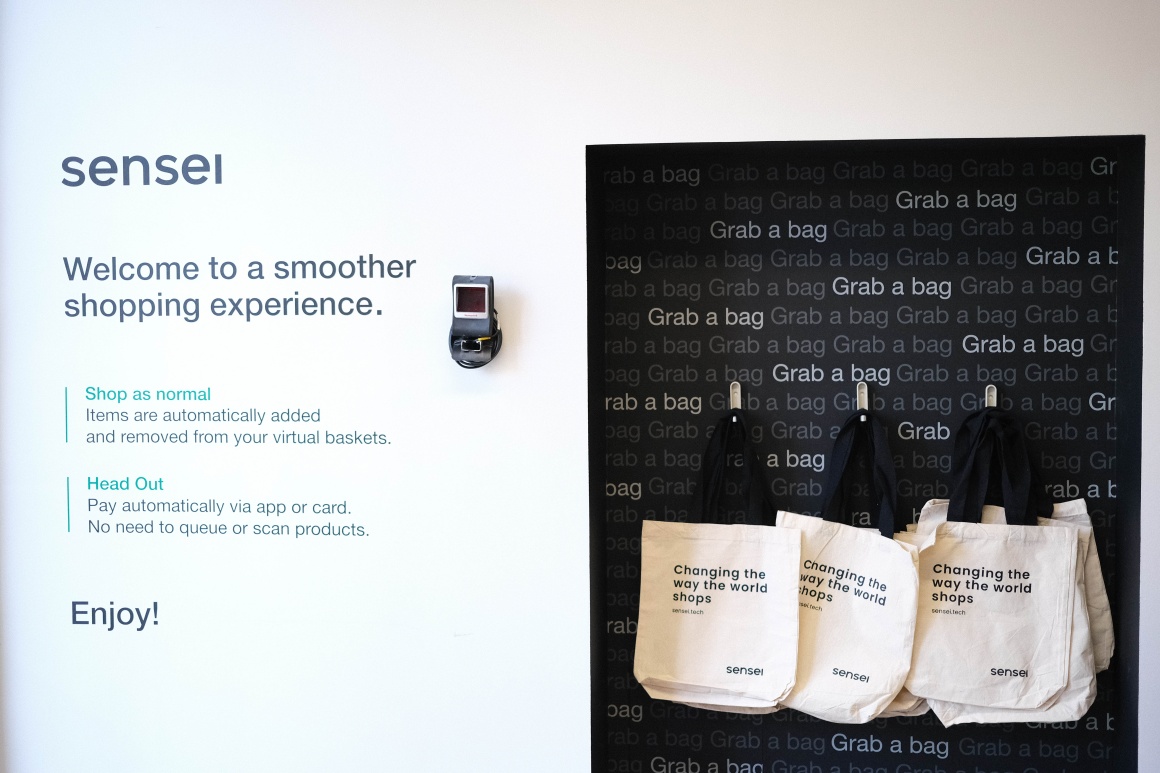 Source: Sensei
"Sensei's Dojo is a big step in the rollout of autonomous stores and a major leap forward in this retail transformation. This cutting-edge facility proves autonomous store technology can work in larger store formats and shows what grocery shopping will be like for millions of people globally within the next five years. This is what all supermarkets will look like in future", adds Portugal.
‍Phil Cutrone, senior vice president and general manager of Service Providers, OEM and Major Accounts, at HPE, adds: "Sensei is transforming retail with cutting-edge AI to deliver a seamless shopping experience while optimizing operations. We are pleased to play a strategic role in enabling Sensei's Dojo by using HPE ProLiant servers that provide an ideal foundation for critical workloads, such as powering next-generation innovations in AI and machine learning, as a result of the platforms' high-performance, security, and reliability".
"Together, Sensei and HPE are delivering world-class innovation for in-store grocery retailers, improving customer experiences and unlocking new data sources", says Phil Cutrone, from HPE.