News • 04.05.2023
Mister Spex flagship store in Cologne is "Store of the Year 2023"
Handelsverband Deutschland e.V. (HDE) presents prestigious award to omnichannel optician
The Cologne flagship store of Mister Spex, Europe's leading digitally driven omnichannel optician, received the prestigious "Store of the Year 2023" award from the German Retail Association (Handelsverband Deutschland e.V. – HDE) at the Retail Real Estate Congress 2023 in Berlin.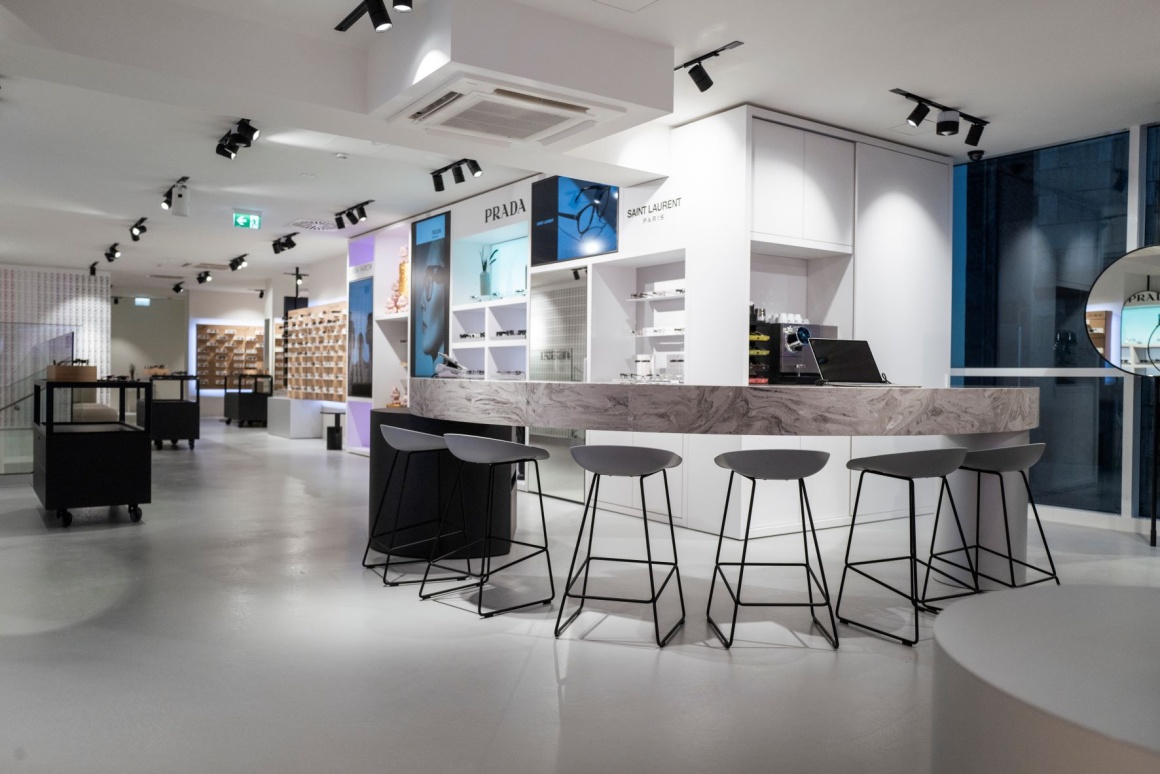 Source: Mister Spex SE
For the concept and design, Mister Spex once again worked with the dan pearlman Group, which also successfully designed the first Mister Spex store, which opened in Berlin's Alexa shopping centre in 2016. Every year, the Handelsverband Deutschland e.V. (HDE) awards prizes for the most innovative and creative shop concepts. The award-winning companies are selected by a jury of experts from retail companies and institutions.
The Mister Spex flagship store in the centre of Cologne was opened last December. On two floors and a total of 400 square metres, the Berlin-based company presents a new concept in the centre of Cologne. It is based on the proven omnichannel strategy of Mister Spex, which seamlessly links the online and offline customer journey at all touchpoints.
On the ground floor of the flagship store, visitors can choose from a comprehensive range of eyewear and sunglasses from the own-brand collections and popular brands. On the first floor, the first "Mister Spex BOUTIQUE" focuses exclusively on the presentation of luxury brands and independent labels. In addition to various on-site placements of eyewear and sunglasses, different displays are available to show the latest moving image material. At a bar, customers can be inspired in a relaxed atmosphere and take advantage of advice as needed. In addition, there is also the possibility of having eye tests and adjustments carried out in the flagship store. Visitors are attracted from afar by the LED media wall on the outer façade of the flagship store, which is placed over two floors and features current campaigns.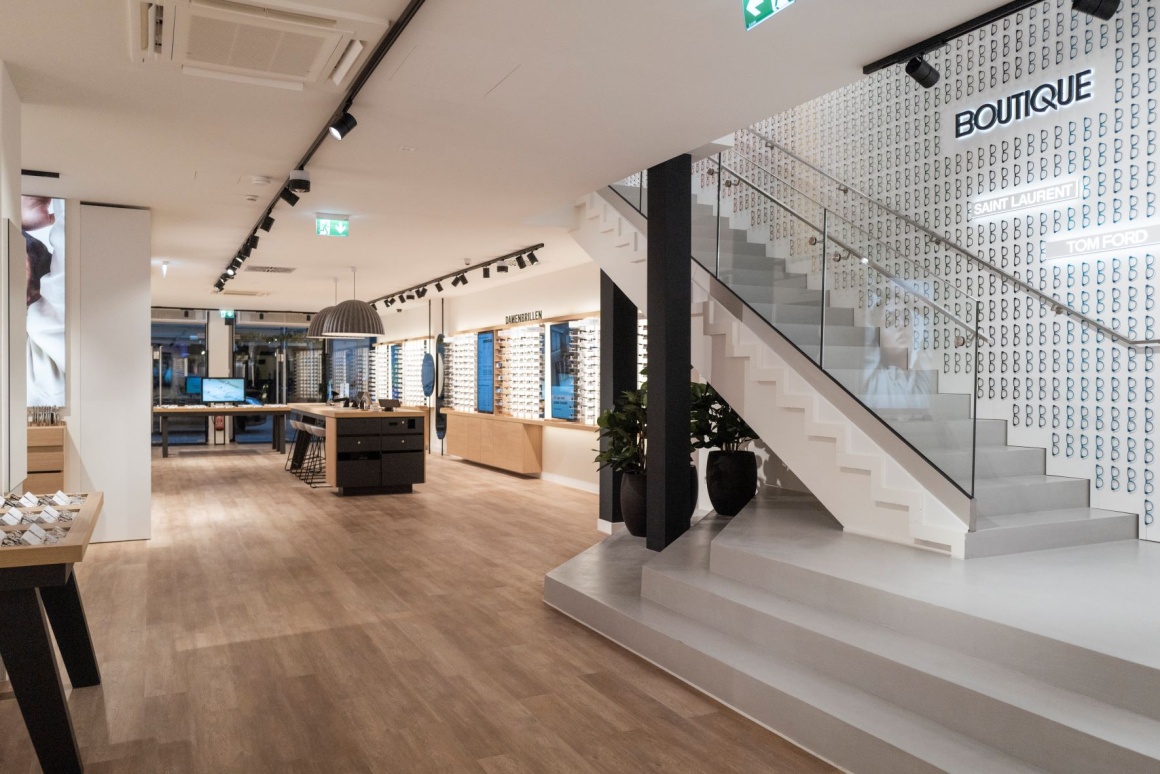 Source: Mister Spex SE
Mirko Caspar, Co-CEO of Mister Spex: "We are very happy about the award and I would like to thank Volker Katschinski and the team from dan pearlman in particular, who have once again contributed to creating a truly unique concept. The flagship store marks another milestone, adding our BOUTIQUE on site for the first time to the well-known omnichannel concept. Many thanks to the jury for the award, which motivates us a lot."
Volker Katschinski, responsible Creative Director at dan pearlman: "The Cologne flagship store is a real highlight of the Mister Spex omnichannel story. In particular, the gigantic selection of luxury and independent label eyewear on a separate floor makes this store a beacon for the entire optical industry. This project simply has everything a store designer can dream of: great brands and products, the latest technologies, real experiences and a sophisticated customer journey with sophisticated design."