News • 18.02.2021
Zalando onboards C&A to Connected Retail
Network passes 3.000 active stores mark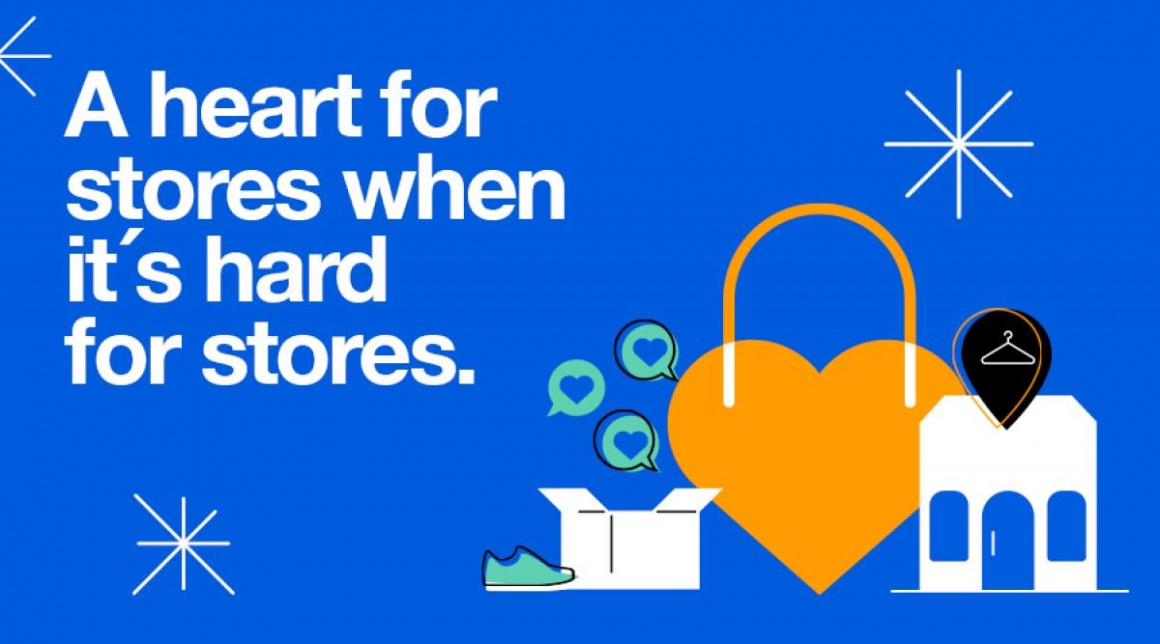 Source: Zalando SE
Zalando, Europe's leading online platform for fashion and lifestyle, continues to grow its Connected Retail network at high speed.
The program now counts over 3.000 active stores, selling to millions of Zalando customers online. Since the beginning of the year, over 500 new stores have signed up to join Connected Retail – among them C&A. As one of Europe's leading fashion retailers, C&A will join Connected Retail with selected German stores ramping up over the coming weeks.
"Surpassing 3,000 active stores is an important milestone for Connected Retail and our partners. Together, we are building the future of retail," says Carsten Keller, Vice President Direct to Consumer and Managing Director of the Zalando Connected Retail GmbH. "Seeing how our current partners are advocating the model to other retailers makes me incredibly proud. What we have built together is here to stay - way beyond the pandemic."
"In addition to our own online shop the cooperation with Zalando further strengthens our omnichannel strategy and our position as one of Europe's leading fashion brands offering the wide range of more sustainable products", says Martijn van der Zee, Chief Merchandise & Sourcing Officer at C&A Europe.
In Germany, Connected Retail's most mature market, Zalando is adding Hermes as a second carrier option, to offer new store partners greater flexibility in the onboarding process.
Internationally, Connected Retail is adding its ninth market to the program. As of today, Austrian retailers can connect their stores to the platform and sell to millions of Zalando customers. Waived commission fees and weekly payout cycles apply until March 31, 2021, followed by lowered commissions until the end of the year for all international markets. Stores can easily connect their stock to the platform: Zalando provides the software to connect, online content, payment services, customer care and dedicated support through a personal account manager and many other services. Retailers interested in Zalando's offer can find more information here.
Connected Retail is an integral part of Zalando's platform strategy. The program has become part of the solution for retailers during the coronavirus crisis and is currently available for retailers in Germany, the Netherlands, Poland, Spain, Sweden, Norway, Denmark, Finland and Austria. Until the end of 2021, Zalando aims to grow its network of retail partners to over 6,000 active stores.