Webtalk series "retail salsa" • 23.06.2022
Sustainable logistics: Don't wait, act now!
Why an environmentally conscious logistics strategy can pay off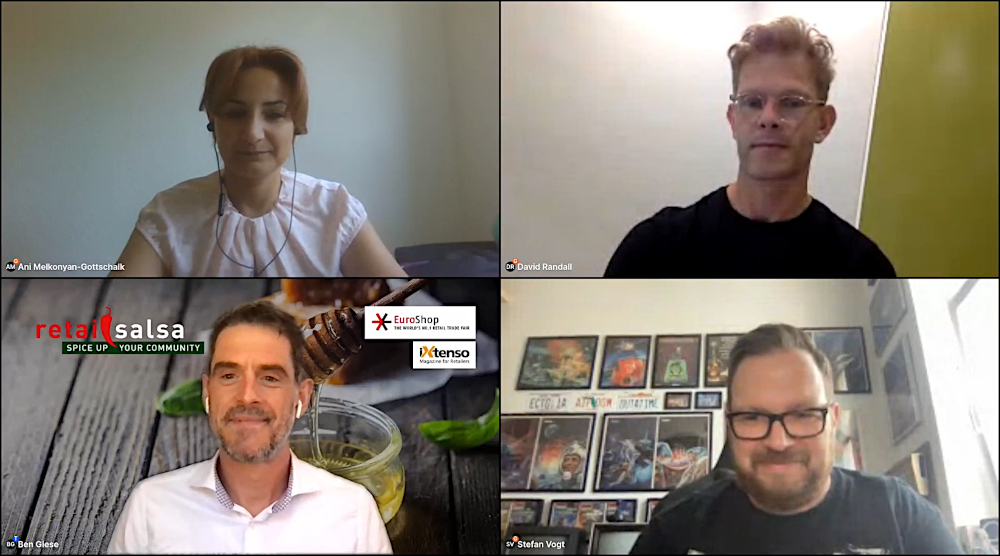 Source: iXtenso / beta-web GmbH
On 22.06.2022 it was that time again: Webtalk time served up by iXtenso and EuroShop. We filled our retail-salsa cooking pot with all kinds of ingredients to create the right flavor for your environmentally conscious shipping.
Wondering if it's worth exploring new shipping avenues and looking beyond your current delivery plate? The clear answer from yesterday afternoon: yes!
Our three logistics experts David Randall from Auctane, Dr. Ani Melkonyan-Gottschalk from the University of Duisburg-Essen and Stefan Vogt from Urbify Technologies GmbH told us how you can add an even tastier flavor to your logistics processes thanks to sustainable actions, which will then also add an even better flavor to the customer journey of your clientele.
In the talk, they made it clear: Sustainable logistics is not a matter of taste, it is now always part of an optimal customer journey!
Here are their reasons for the environmentally conscious ingredient: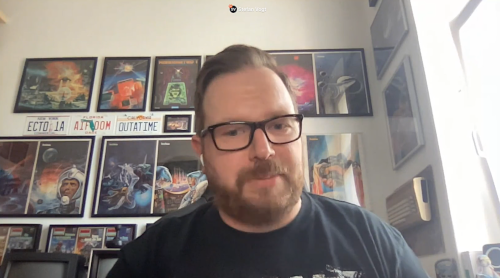 Source: iXtenso / beta-web GmbH
Stefan Vogt:
"You need to meet the demands of the market – and the market demands sustainability". At the same time, it is still possible to meet customer demand for fast delivery, he says:"It can be fast – and it can be sustainable!" He made the following appeal to the retail sector: "When retailers set a good sustainable example, customers follow."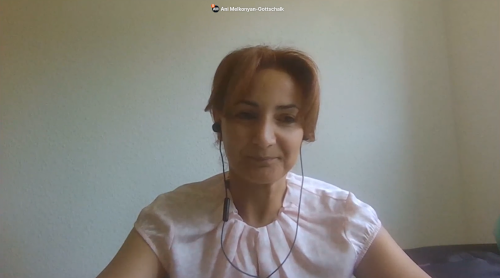 Dr. Ani Melkonyan-Gottschalk:
"If a company doesn't use sustainable deliveries, then it doesn't have an advantage on the market". In her opinion, this does not have to be done in a rush, because: "Consumers are willing to wait longer or pay more, if they are absolutely sure their packages are delivered in a sustainable manner."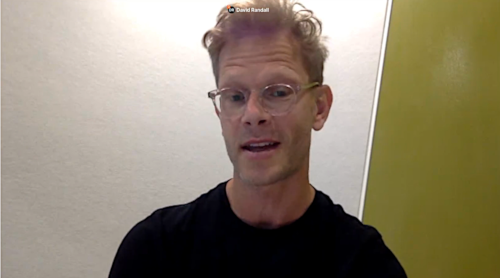 Source: iXtenso / beta-web GmbH
David Randall:
"A lot is happening in terms of sustainable logistics solutions. We are seeing this in Europe and the UK in particular. We are moving in the right direction. My appeal to retailers: Don't wait any longer, take sustainability seriously and act now!"
Here you will find more input on sustainability and logistics from the experts at Metapack:
You still lack that special taste, you want to know more and find out exactly whether you need oregano, basil, thyme or something spicier like habanero or cayenne for the right aroma of your optimal heat? Want all thekey insights served up step-by-step to create your own recipe for success? Watch the on-demand video!