News • 02.05.2023
Shoptalk Europe
09.05.2023 - 11.05.2023 | Barcelona, Spain
Uniting Europe's entire retail ecosystem
The biggest, most influential and rising retailers and brands across Europe and worldwide unite at Shoptalk Europe for unrivaled business-critical connections, conversations, insights and extraordinary shared experiences to reimagine the future together.
Shoptalk has always been ahead of the curve in providing you with top-class speakers, content, and in catalysing industry wide connections. This year, they're introducing a game changer: Meetup – Europe's largest and most advanced meetings programme to ever exist in retail.
Thousands of retail innovators doesn't need to mean thousands of unsolicited meeting requests. No spam. No guesswork, no AI gimmicks. Shoptalk facilitates the connections, but you're in control with double opt-ins meaning the decision makers sitting opposite you want to be there as much as you do.
More information and registration can be found here.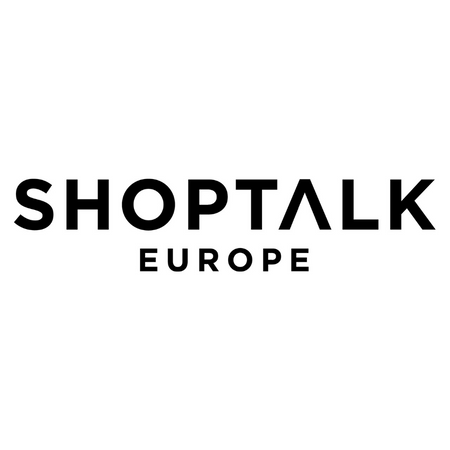 Source: Shoptalk Europe