Guest contribution • 14.09.2017
POP displays for category management
The display needs to match the theme, while the theme needs to match the products
Category management can be defined as the management of retail product categories that are compiled based on consumer needs. These needs include a great store layout, an easy way to find the desired products and meaningful product suggestions for example. The management of these product categories is based on economic principles, objectives, key performance indicators and measures. It is the quintessential mission of any retailer. Retailers can involve one or more manufacturers for support if it makes sense and they deem it worthwhile.
When it comes to marketing measures pertaining to category management, it essentially includes all retail marketing tools, complemented by tools of manufacturing marketing- if applicable. These tools also comprise displays at the point of purchase.
The function of these types of displays is to call customer attention to the merchandise, spark their interest and trigger a response. This might be the purchase of products or to deliver a certain message. Category management focuses on the product group and not the individual brand unless the product categories are made up of brands - as is the case with clothing retailers for example.
Product categories are generally made up of products consumers can use together or as an alternative. Examples include various products pertaining to "barbecuing" or different brands and types of mustard. Product categories can be marketed and addressed in point of purchase displays in a variety of themes.
Read here an in-depth interview on the positioning of displays in the store: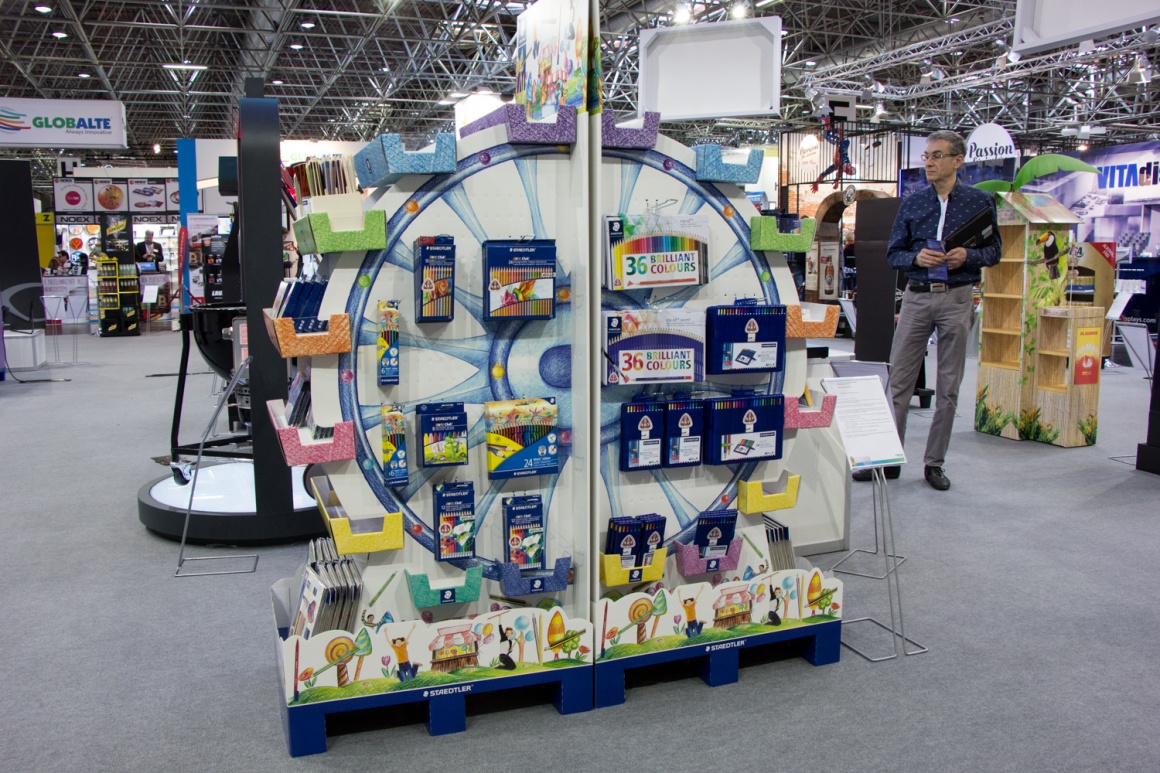 Source: iXtenso/Schmitz
What are the requirements for such displays to ensure that they optimally perform their tasks?
Only the customer is able to answer this question. The starting point in every planning process is the knowledge of how customers respond to these types of displays or point of purchase stimuli, respectively.
When people perceive stimuli in their surrounding environment, it goes along with activating and cognitive processes. Too much stimulation can lead to sensory overload and disorientation, which is also called retail shopper confusion as it relates to purchasing behavior. Consumers subsequently avoid certain types of stimuli or are completely turned off by them and don't purchase anything. We also need to remember that not all customers respond to the same stimuli in the same way. What is enjoyable for one customer, might actually be uncomfortable for another.
A display that stands in a customer's way, blocks the view of the product, doesn't have a message the customer understands and involves more senses than he/she is able to handle, is unable to perform its job well. Quite often, a display seems to have been solely designed for the drawing board and doesn't take its future surrounding environment into consideration. In this case, the multisensory approach was misinterpreted by addressing all of our senses at the same time.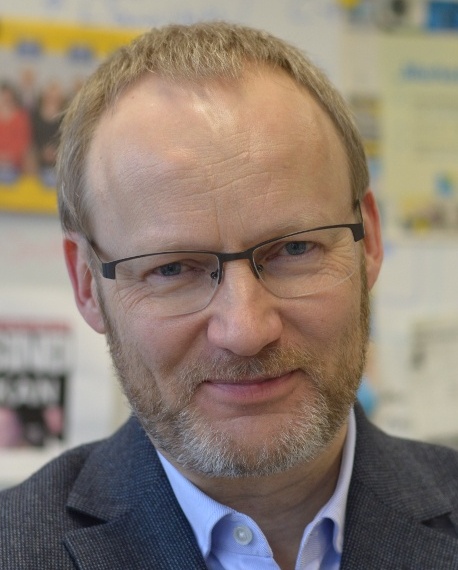 Source: Hendrik Schröder/Universität Duisburg-Essen
How can a display contribute to achieving the objectives of a product category?
You should first consider the store location where you might place any particular kind of display. There are essentially two different cases: the product category items have already been combined on the shelf or they are presented together in a special area for a sales campaign. There are displays that serve to store the items, displays that customers can use interactively and displays that provide information in digital or printed form at a certain location in the store; for example, on the sales floor, the ceiling, at the shelf or in the shopping cart.
Next, you need to identify the theme the display is meant to convey. Plenty of occasions throughout the year lend themselves to themes. This involves both opportunities and risks, though ultimately the focus should be a balanced and sensible number of sales campaigns during a specific time frame. Whether the theme is "Everything you need to BBQ", "Valentine's Day", "Easter", "Halloween", "Bachelor Party" or "Girls Night Out", the display needs to match the theme, while the theme needs to match the products. Although surprises and variety are wanted at the point of purchase, they must not confuse and irritate consumers, which might particularly be the case if the stimuli emanating from the display don't match the cognitive structures of customers, that is to say, they are not consistent with their patterns of thought. (A recommendation for people working in the field: It makes sense to explore scientific approaches and studies on this subject because they clearly demonstrate what you should and should not do.)
Given that displays are rarely used repeatedly in identical form, and since every type of business and retail store has its very own conditions and restrictions, it is best to test the planned display prior to its application. Even though this type of test costs time and money, it can reveal unwanted effects and prevent losses.
As the process continues, retailers need to ensure that the displays are being implemented as planned in the stores and that results are systematically measured. To do this, it is essential to record sales volumes, revenues, and gross profits not just during a sales campaign but also during respective periods prior to and after the sales campaign to subsequently draw conclusions about the display's success. These conclusions can then be utilized for future display campaigns.