News • 14.09.2020
Interior design and high fashion
New York Fashion Week is going home ... with Lowe's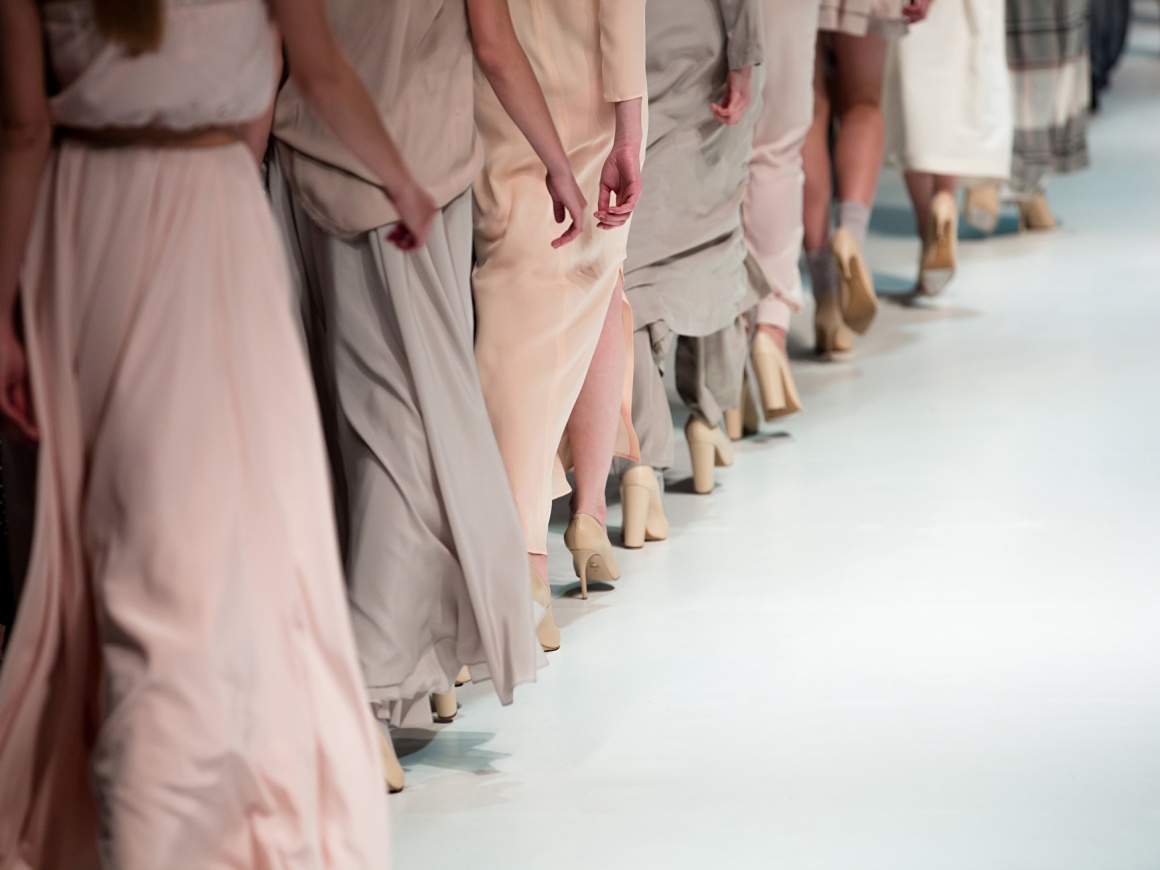 Source: PantherMedia/martinkay19
At a time when home has become the new epicenter of personal style, Lowe's and New York Fashion Week: The Shows have come together to reimagine one of fashion's most iconic moments, transporting high fashion from the runway to the home.
Lowe's will bring New York Fashion Week home with sophisticated décor "edits" curated through the design lenses of Jason Wu, Rebecca Minkoff and Christian Siriano. Set to be revealed at midnight on Tuesday, Sept. 8, items handpicked by each designer will serve as the backdrop to their breathtaking runway shows later that month, all shoppable from Lowes.com and streamable on Lowe's Twitter.
Inspired by each designer's definition of home, these straight-off-the-runway curations – from lighting to patio furniture, flooring and building materials – have been available at Lowe's all along, demonstrating that beautiful and thoughtfully designed spaces can be both accessible and affordable.
"The intersection between home and style has never been more prevalent than it has this year, and partnering with some of the world's most modern and visionary leaders of fashion to demonstrate how everyone can bring fashion "home" is very exciting to us," said Marisa Thalberg, Lowe's Chief Brand and Marketing Officer.
Lowe's will style and livestream each of the designers' outdoor runway shows to give the world a coveted view of fashion's biggest stage. Following the shows, Lowe's will join each designer in giving fashion greater purpose by participating in a community project that makes high-style design accessible to people and communities impacted by the pandemic.