News • 17.10.2019
Demand for incentive-based gift cards
PMR-study shows a rise of the global gift cards market for the period from 2014 to 2019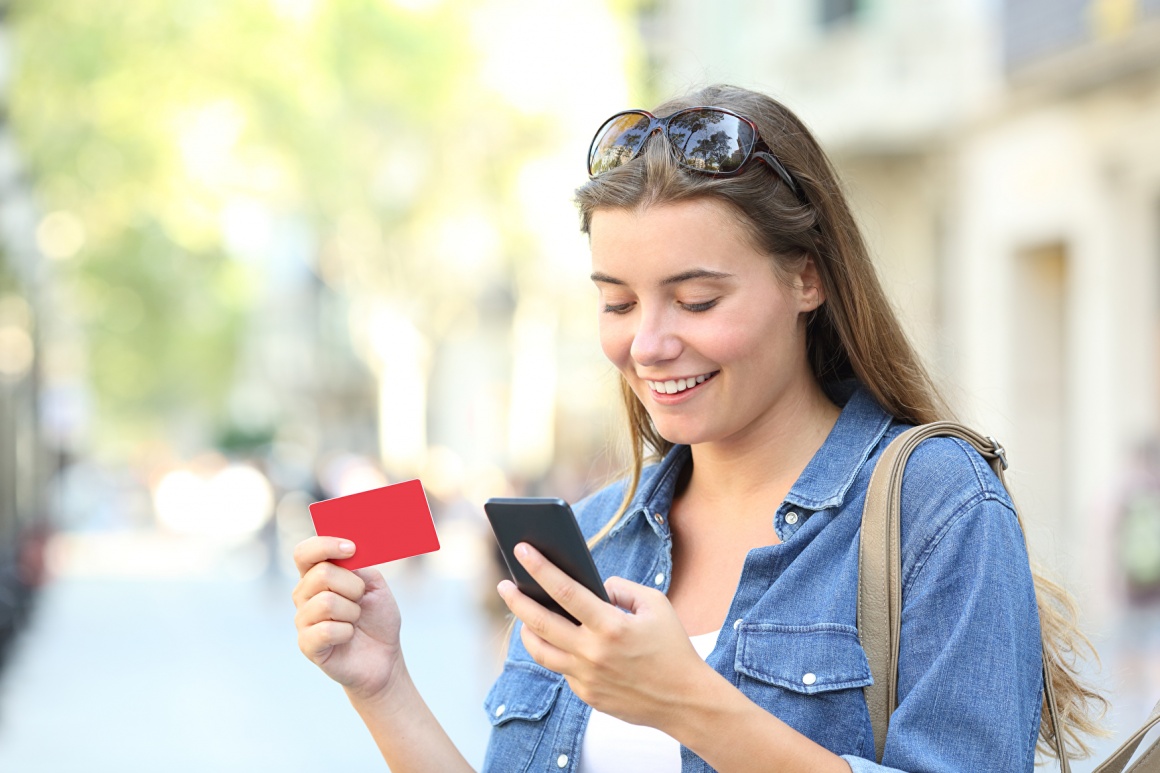 Source: PantherMedia / Antonio Guillen Fernández
A study reveals that, the global gift cards market was valued at approximately 264 billion US-Dollar in 2014, and is estimated to generate a value of approximately 1,211 billion US-Dollar by the end of 2019. The gift cards market is projected to expand at a CAGR of approximately 11 percent during the forecast period.
The report includes vital macroeconomic factors and forecast factors that are anticipated to fuel the growth of the global gift cards market. The study briefs on the key restraining factors that are likely to hamper market growth, along with potential opportunities and latest trends in the market.
Key players to find growth opportunities in untapped regions
Among different regions, North America is the largest market for gift cards. However, North America is gradually reaching maturity phase for gift cards due to availability of large number of players and corresponding customers in the region at present. The demand for gift cards is rapidly increasing in the Asia Pacific region, particularly in China, Japan, and India. Whereas Latin America and the Middle East and Africa are still at nascent stage. Europe is expected to grow at a prominent and high CAGR, owing to increasing number of companies that are present in the region and changing trend in the banking sector.
Gift card sales through websites and mobile apps to fuel market growth
Key players in the gift cards market are showing keen interest in selling gift cards through their own or other company's website and through mobile apps. The trend of incentive-based gift cards is adopted by multiple companies. This trend is fueling the growth of the gift cards market, and is expected to register new growth opportunities for the existing and new players in the market during the forecast period. Furthermore, leading companies in the global gift cards market are expanding their business through mergers, acquisitions, and collaboration strategies in a bid to seize a prominent share in the global gift cards market. Acquisitions of mobile app companies, e-Commerce companies, and others have significantly helped companies increase their online sales across the world.