News • 14.04.2020
German prestige beauty industry generates 3,2 billion € in sales for 2019
Sales are driven by skincare and fragrances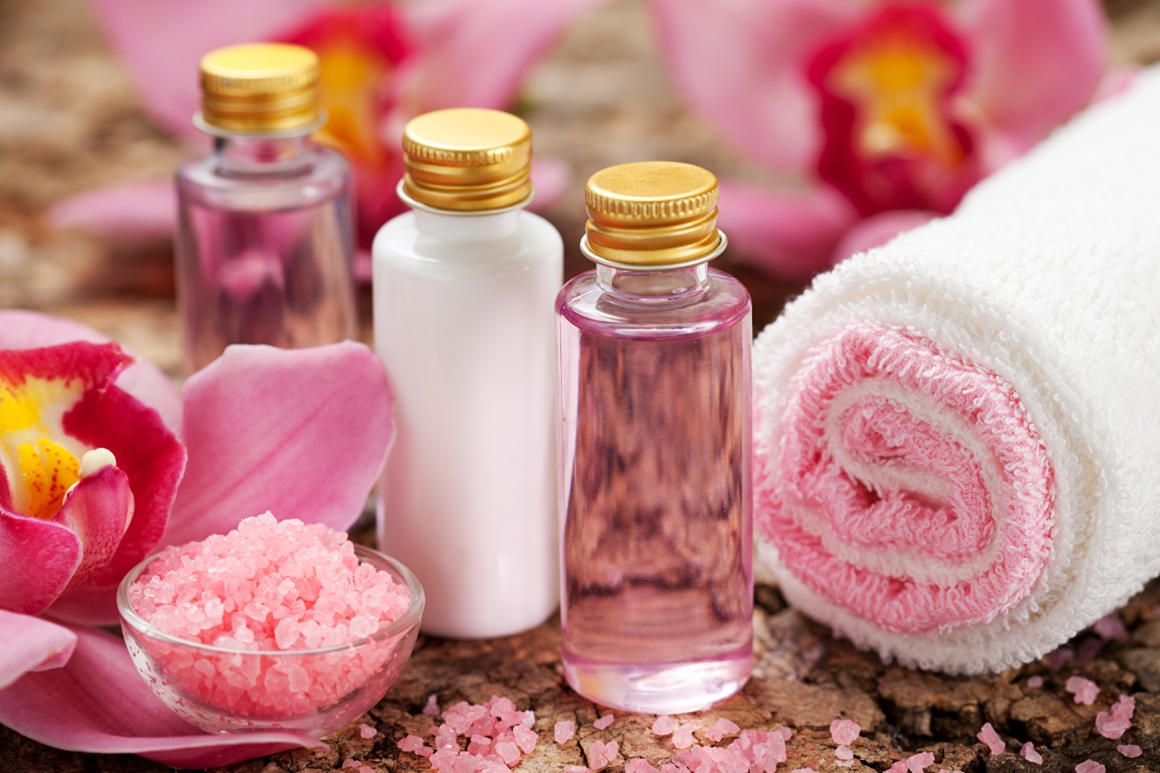 Source: Bildagentur PantherMedia / sarsmis
The sales of beauty products sold in the prestige beauty market generated 3,2 billion € in sales during 2019, according to The NPD Group. Within the five largest countries for sales of prestige beauty products in Europe, which are tracked by The NPD Group, Germany has the biggest prestige beauty market in value sales, after UK and France. Among these three markets, Germany is the only country that didn't show an overall decline in sales in 2019 because of the dynamic e-commerce channel. In terms of categories, total sales remained flat, with fragrances and skincare increasing by 1 percent and 3 percent, respectively, and makeup declining 4 percent.
The 1,7 billion € fragrances category still represents the largest share of beauty sales, propelled by the growth in stronger concentrations. Despite their small share in fragrances, perfumes grew by +38 percent while eau de parfums increased by +10 percent. While juices overall continued to grow in the market, gift sets declined after last year's stable result. We also see a slight decline in brick and mortar for fragrances while online continues to grow, especially driven by bigger fragrances sizes in e-commerce.
Different categories within the beauty market
Skincare, the second largest category in Europe's beauty market, grew faster compared to fragrances. The majority of gains between the two categories come from skincare. A key factor contributing to skincare's annual performance is the growth online. E-commerce contributes through double-digit growth, now reaching 20 percent of the category sales, while brick and mortar is slightly negative. In total, the category brought in 0,8 billion € this year, with "German" and / or "natural" brands as the top growth contributors. Looking at specific segments of the market, facial moisturizers and anti-aging, especially through higher concentrated products such as serums, grew in value sales. Also, beauty supplements continue to be a trend that's contributing to growth in Germany's prestige skincare market.
Makeup had a tough year in 2019. The category with a total result of 0,7 billion € sales, lost 28 million € compared to 2018. Eye products, especially eye shadow palettes, were under pressure, as well as face and lip segments.
Consciousness in the beauty industry
"My one word to characterize the beauty industry in 2019 was 'consciousness' – the beauty consumer becomes more and more aware of the ingredients, environmentally friendly production and reputation of a beauty product", said Samantha Grand, Germany Beauty Executive Director at The NPD Group. "Transparency and sustainability become more important, and consumers focus on the social and environmental impacts of their beauty products. This could be a benefit for G-Beauty brands – brands that are manufactured and designed here in Germany, as well as it will be for any brands with natural or green positioning."