News • 15.03.2019
Footwear market expected to grow rapidly
Application insights, latest trends, developments, and forecasts to 2021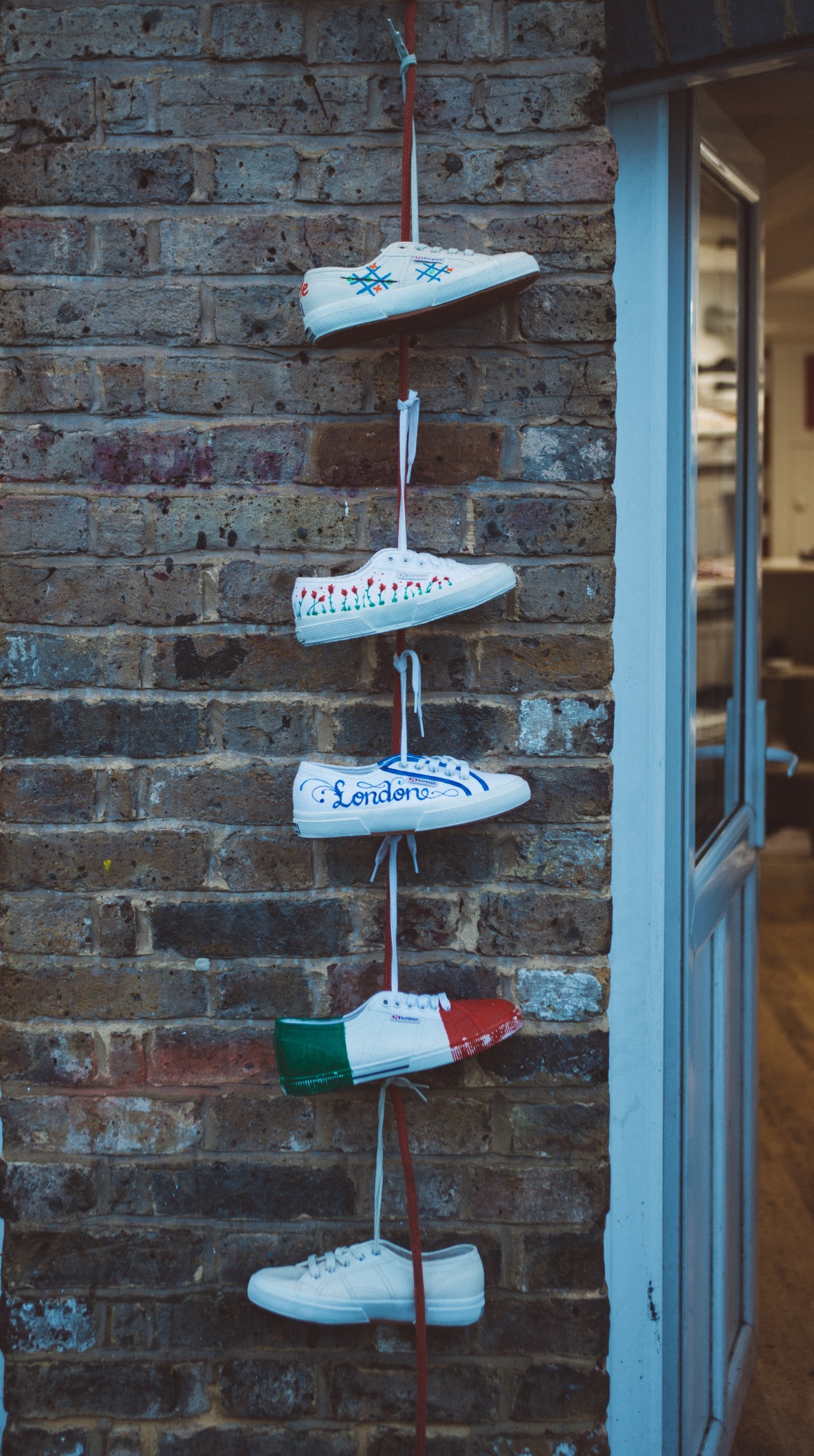 Source: Clem Onojeghuo/Unsplash
Global Footwear Market is expected to grow at a significant CAGR in the upcoming years as the scope and its applications are rising enormously across the globe. Footwear is a garment worn on the feet to protect and comfort against adversities of the environment like temperature and ground textures. Moreover, it is used as a fashion statement.
High demand for sportswear among customers as growing sports activity, growth in shoe-knitting technology of the footwear, and rising adoption of enhanced technologies are documented as major factors of Footwear Market that are estimated to enhance the growth in the years to come. Footwear Market is segmented based on product type, material, distribution channel, end users, and region. Non-athletic footwear and athletic footwear are the product types that could be explored in Footwear in the forecast period.
Non-athletic footwear comprises lite hiking outdoor sandals, casual footwear, military boots, and dress evening footwear. Athletic footwear sector comprises baseball shoes, running and cross training/tennis shoes, hiking shoes, golf shoes, and basketball shoes. In terms of volume and revenue, non-athletic sector may account for the substantial market share in the coming years. Plastic, rubber, leather, cotton, jute, and other material types could be explored in Footwear in the forecast period. Departmental stores, online channels, textile retailers, shoe stores, independent retail stores, supermarkets and hypermarkets, and other distribution channels could be explored in Footwear in the forecast period. The market may be categorized based on end users like kid's footwear, men's footwear, and women's footwear that could be explored in the forecast period.
Footwear Market is segmented geographically into Americas (North America, South America, and Latin America), Europe (Eastern Europe, Western Europe), Asia Pacific (India, China, Japan, New Zealand, and Australia), Latin America(Mexico, Argentina, and Brazil), Middle East (UAE, Saudi, and Qatar) and Africa (South Africa). Globally, North Americamay account for the substantial market share of Footwear in terms of revenue and is estimated to lead the overall market in the coming years.
The reason behind the overall market growth could be growing participation of the people in fitness activities like aerobics, basketball, volleyball, squash, and tennis. Instead, Europe and the Asia Pacific are also estimated to have a positive influence on the future growth. Europe is the second largest region with significant market share. However, Asia Pacific is estimated to grow at fastest pace with the highest CAGR in the foremost period.
The key players of Footwear Market are New Balance, Adidas Group, Fila, Nike, PUMA, BATA BRANDS, HUGO BOSS, Burberry, Jimmy Choo, Alexander McQueen, Hermès, DOLCE&GABBANA, VF Corporation, and Guccio Gucci. These players are concentrating on inorganic growth to sustain themselves amongst fierce competition. As companies all over the world have to believe that alliance with a market would permit them proportional market existence and authority to declare the leadership position.