News • 23.07.2020
Face coverings to be mandatory in shops from 24th July
Guidance and information for retailers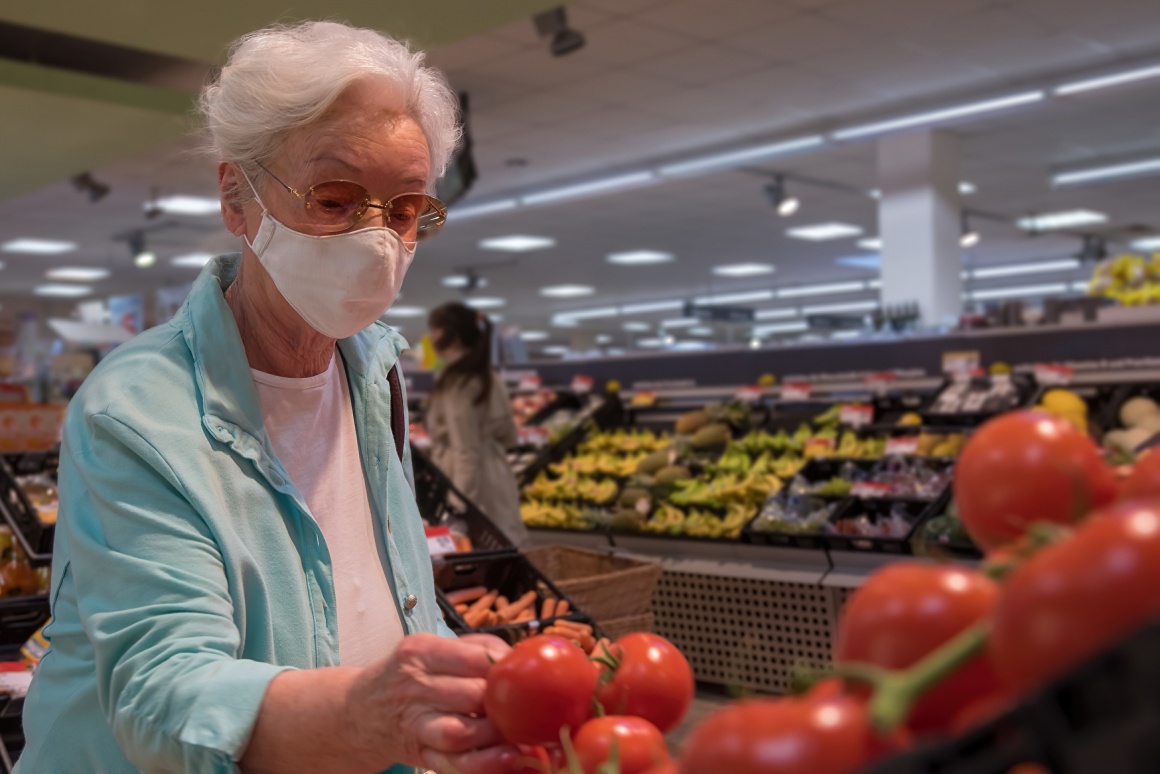 Source: PantherMedia/Peter Maszlen
The Government announced that wearing a face covering will be mandatory in shops from Friday 24th July. Penalties for not wearing a face covering will be enforced by the police, who can issue fines of up to £100 (reduced to £50 if paid within 14 days).
Face coverings are already mandatory in shops in Scotland, with the policy coming into force on 10th July. The policy is still under review in Wales.
Speaking ahead of an expected announcement on 14th July by the Health Secretary Matt Hancock, a No 10 spokesman said: "There is growing evidence that wearing a face covering in an enclosed space helps protect individuals and those around them from coronavirus. The prime minister has been clear that people should be wearing face coverings in shops and we will make this mandatory from 24 July."
Association of Convenience Stores chief executive James Lowman said: "We are pleased that the legal responsibility for enforcing this policy will rest with the police rather than shopworkers, but in reality it will be retailers and their colleagues trying to communicate and explain this to people with different views and approaches to complying with this policy. We have produced a poster for retailers and guidance for people working in shops, and we will work with the government, local enforcement and members to implement this successfully."
Downloadable posters for retailers and additional guidance are available here: https://www.acs.org.uk/advice/face-coverings