Company News • 26.05.2023
Extenda Retail launches loss prevention engine
Industry leader in retail software development, launches a revolutionary self service and loss prevention (SSLP) solution, powered by machine learning to tackle self-service retail challenges
Retailers are increasingly offering self-serve options to in-store consumers ranging from self-checkout to self-scan, and mobile Scan & Go. And with the boom of self-service comes the inevitable increase in shrink which Forbes now estimates to be a $100Bn global problem.
Supplier

Gustav III:s Boulevard 50A
169 73 Solna
Sweden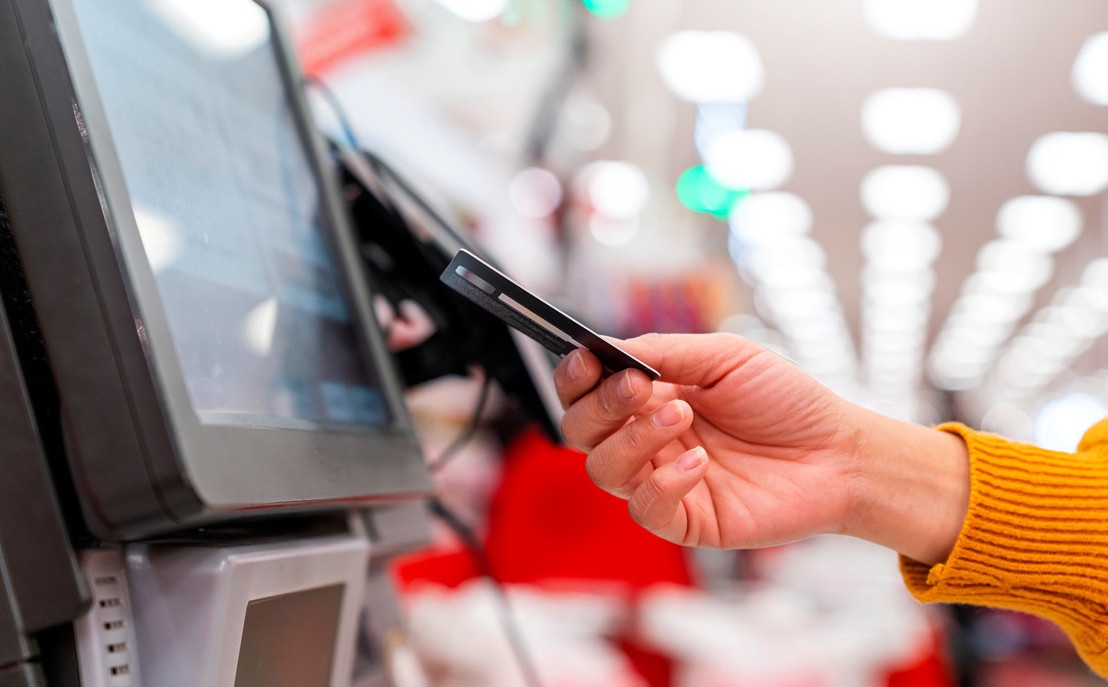 Source: Extenda Retail
Extenda Retail is shaking up the FMCG retail sector with its new self-service and loss prevention (SSLP) solution. SSLP can be implemented alongside any point of sale (POS) application. It includes the latest machine learning (ML) technology to identify suspicious behavior, prevents loss and reduce shrinkage, and at the same time increase customer loyalty.
---
Extenda Retail's Chief Product Officer, Thomas Staven, comments, "Our self-service loss prevention offering has been infused with AI and machine learning technology to enhance the customer experience and safeguard profits. We believe that in today's challenging landscape, it is essential for retailers to protect their bottom line, yet at the same time delight customers."
---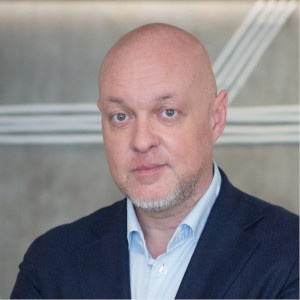 Source: Extenda Retail
Thanks to Extenda Retail's new self service offering, retailers can now overcome common customer journey obstacles and attain operational excellence. The self-service and loss prevention package provides shoppers with a personalized and standout customer experience, but the benefits don't stop there. Armed with the latest self service technology, store employees use their time more efficiently, store managers experience a dramatic reduction in operational costs, and decision-makers protect their bottom line. The impact on inventory accuracy will also improve replenishment and fill rates.
The loss detection engine gives retailers a competitive edge by integrating the latest AI technology that learns from every shopper's journey. Additionally, the SSLP solution boosts the accuracy of basket audits and rescans, and can integrate with other vital systems such as camera AI technology.
With many European nations in the midst of recessions and economic downturns, it's never been more vital for retailers to ensure a stress-free user experience and deploy intuitive tools that counter-shrink.
Discover the power of self-service and loss prevention technology on the Extenda Retail website.