News • 21.11.2022
E-Commerce Berlin Expo 2023
Be inspired by e-commerce trends, use cases, forecasts and presentations from leading industry experts
The E-Commerce Berlin Expo is the largest pure-play e-commerce event in the capital city of Germany. The conference attracts over 8,000 visitors and more than 200 exhibitors, making it an insightful e-commerce fest.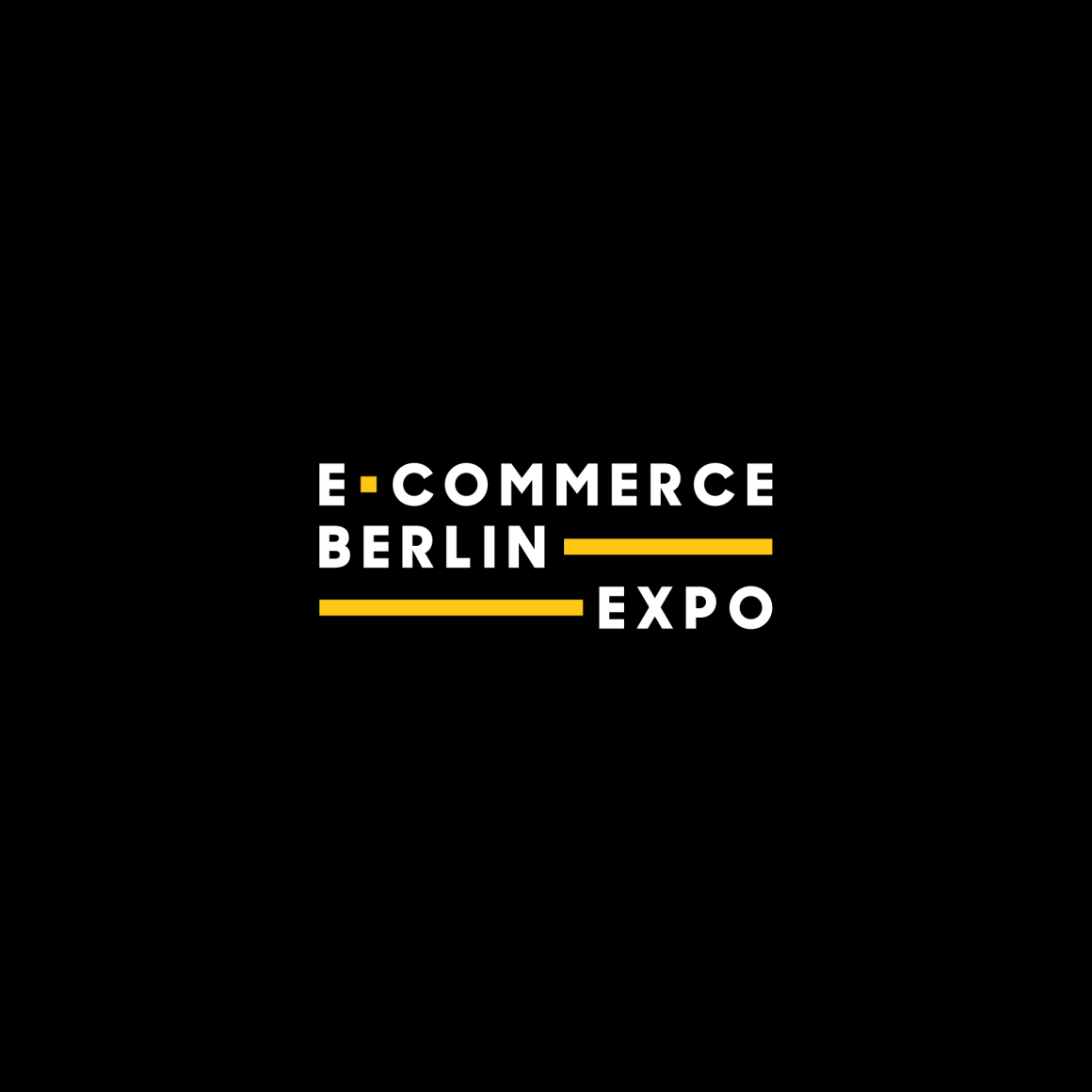 Source: E-Commerce Berlin Expo
It has already established itself as a central meeting point, networking platform and insightful knowledge hub. We give an unique opportunity for both e-commerce leaders and businesses to develop their expertise and enhance their market strategies.
Every year leading industry experts give their talks and share their expertise on several EBE stages, providing the attendees with a chance to get inspired by current e-commerce trends, use cases, or predictions. Berlin stage hosts representatives of some e-commerce giants such as Google, Zalando, Facebook, Amazon, Youtube, Douglas, Vodafone, MediaMarktSaturn, BigCommerce and About You.
The list of exhibitors is impressive as well, including e.g. Shopware, Deutsche Post DHL, Shopify, Rakuten, idealo, Mastercard and Trusted Shops.
Furthermore, there is a standard process for promoting each edition. The organizers of the E-Commerce Berlin Expo have been working closely with the most important industry associations and media, including E-commerce Europe, IAB Europe, Händlerbund, BDOA, BVEH and Internet Retailing. As a result, the event is well represented by sector professionals and effectively promoted.
What can you expect during the E-commerce Berlin Expo 2022?
High-quality networking of over 8,000 attendees from both B2B to B2C sectors
200 exhibitors from Germany and 15+ international markets
Limitless possibilities to build relations with the market major players
Over 50 speakers on several stages
...paying nothing for that all: the event is free to attend!
Watch a short recap here: E-Commerce Berlin Expo 2022 Recap
Visiting the conference is free of charge upon the online registration on our website.
More info can be found here.