Guest contribution • 02.08.2021
Digital Care Labels: Show eco-consumers you mean business
Why fashion should allow consumers to take part in their garment's circularity story
Clothing brands are actively seeking ways to lighten their environmental impact. It's shocking that, on average, 23 kilograms of greenhouse gases are produced per kilogram of fabric, and in North-West Europe alone, around 4.7 million tonnes of post-consumer textile waste is generated every year. Less than one percent of fibres used to make garments are recycled into new clothing.
There's been progress around reducing plastic packaging, and sourcing more sustainable and organic products. But to truly cut waste and reduce the sector's extensive carbon footprint, we need to build full circularity into the fashion ecosystem. Finding ways to recycle garments rather than dump them in a landfill is a green prize worth fighting for.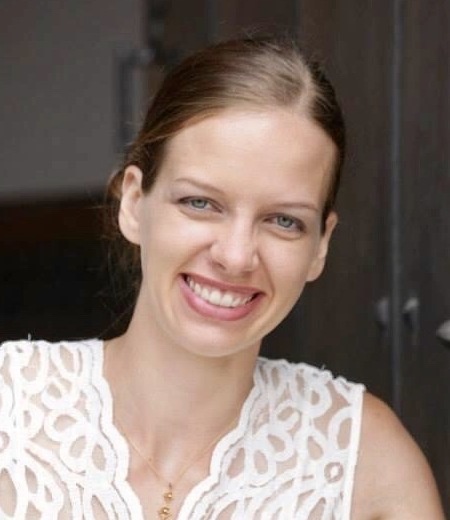 Source: Avery Dennison
Intelligent care labels tell the garment's story
One strategy is for retailers and brands to commit to using the garment's label itself as a mechanism to engage shoppers in the decision to recycle. At Avery Dennison, we believe digital triggers – for instance QR codes on care labels and RFID tags for retailers – hold the key. They're a bridge, allowing consumers to check garment history and composition so everyone can easily access the information on how and where to recycle items.
By scanning a QR code on a dress with a smartphone, product data opens in an app to provide the owner all the post-purchase information they need. Garment recyclers can verify the fiber composition which is essential for their processes, while resellers will be able to confirm authenticity. And of course, with QR codes on intelligent care labels, brands can track the volumes of inventory going back into the circular economy, and monitor how effectively they are paring down their carbon footprint.
Avery Denison recently launched a pilot project with LA-based recycler Ambercycle, which creates virgin quality yarn from old polyester clothes. The partnership involves Avery Dennison's Digital Care Labels being attached to Ambercycle's garments – in this case, a range of recycled T-shirts. The labels feature a QR code that links to an app offering a digital 'post purchase experience' run by Avery Dennison's new atma.io connected product cloud. It's effectively a digital ID, detailing how that specific garment was produced and how it should be looked after, and recycled.
Incentivising consumers
Will recycled clothes be cheaper for consumers? Will retailers pay for old clothes traded in? It will be interesting to see if such incentives appear. Brands will likely only start seeing major financial benefits from the post-consumer recycling process when commercial-scale automated systems are properly set up to process post-consumer textiles back into new garments. At that stage, they would be smart to share some of those cost savings with consumers.
As supply chain partners build new commercialised systems, the circular recycling process will become competitive with the linear consumption system, especially as risks to raw materials occur ever more frequently in supply chains these days.
More about sustainability in the fashion industry: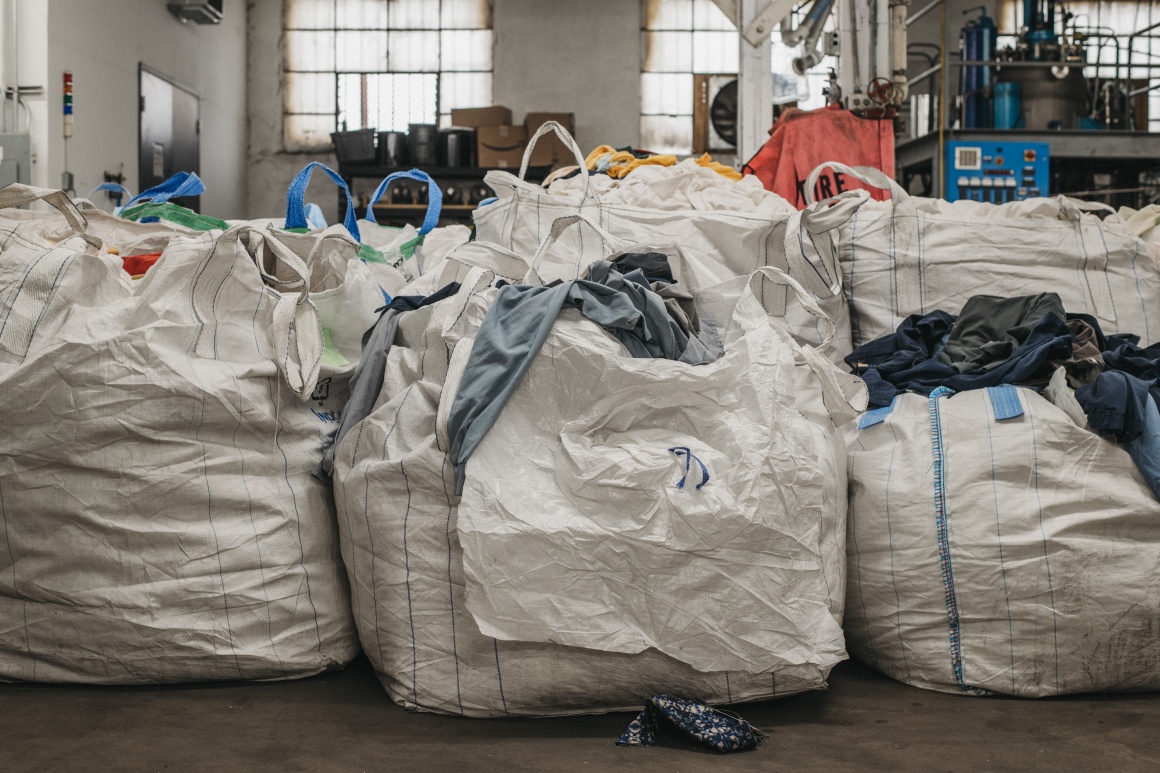 Source: Avery Dennison
Scaling infrastructure to support circularity
Investment in textile recycling plants is happening, but we need integrated data to support the journey to circularity. Today, sorters have to manually separate materials into hundreds of categories or use infrared technologies to make assumptions on garments compositions. But putting a digital trigger such as a RFID label or QR code on a garment to hold standardised data, allows reverse logistic partners to automate the sorting process.
Worldwide there is a legal requirement for all garments to carry care labels, and digitising these seems a logical place to connect a garment's owner with all the data that will lead to reuse. Young consumers are comfortable using smart phone apps, and familiar with scanning technology, so adoption should not be problematic for eco-conscious consumers.
The Avery Dennison project's ambition is that one hundred percent of the clothes made with Ambercycle's materials get turned into new garments at the end of their life. More broadly, the project showcases how these Digital Care Labels help consumers, retailers and recyclers unlock the potential of a truly circular fashion economy.