News • 15.08.2018
Click & collect promotes cross selling
Research: Many click & collect shoppers made additional in-store purchases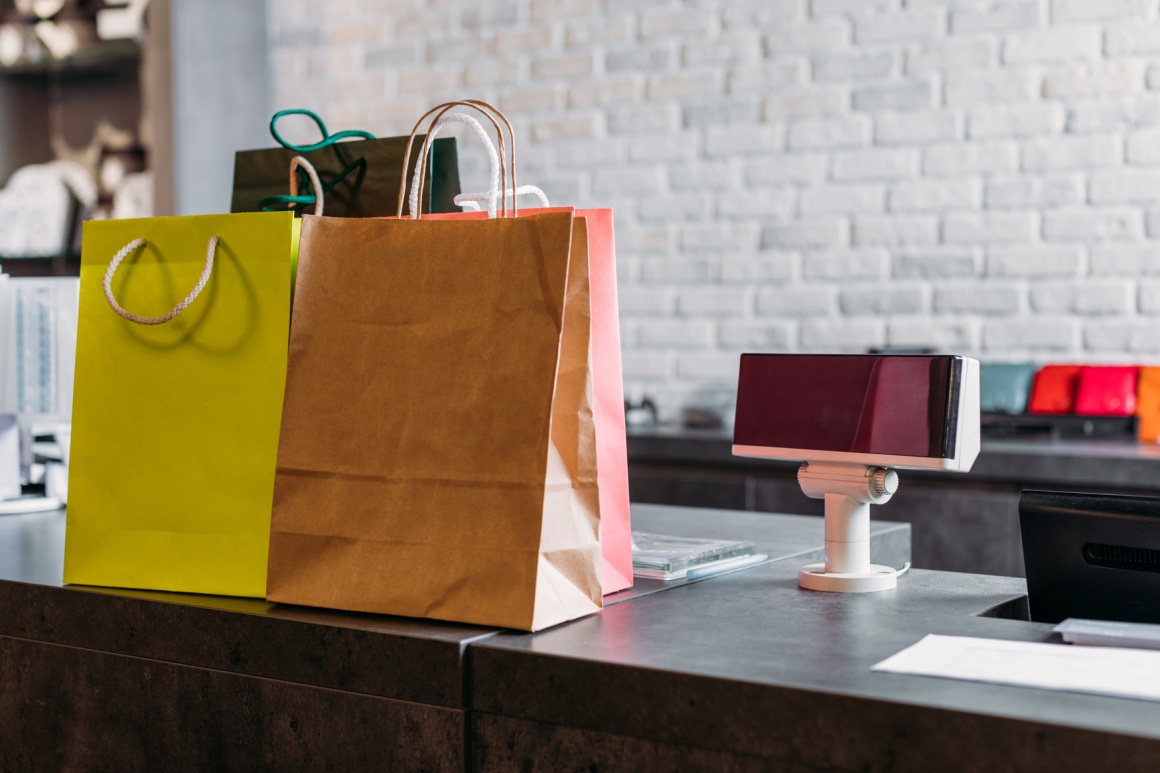 Source: panthermedia.net / AndrewDemenyuk
Research from OrderDynamics explores North American click and collect trends, including communications and timing preferences, return behaviors, and unplanned purchasing habits.
OrderDynamic, announced its latest consumer study, "The Rise of the Click & Collect Superconsumer." The research was conducted in order to better understand North American consumers participating in omni-channel retail. More specifically, the research investigates click and collect, also known as buy online, pickup in-store (BOPIS).
The OrderDynamics study specifically identified four types of BOPIS consumers, including: Superconsumer (used BOPIS at least two times in the past 12 months), Occasional Consumer (used BOPIS at least once in the past 12 months), Non-User (shop online, but don't pick up in store) and Lapsed Consumers (used BOPIS previously, but not in the past year).
Key research findings
37 percent of all online shoppers made additional purchases they were not planning on when they came to pick up their item in store, compared to 51 percent of Superconsumers.
Superconsumers spend, on average, 40 dollars more on additional unplanned purchases when in store for click and collect pickup.
Superconsumers shop on every channel and claim to have shopped, on average, 45 times a year. Of that shopping activity, 23 percent are click and collect orders.
78 percent of Superconsumers want to pick up their BOPIS orders within 24 hours.
70 percent of Superconsumers prefer to return items in store.
"The term 'consumer' has been used in the broadest sense to include a more general demographic of retail shoppers," said Nick McLean, CEO, OrderDynamics. "But with significant investments being made to improve omni-channel operations, it is important to understand the preferences and needs of consumers most likely to use offerings like click and collect. Through this research, retailers can grow their business and remain competitive by understanding exactly who the 'Superconsumer' is."