News • 04.05.2020
COVID-19: Study reveals impact on hourly workforce
78 percent are worried about making ends meet during the pandemic and 47 percent have less than $1,000 in savings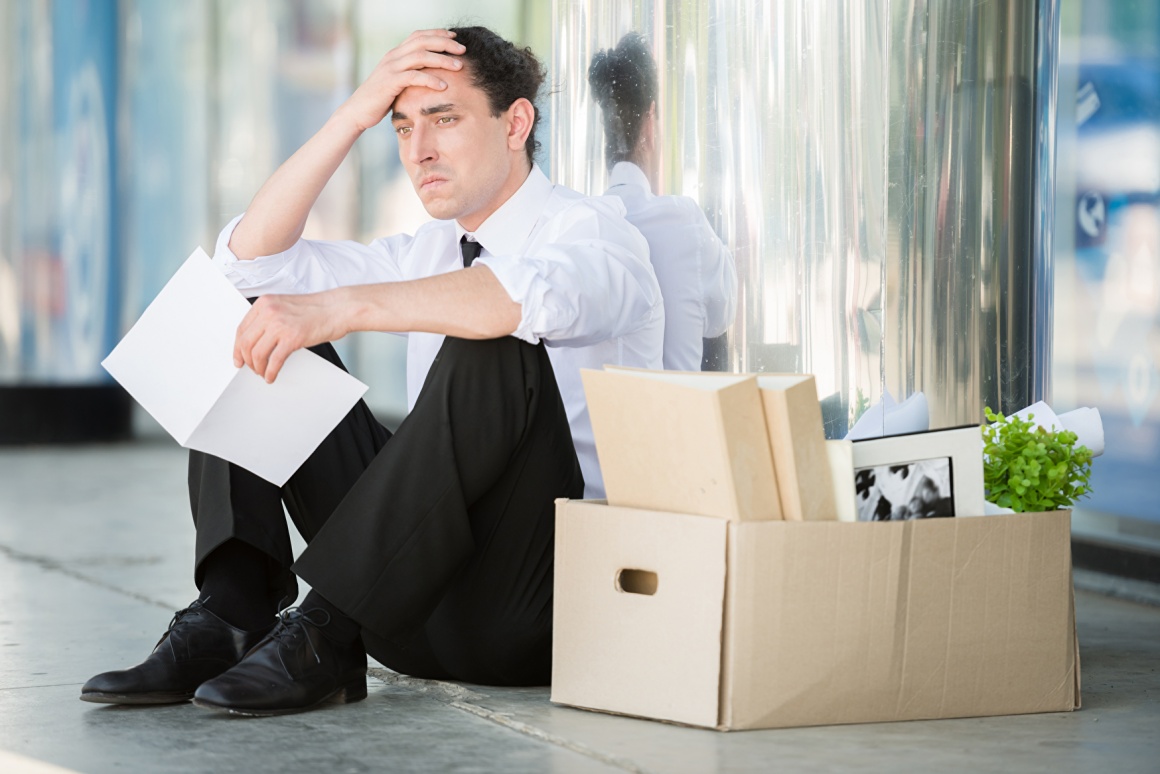 Source: Bildagentur PantherMedia /vadimphoto1@gmail.com
Bluecrew, the staffing technology platform connecting job seekers with W-2 protected hourly work, released new survey results which indicate hourly workers are bearing the brunt of unemployment and uncertainty in the face of the COVID-19-fueled recession. The survey found hourly workers are filing for unemployment in greater numbers, face challenges in accessing government assistance, and are more concerned about their ability to make ends meet as compared to salaried workers. Safety is also top of mind with more than a third of the hourly workers surveyed worried about being exposed to COVID-19 while on the job.
According to the data, 42 percent of hourly workers have already filed or plan to file for unemployment benefits, compared to just 17 percent of salaried workers. Over half (57 percent) are concerned they won't be able to find a new job if they have lost or may lose their job. Seventy-eight percent are worried they won't be able to make ends meet during the pandemic, likely due to the fact that nearly half of hourly workers (47 percent) have less than $1,000 in savings.
The report also reveals hourly worker confusion over the CARES Act which provides workers who have been laid off or have reduced hours with extended unemployment benefits including an additional $600 a week. Nearly half (47 percent) say they are aware of the CARES Act but don't know if they qualify or have no idea what it is. Further, 46 percent fear that overloaded government systems will prevent them from accessing unemployment benefits or other government assistance.
Among those still working, safety on the job is another concern: 51 percent report their employers are not offering any additional relief or benefits amid the pandemic. The majority (54 percent) are worried about being exposed to COVID-19, and 18 percent are considering quitting their job due to it.
"This survey puts actual numbers to stories we hear and see every day, and underscores the painful reality for millions of hourly and shift workers who are performing essential tasks -- like stocking shelves, delivering groceries, and making sure factories and warehouses can transport products to millions of consumers sheltering at home," said Gino Rooney, Bluecrew co-founder and CTO. "These workers need better access to health and financial assistance, as well as protections and workplace policies that put safety first. At Bluecrew, we're committed to doing our part to support and protect hourly workers through these unprecedented times -- we recently rolled out extended sick leave for those Crew Members impacted by COVID-19 along with telemedicine options."
Additional highlights among the respondents collectively include:
More than a third (38 percent) believe it will take the job market 11 months or longer to recover once the immediate danger of COVID-19 passes.
The majority (70 percent) are worried about making ends meet during the pandemic and 40 percent have less than $1,000 in savings.
Americans are most anxious about health and safety amid COVID-19 followed closely by how they're going to pay for basic living expenses and a slow recovery that makes it difficult to get hired or keep a job.
Nearly a third (30 percent) have had to file or plan to file for unemployment and 40 percent are concerned they won't be able to access unemployment or government assistance due to technical glitches or confusing processes.